experience
the
powEr
of
digital twin technology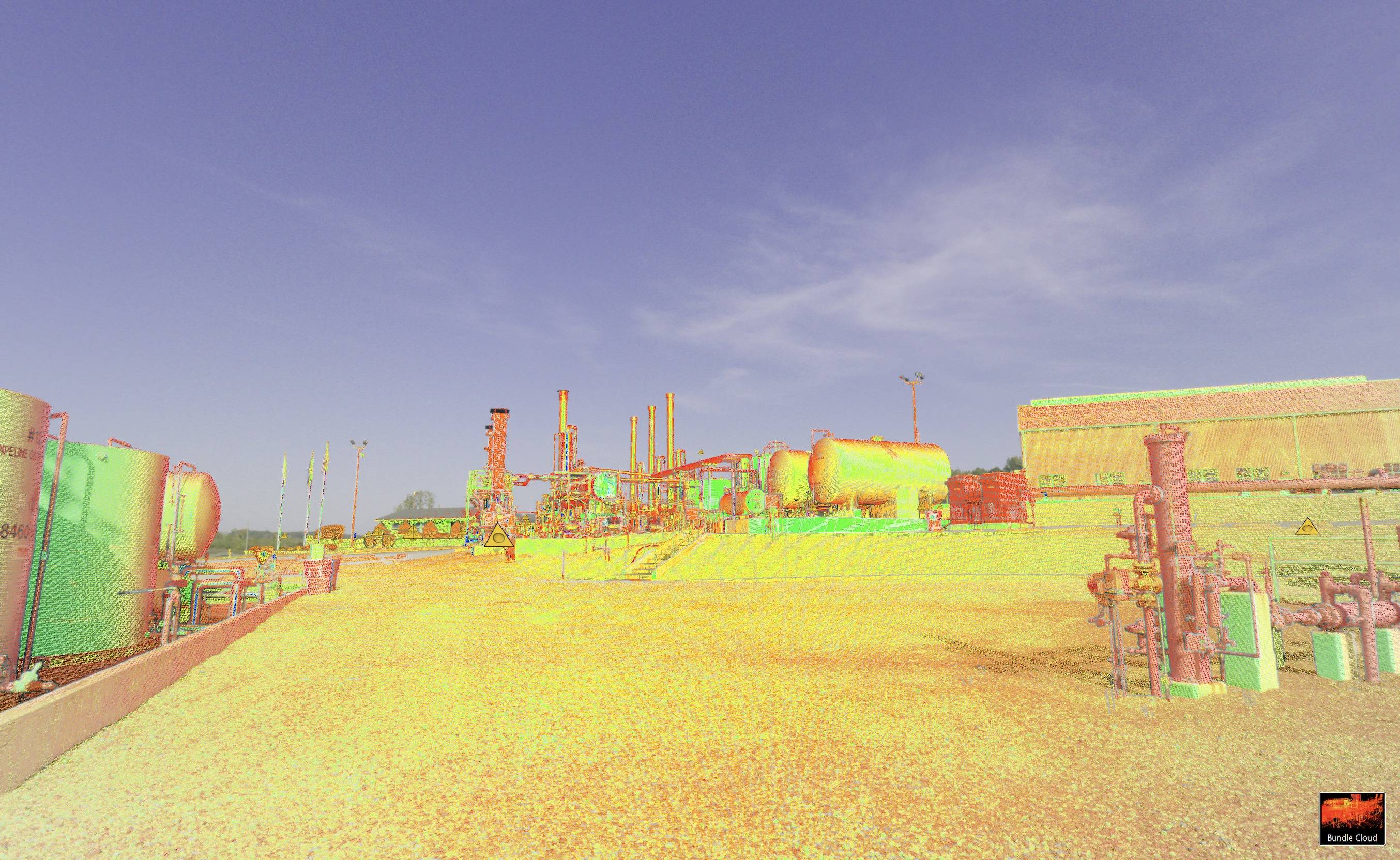 Gas Plant (1) 3D Point Cloud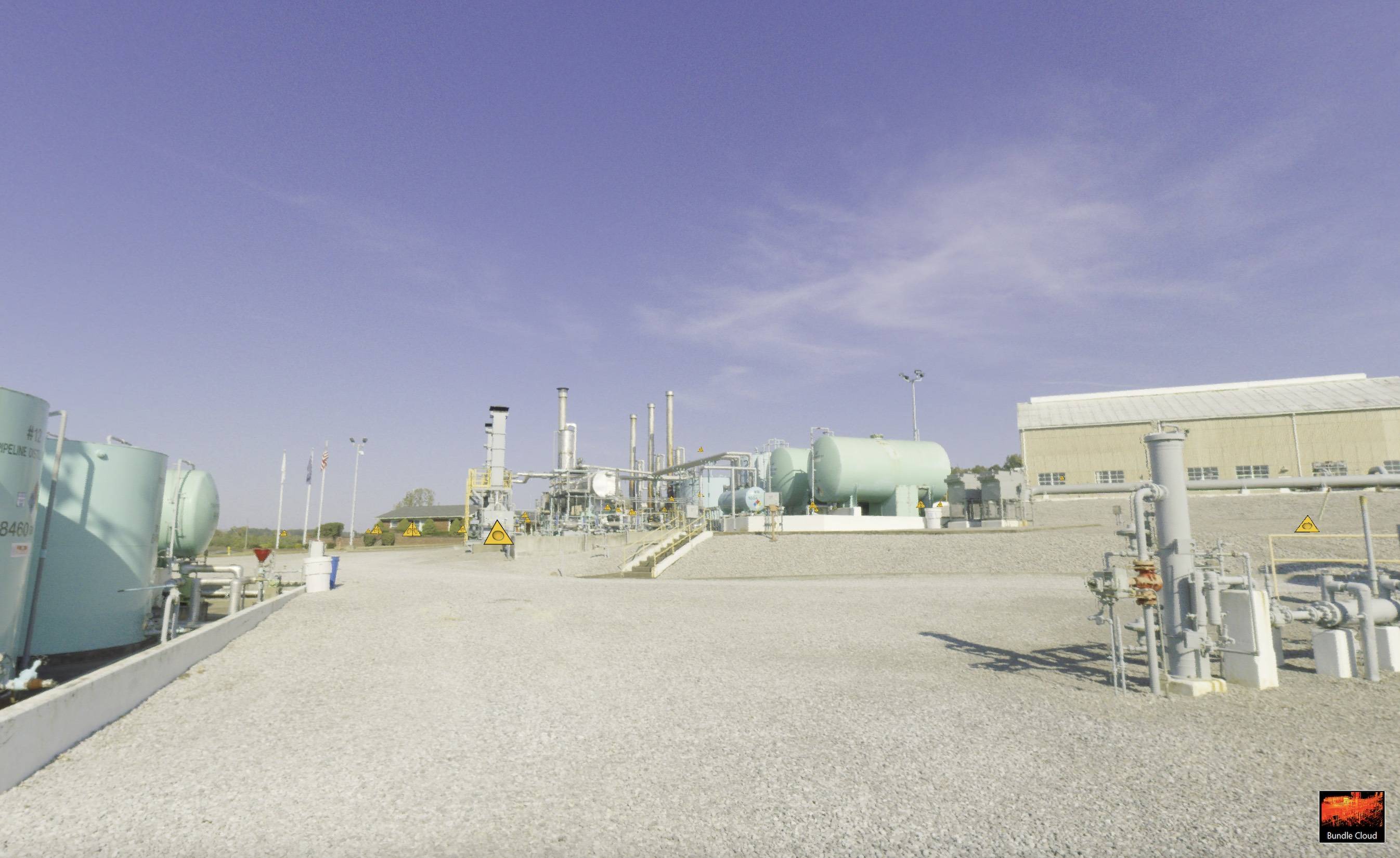 MEET DATUM TECH SOLUTIONS' PARTNER INDUSTRIES
You'd be hard pressed to find an industry that can't reap the benefits of 3D laser scanning technology. From real estate and construction to aviation and archeological preservation, Datum Tech Solutions is bringing the benefits of 3D laser scanning specialization to industries all over the globe. Our team strives for best-in-class customer relations saving our clients money and buying them time.
General Contractors, Structural Engineers, Museum Curators and Fabricators are a few of the professionals who value the workflow benefits of our scanning technology and hands-on leadership. Incorporating scanning technology into your team's workflow means fewer mistakes, more efficient communication and accurate, timely deliverables.
3D Laser Scanning is the first step in a long list of applications that include:
IoT Devices (laser scan ⇨ model ⇨ sensor connectors)

Augmented Reality experiences

Virtual Reality experiences

BIM Coordination / Structural Modeling

As-builts (imaging of project upon completion)

Dimension Verification Data

Digital Map / Real World Alignment

Floor Flatness / Levelness Scans

Point Clouds (data points representing a 3D space or object)
AT DATUM TECH SOLUTIONS WE'RE REIMAGINING 3D LASER SCANNING CAPABILITIES
The capabilities of 3D laser scanning technology grow exponentially year after year.
The technology's applications result in more efficient projects and our team of experts will be there to lead and support your vision every step of the way. Whether you're new to 3D scanning technology or an expert our team will guide your project from the first consultation to your project's completion. Our interdisciplinary team of experts pair ingenuity and professionalism to reimagine the breadth and scope of 3D laser scanning deliverables.
INDUSTRIES WE CONTINUE TO SERVICE
Our team implements a cross-disciplinary approach to 3D laser scanning giving our clients an unparalleled experience that can't be found anywhere else.
More and more industries continue to seek out the benefits of 3D laser scanning technology and for good reason. We're always uncovering new uses for the technology. Here at Datum Tech Solutions, our team takes great pride in the relationships we build with clients and our ability to scale our equipment and services to fit diverse project needs.
The job site of any construction project can be a hectic place. That's why many construction and engineering firms have integrated 3D scanning into their project workflow. A laser scanner's ability to quickly capture required data with extreme precision is a benefit few projects can live without.

Case Study: Ahead of Schedule with Baker Construction

COMMERCIAL & RESIDENTIAL REAL ESTATE

Our expert technicians make it easy to create an immersive 3D digital twin of your building. Whether a property is being newly developed or you're considering making changes, a precise 3D footprint of the property will prove useful. It can be used to make certain changes before any costly work is actually done to the property. Owning a digital twin of your building will save you both time and money.
Airplanes and vessels are uniquely more challenging to measure than buildings with 90 degree angles. 3D scanning technology has allowed the measuring of curved surfaces to be achieved in seconds. This option of digitally capturing unique surfaces with precise data, has proven to be a valuable addition to the aviation and aerospace industry. The automation of these scans opens up time to complete numerous projects within the scope of work.

ARCHEOLOGICAL AND HISTORICAL PRESERVATION

3D scanning continues to be utilized to develop imaging for some of the most iconic landmarks and historic buildings throughout the world. The ability to capture three dimensional, digitally accurate "twins" without any physical disturbance of heritage sites has enabled the preservation of historical artifacts and structures for studies or replications. 3D scanning has opened the door for numerous discoveries and a deeper understanding of how these incredible monuments came into being.


For an industry like forensics, the most beneficial aspect of modern 3D laser scanning is the portability of devices that allow for detailed scans of crime scenes. The scanners can be utilized for exterior or interior, day or night, and the results can even can be used in court hearings as evidence.
Benefits of owning a
3d laser scan of your building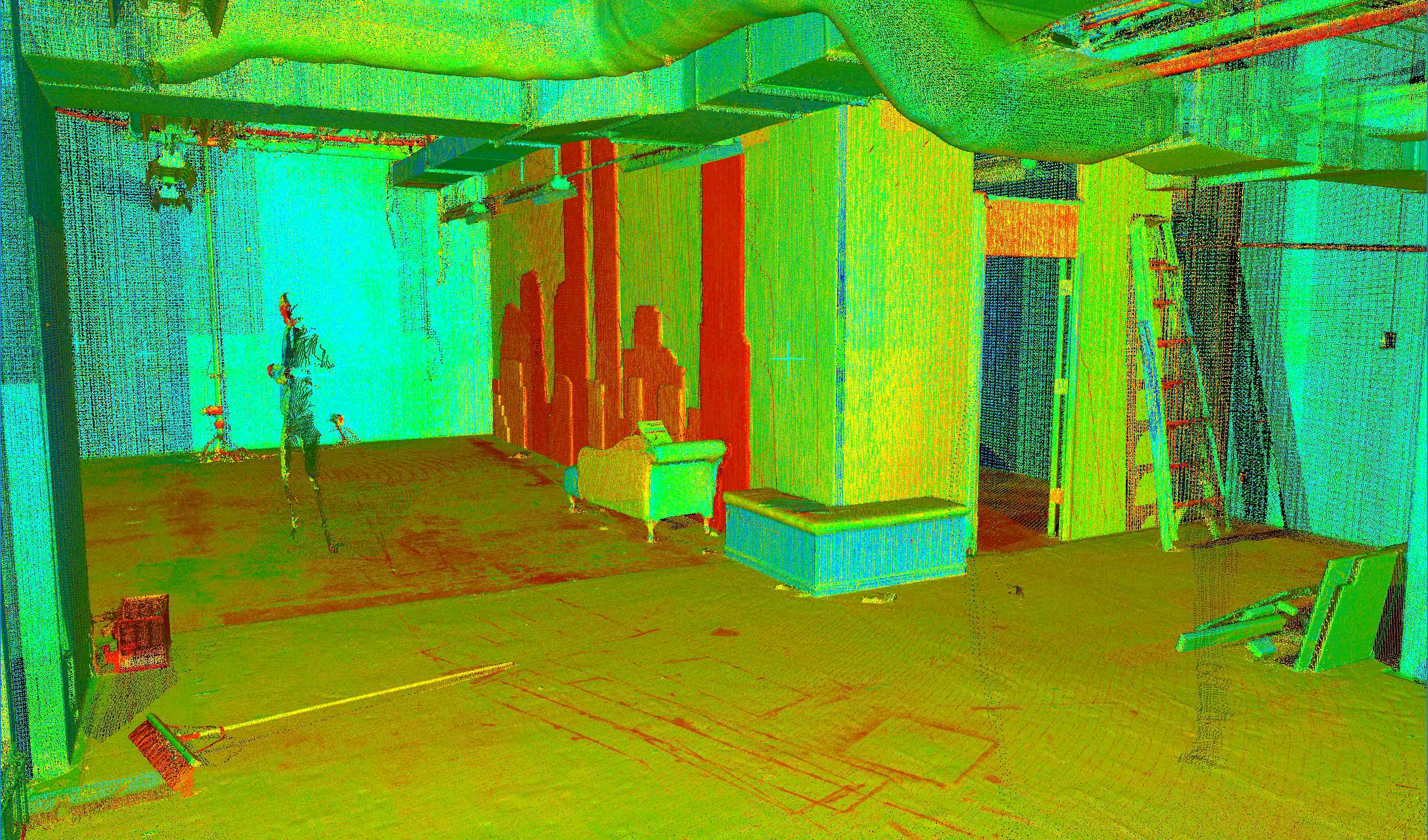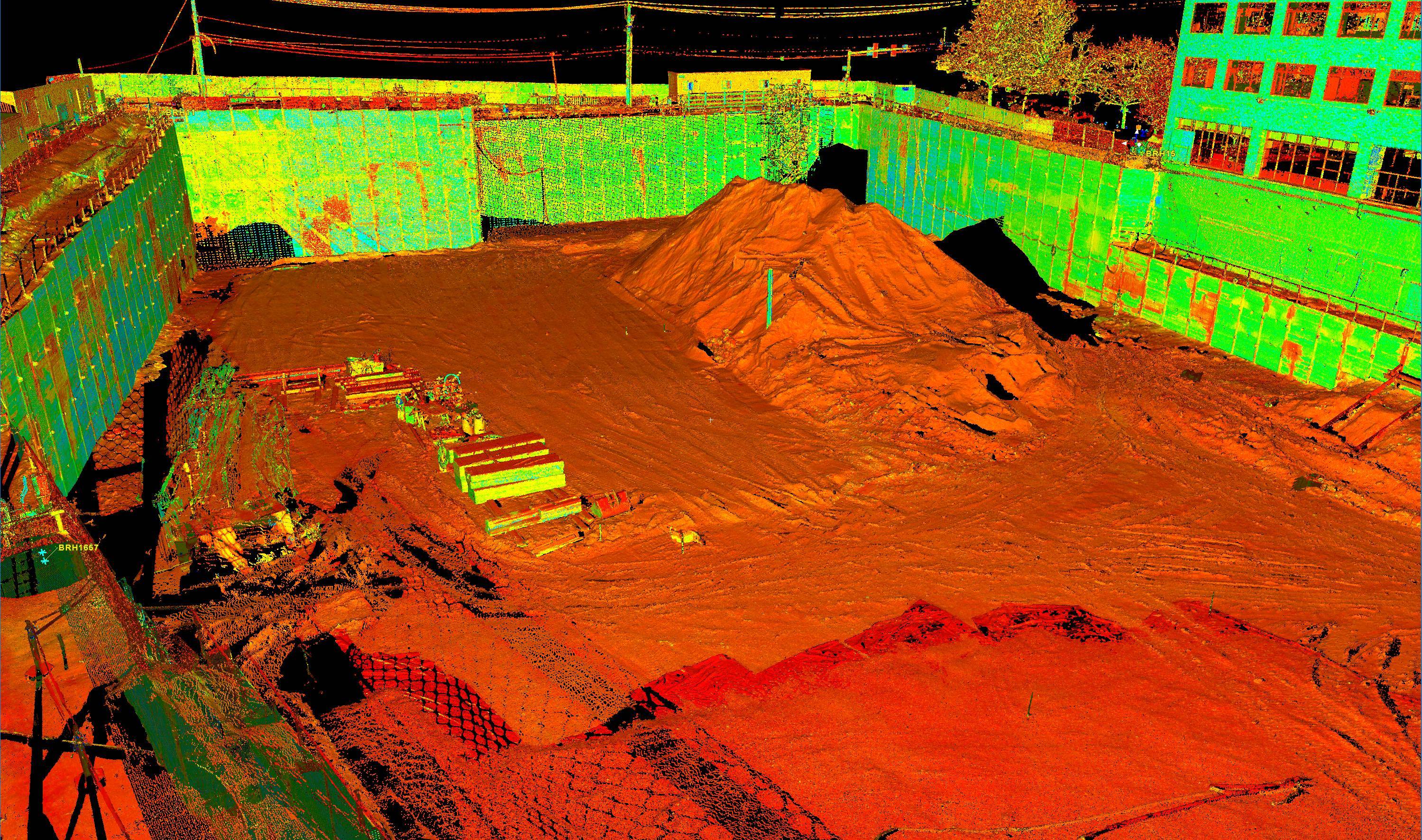 Benefit #1 - Increase Efficiency
Owning a 3D laser scan means that you will reduce the time your team spends manually capturing project data, allowing your team to prioritize their workflow and spend more time on pressing project deliverables.
Many workplace environments can pose risk, injury or illness to your team. Access to a 3D laser scan allows survey and measurement practices to be performed remotely keeping your business and your employees safe while reducing the demand for costly health and safety measures.
Benefit #3 - Save Time and Money
With a 3D laser scan your business can maintain a competitive edge in any rapidly expanding industry, from construction and architecture to real estate and hospitality.
The ability to take non-contact, remote measurements is especially vital for time-sensitive projects. Your team will have more flexibility to spend time with clients, expanding business prospects and completing deliverables.
Benefit #4 - Enhance Precision
3D laser scanners capture data with an unparalleled display of precision in a short period of time. Long gone are the days of measuring by hand which can often result in errors and cost your team time.