AT DATUM TECH SOLUTIONS WE'RE REIMAGINING 3D LASER SCANNING CAPABILITIES
You'd be hard pressed to find an industry that can't reap the benefits of 3D laser scanning technology. From real estate and construction to aviation and archeological preservation, Datum Tech Solutions is bringing the benefits of 3D laser scanning specialization to industries all over the globe. Our team strives for best-in-class customer relations saving our clients money and buying them time. General Contractors, Structural Engineers, Museum Curators and Fabricators are a few of the professionals who value the workflow benefits of our scanning technology and hands-on leadership. Incorporating scanning technology into your team's workflow means fewer mistakes, more efficient communication and accurate, timely deliverables.
BENEFITS OF OWNING A 3D LASER SCAN OF YOUR BUILDING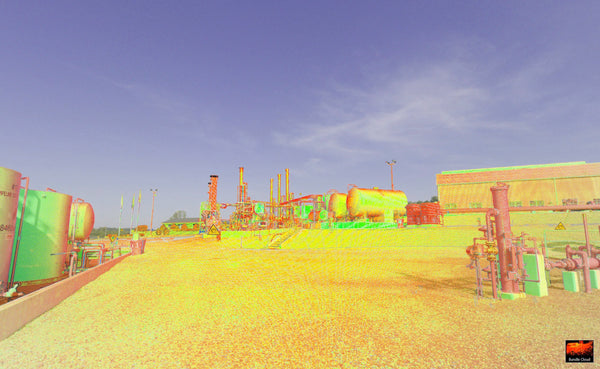 Request a Quote
Our premier 3D laser scanning and surveying machines offer cutting-edge technology and unmatched precision for highly accurate and detailed point cloud data in various applications.