Datum Tech Solutions offers comprehensive training programs aimed at empowering individuals and teams with the knowledge and skills necessary to support BIM (Building Information Modeling) projects. Our training is designed to support professionals in various industries, including surveying, construction, engineering, and design, among others. Our training focuses on Building and Surveying, Mapping and Layout, Instruments, and Software. These areas are essential components that enable BIM projects to progress smoothly and efficiently throughout the construction lifecycle.
What is BIM
BIM stands for Building Information Modeling. It is a digital representation and collaborative process used in the Architecture, Engineering, and Construction (AEC) industries. BIM technology enables the creation and management of accurate and detailed 3D models of buildings and infrastructure projects, as well as the data associated with these models. BIM allows multiple stakeholders, such as architects, engineers, contractors, and facility managers, to collaborate and work on the same project model simultaneously. This collaborative approach promotes better communication, coordination, and decision-making throughout the entire project lifecycle, from design and construction to maintenance and operation.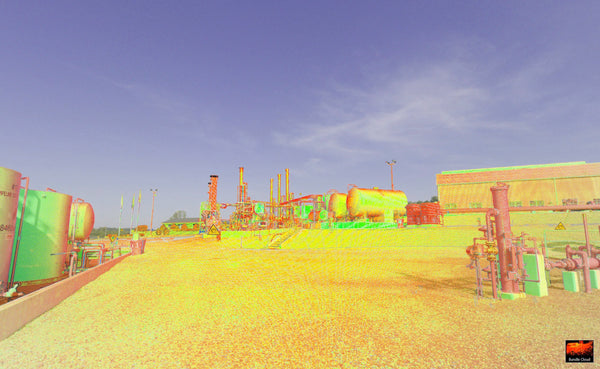 What Your Get When Working with Datum Tech Solutions
At Datum Tech Solutions, we understand that different organizations have unique needs and requirements. We offer customized training packages to fit your team's job-specific needs. Whether you are a general contractor, an electrical company, a plumbing company, or any other trade in the construction industry, we can tailor our training to match your specific industry and project requirements.
Ongoing Tech Support
In addition to training, we offer ongoing technical support. This means your team can continue to seek assistance and guidance even after the training is completed. Our experts are always available to address any queries or challenges your team may encounter.
One-on-One Training Approach
We believe in a one-on-one training approach, ensuring that each team member receives personalized attention and guidance.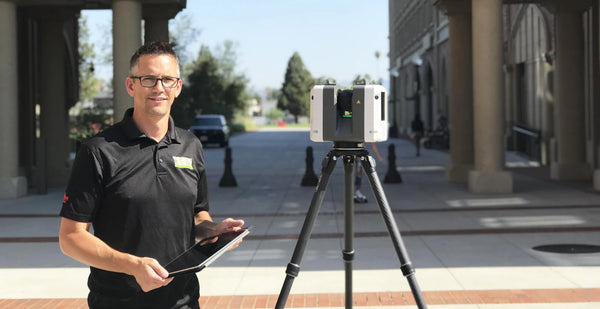 3D Scanning Services
Our team at Datum Tech Solutions also provides scanning services, where our experts operate 3D Laser Scanners and Total Robotic Stations on-site. This service streamlines your workflow, saves time, and enhances the accuracy of data capture.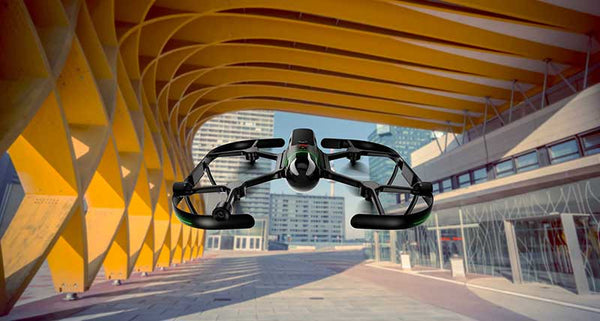 Continuous Updates and Industry Insights
At Datum Tech Solutions, we believe in staying up-to-date with the latest advancements in BIM technology. We keep our clients informed through a Software Updates Page, providing insights into the newest developments in construction software and technology.
Reach out Now
As Datum Tech Solutions, we are dedicated to empowering your team with the knowledge and skills needed to thrive in the BIM-driven construction industry. Our customized training packages, one-on-one approach, ongoing support, and partnerships with unions and educational institutions make us a reliable and renowned provider of BIM training solutions. With Datum Tech Solutions by your side, your team can confidently embrace BIM and stay at the forefront of the digital revolution in the construction industry.