With the goal of streamlining workflow to save our clients both time and money, we are renowned for our worldwide training and support on Building Information Modeling (BIM) solutions. By customizing proper equipment packages with our training programs to fit your organization's job-specific needs, Datum Tech Solutions provides clients with the understanding needed for long-term success.
Benefits of BIM Training From Datum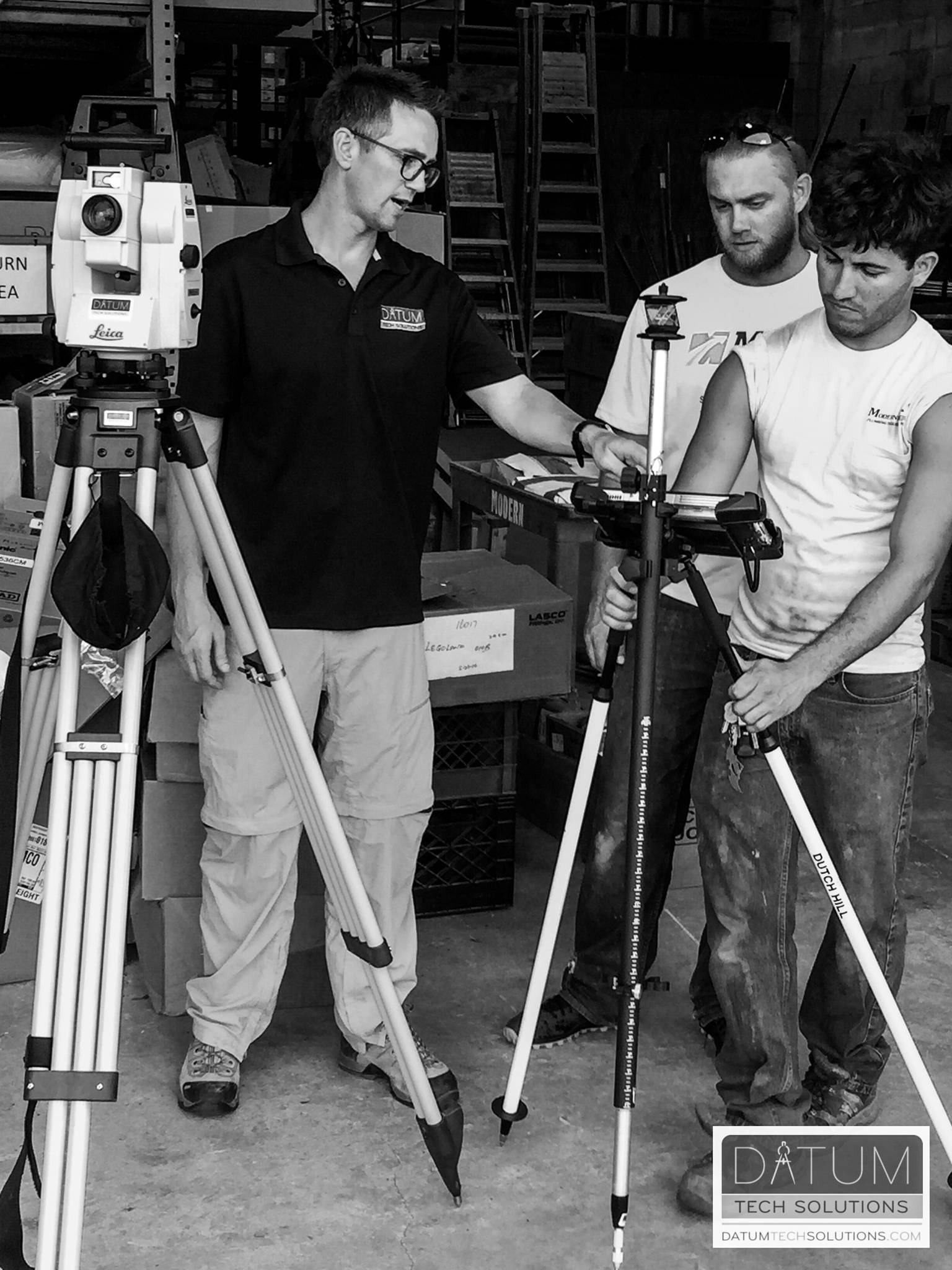 Construction Software Training
State-of-the-art construction equipment is typically paired with custom software to help manage and understand the data and performance capabilities. Having a complete understanding of the features, reporting, and managing of these laser scanners and total robotic stations are a key aspect to improving your team's workflow. Saving time during any project starts with software training.
Benefits of Software Training From Datum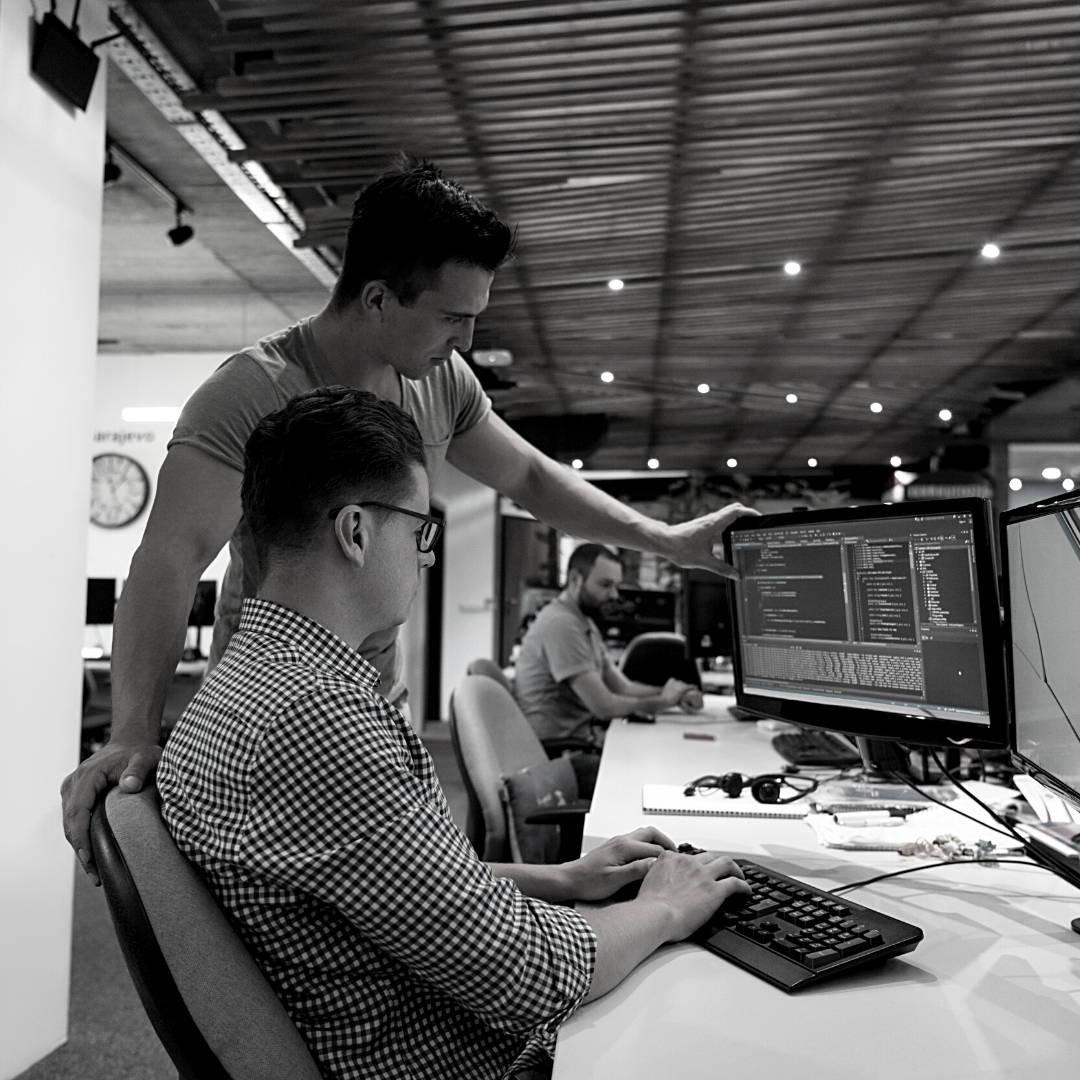 CONSTRUCTION SOFTWARE COVERAGE
Laser Scanning Field Experts
Beyond ensuring that your team has a complete understanding of our equipment and software, Datum Tech Solutions has laser scanning experts that are available to come on-site. Having an on-site expert gets your team hands-on experience working with our state-of-the-art laser scanners and total robotics stations. There is no better learning than doing, and that's what are experts are here to do!
Benefits of Laser Scanning Experts from Datum