WE WANT TO SEE
YOUR BUSINESS THRIVE
Datum Tech Solutions was built by a team of experts who are passionate about providing innovative solutions and empowering services to keep your work flow optimized.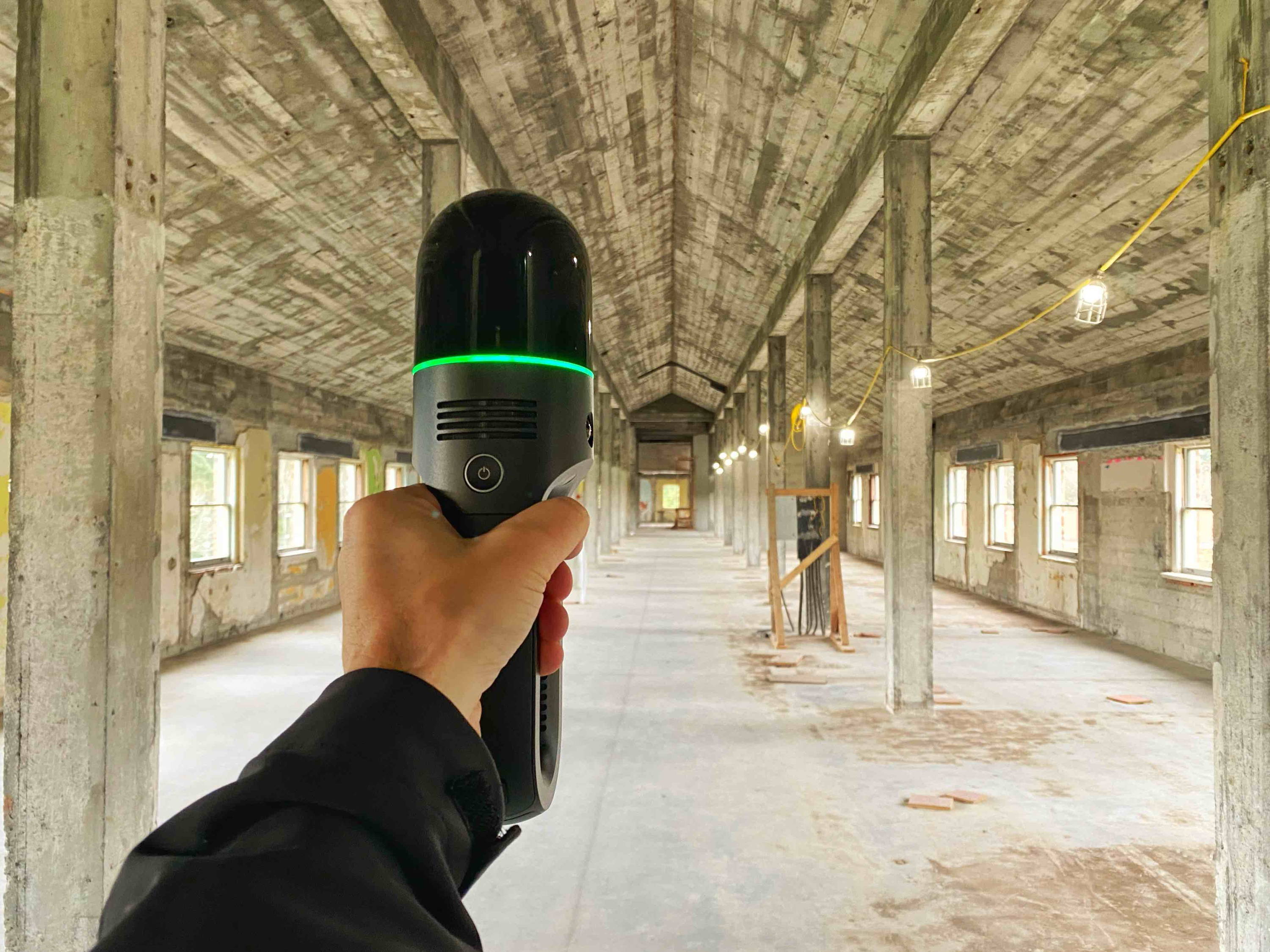 CONSIDER US A PART OF
YOUR TEAM

Our team has built a reputation around our comprehensive training and support. From day one we guide our clients through digestible, efficient and expert-driven training modules.
WHERE LIMITLESS INNOVATION MEETS LONG-TERM SUCCESS.

We know that for a project to show lucrative results, every tool's efficiency counts. That's why our unique mission doesn't end at revolutionary survey equipment and software sales. Our team of dedicated specialists also offers the power of crucial knowledge gained from decades of combined field experience.. At Datum Tech Solutions, our main priority is helping your business thrive.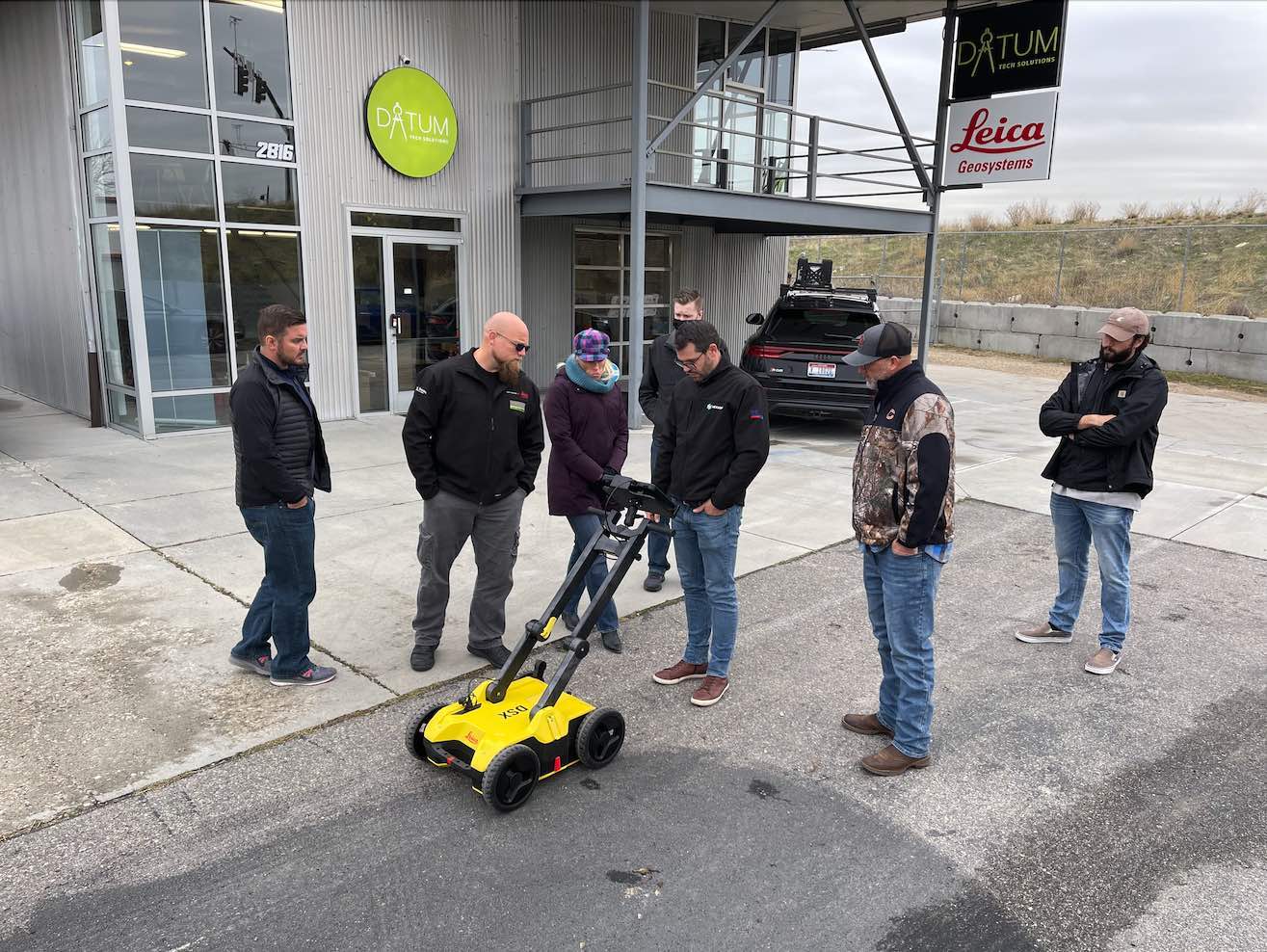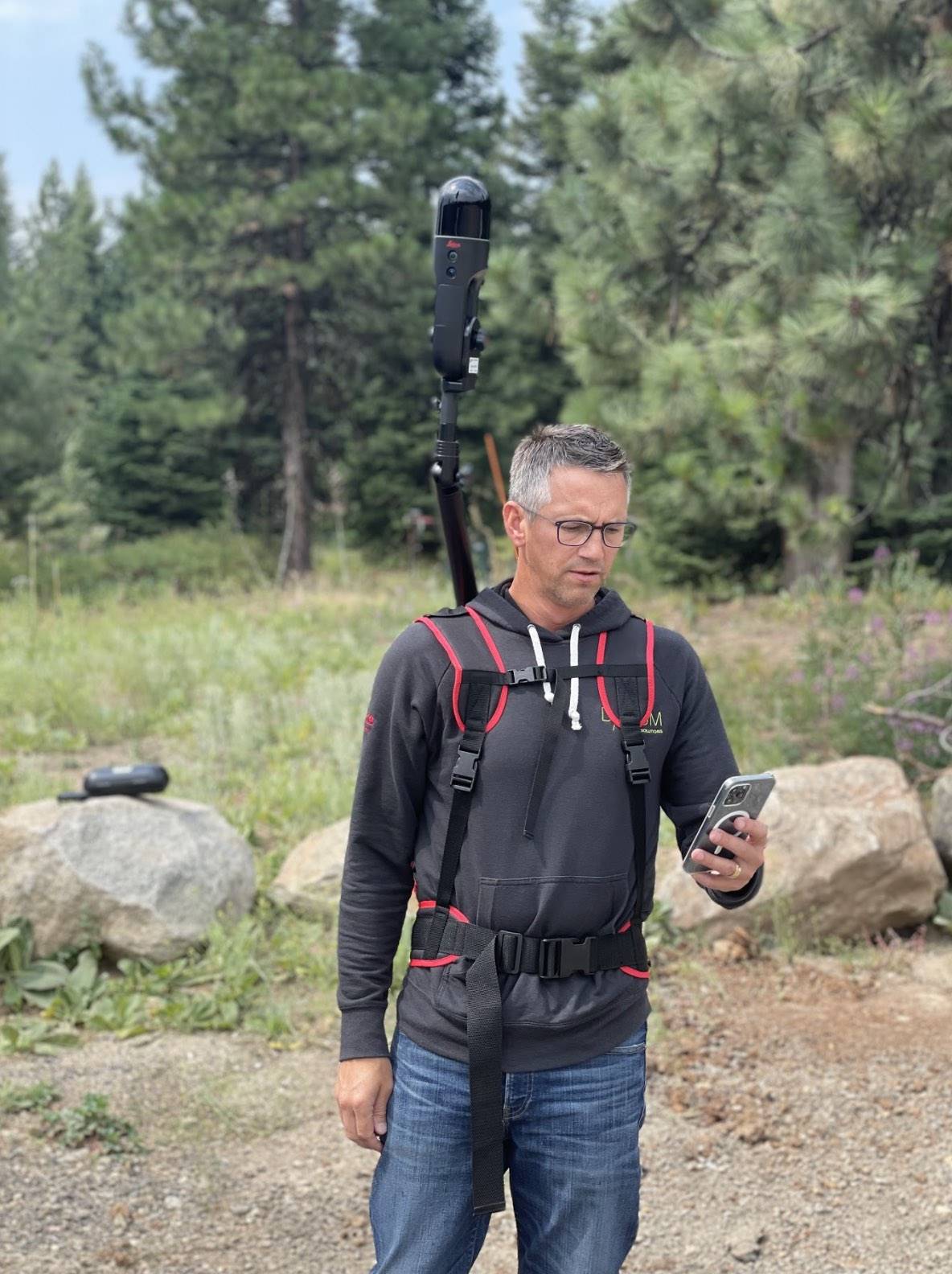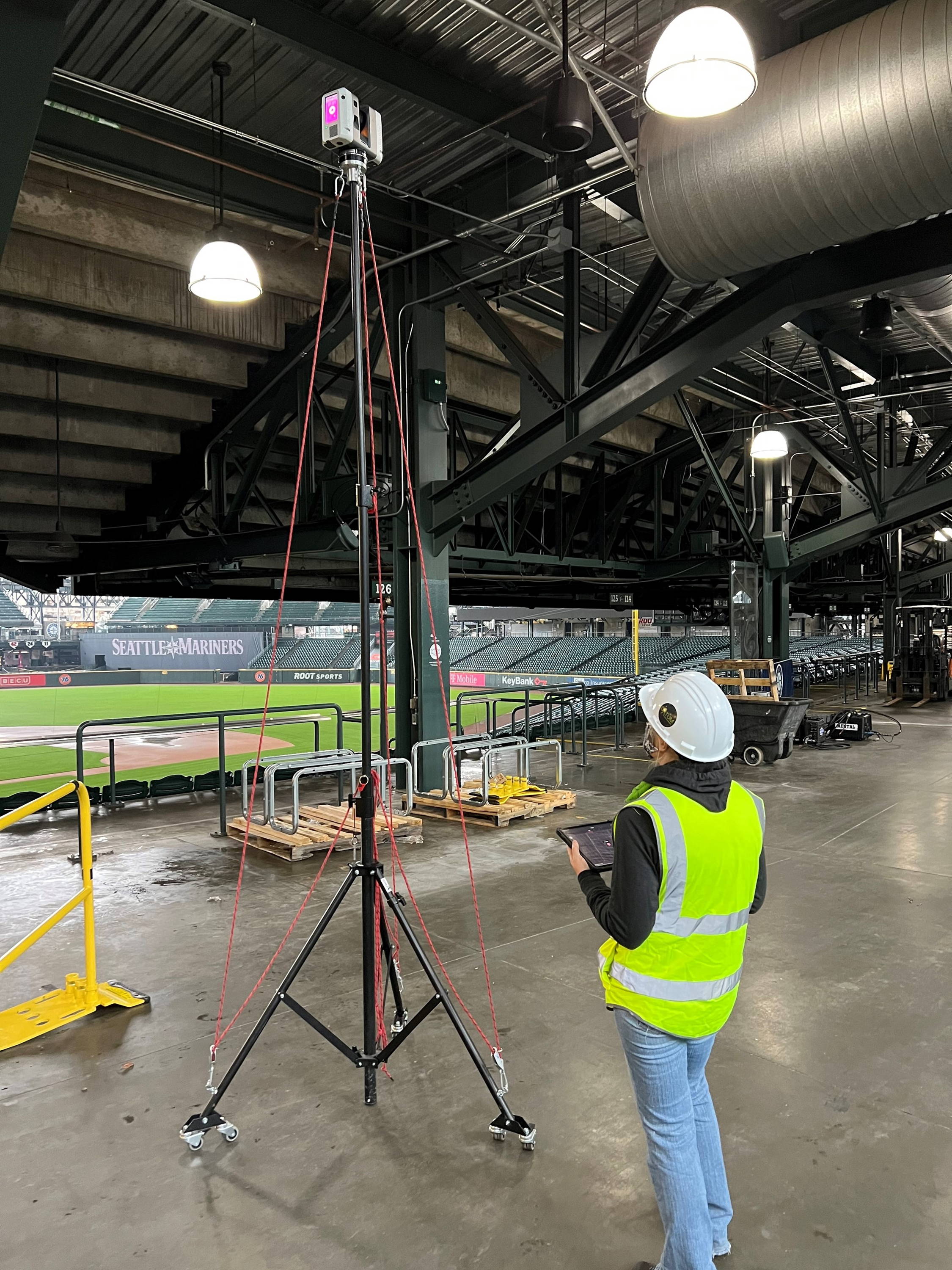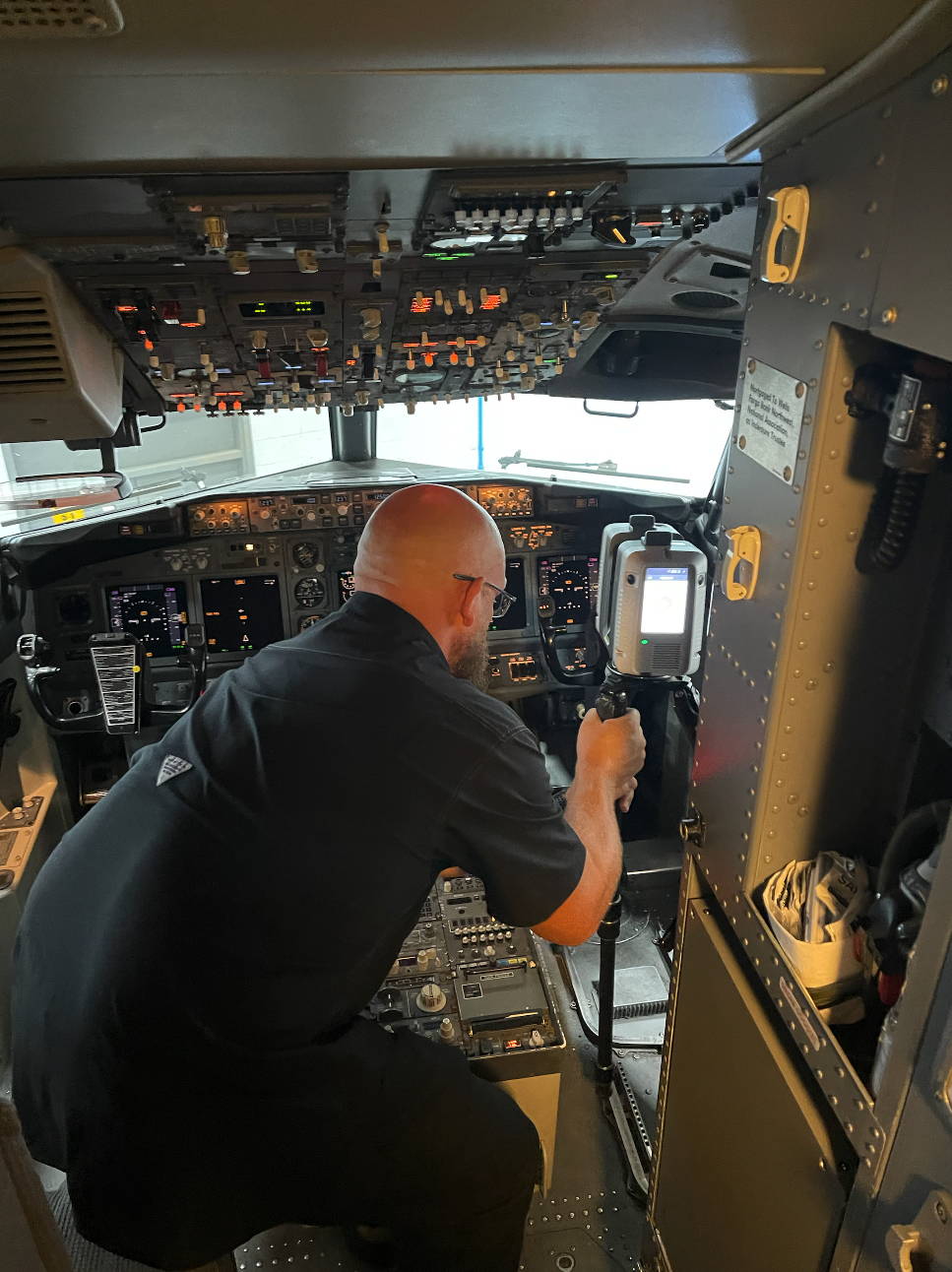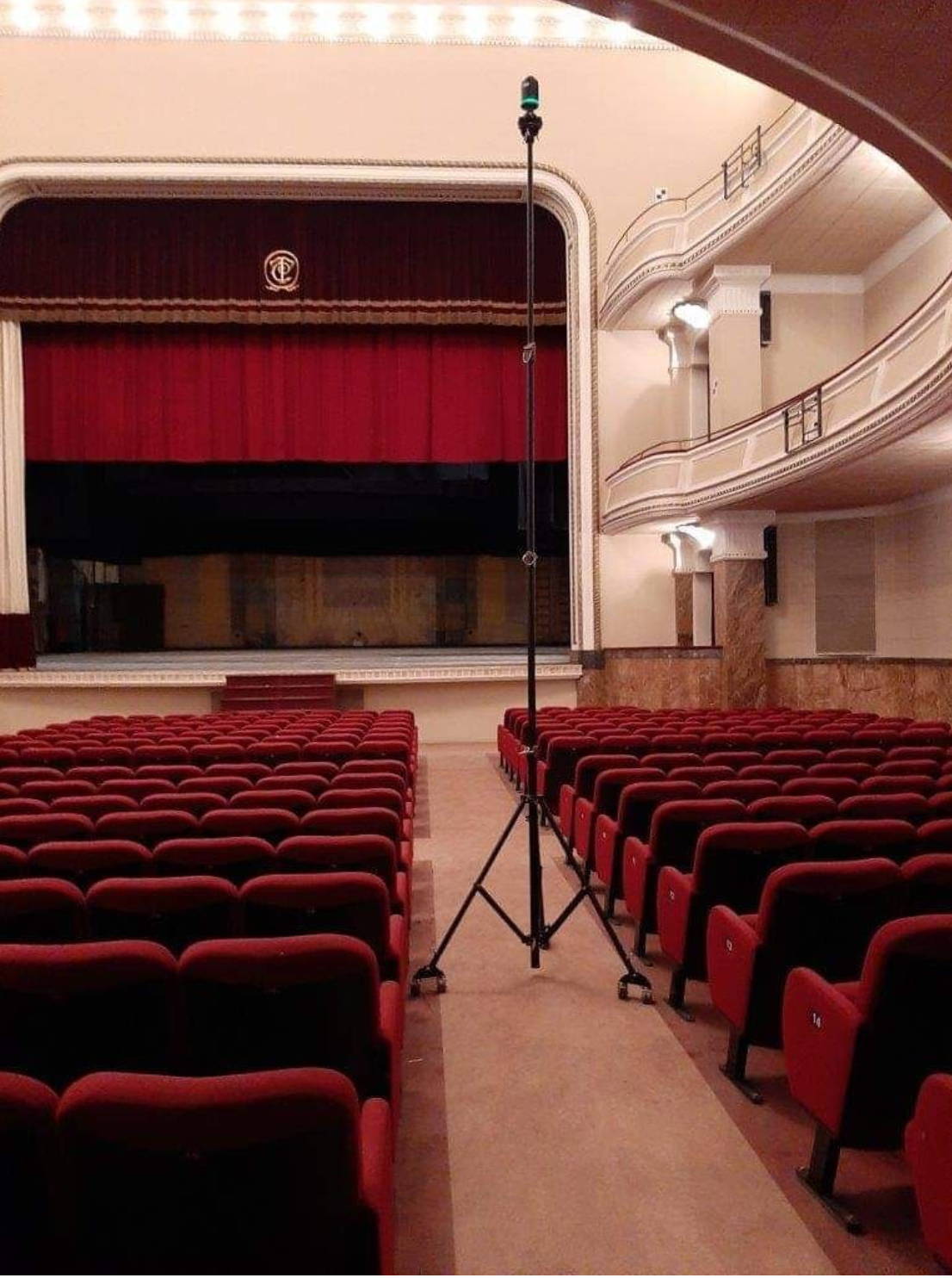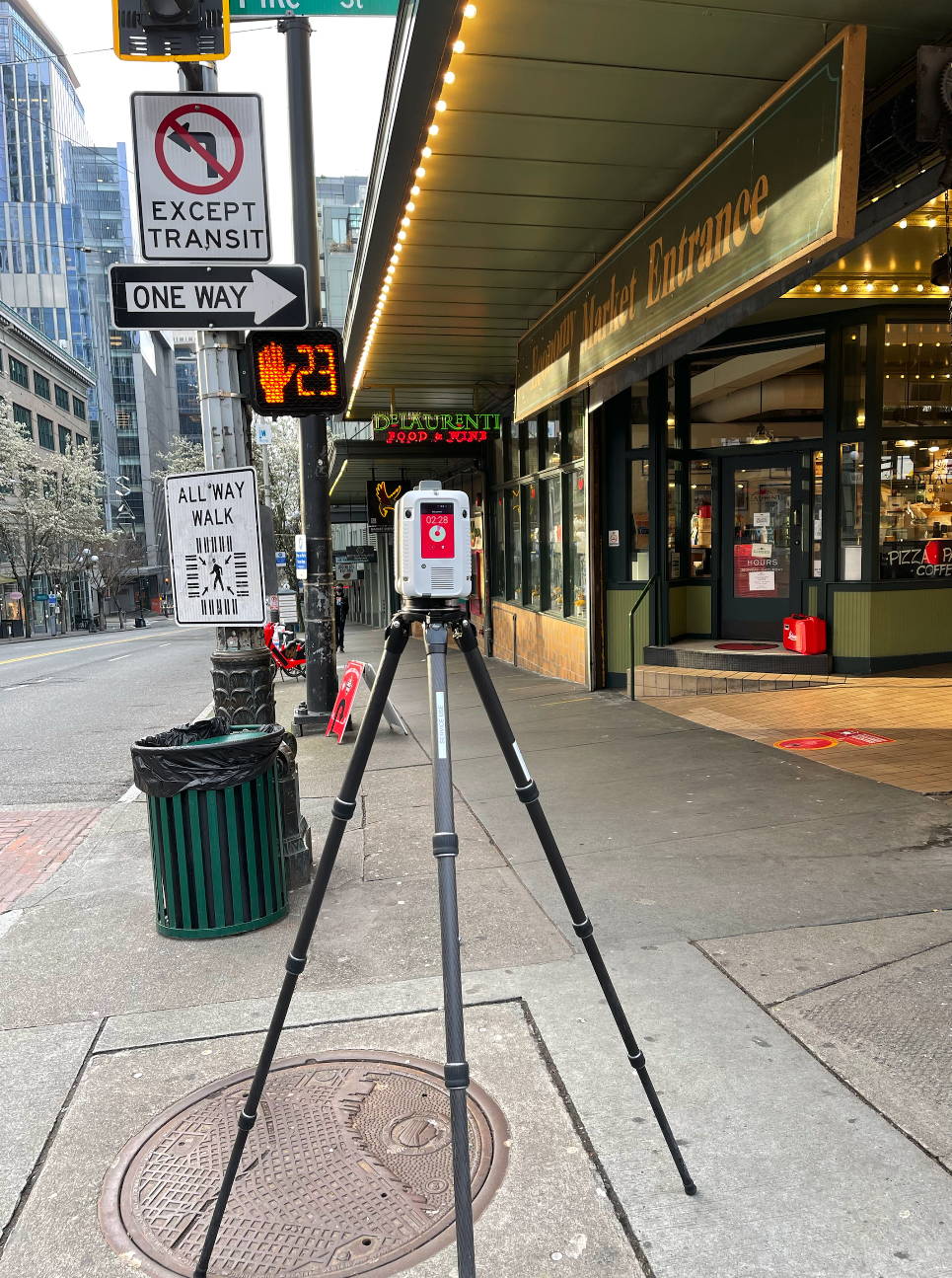 See What Our Partners Are Saying About Us
"Stan has built a strong relationship with both groups because of his great personality and diverse knowledge of the product."
Preconstruction Design Manager, Power Design Inc.
"Miller Electric has been partnered with Stan and Datum Tech Solutions throughout the process of integrating total station technology into our construction process. Stan's knowledge of the product he sells and the service he has provided Miller Electric is second to none."
"As projects typically do, we ran into some issues that were hindering us and which we needed assistance. After relaying these issues to Datum Tech Solutions, Chris came down the very next day and spent 8 hours training our layout foreman on the new software we had purchased."
Virtual Design & Construction Coordinator & Matt Hockett, General Foreman, Lease Crutcher Lewis
"It's very comforting to work with a team that has shown outstanding customer service, professionalism and urgency to supply all technical solutions. I am grateful and look forward to our future."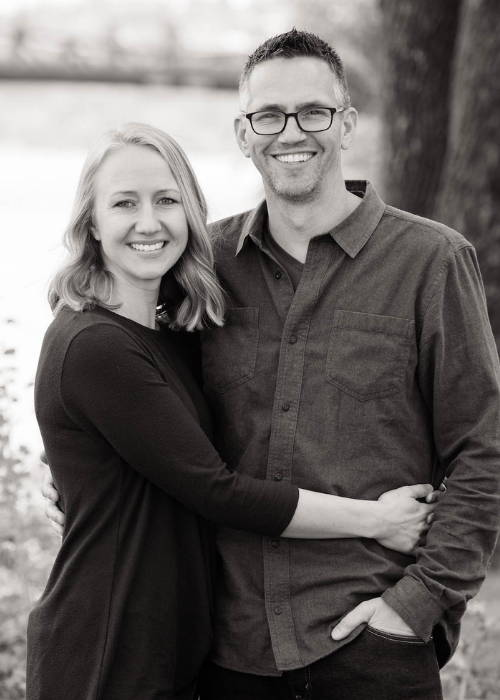 With over 50 years of combined experience, our team brings state-of-the-art technology solutions to a vast network of industries.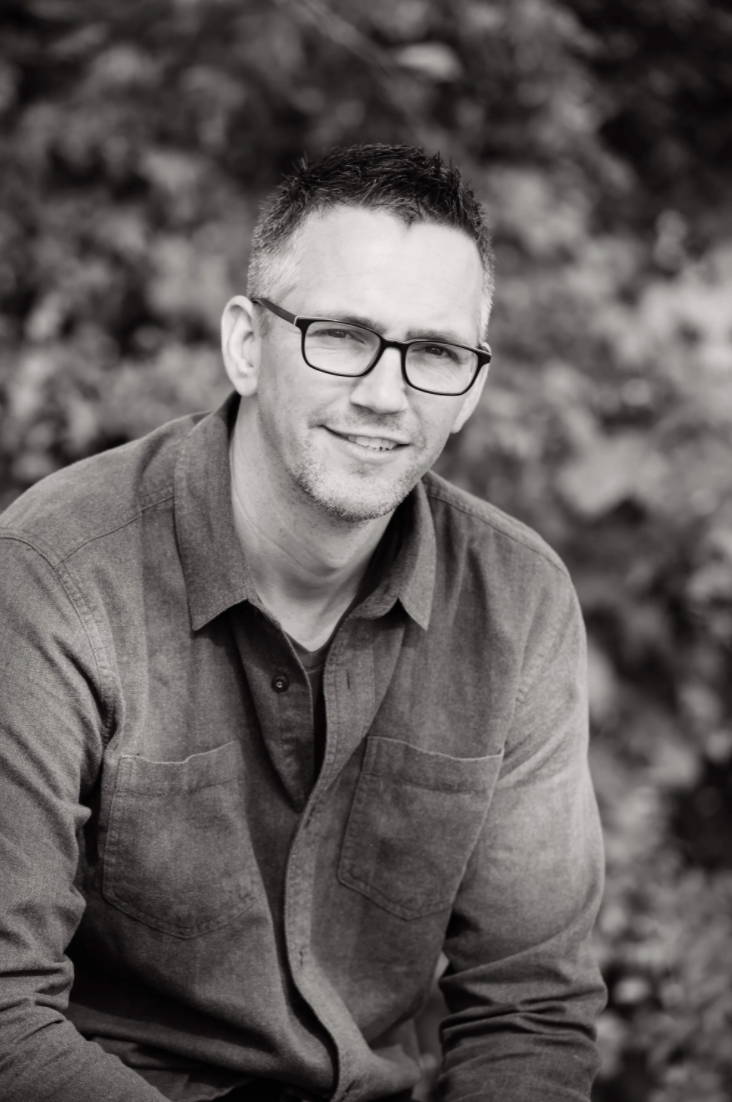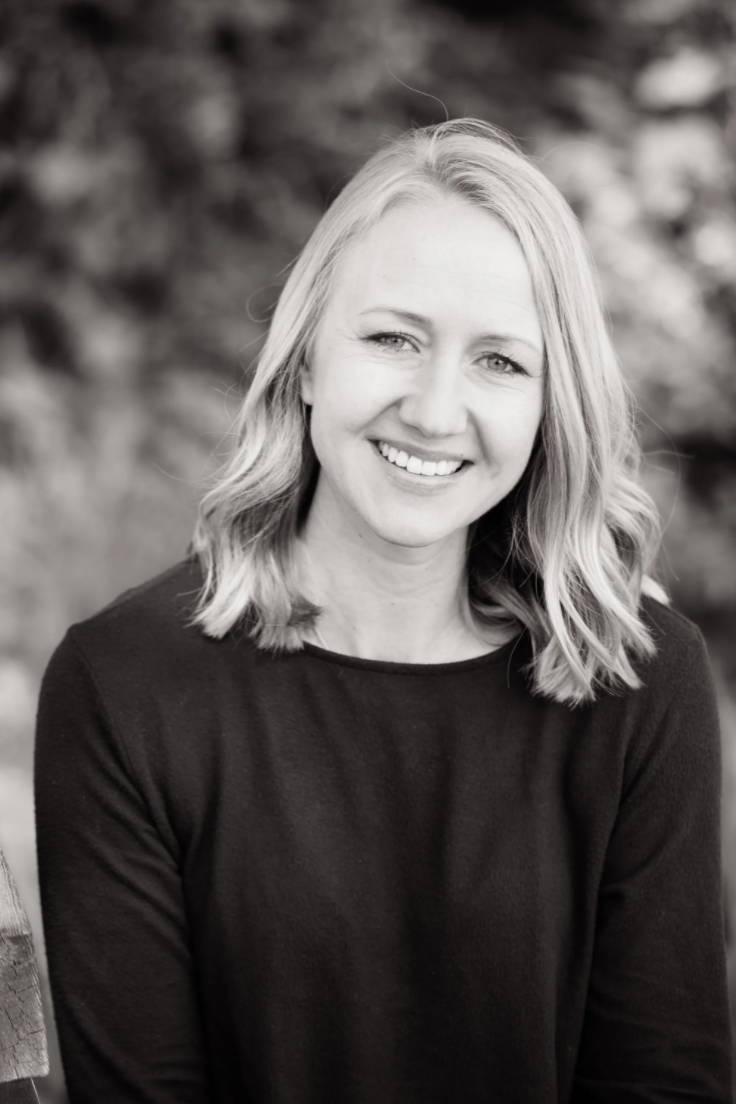 FAA Drone Certified Pilot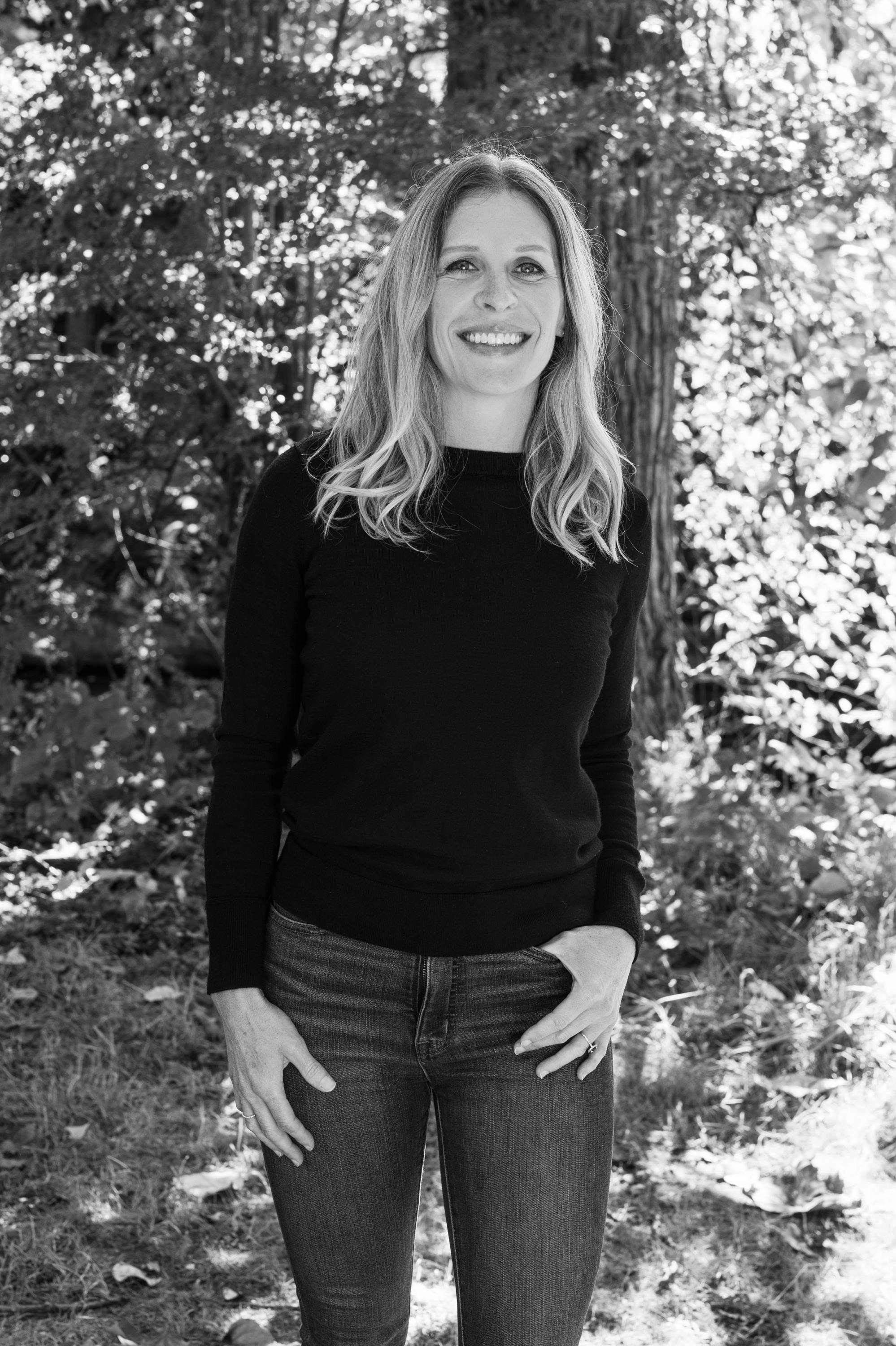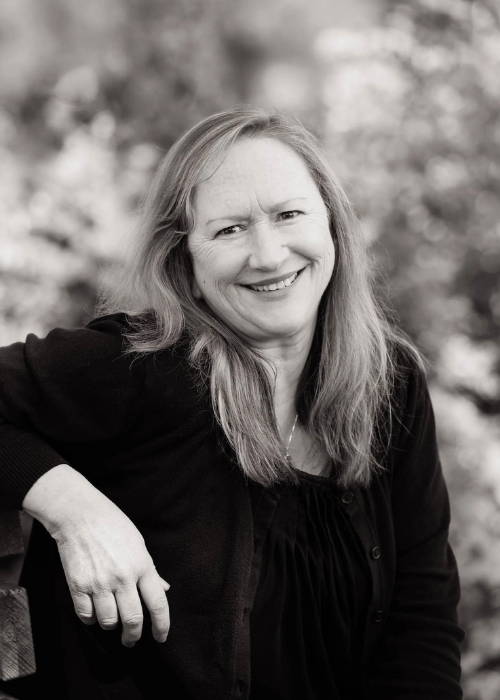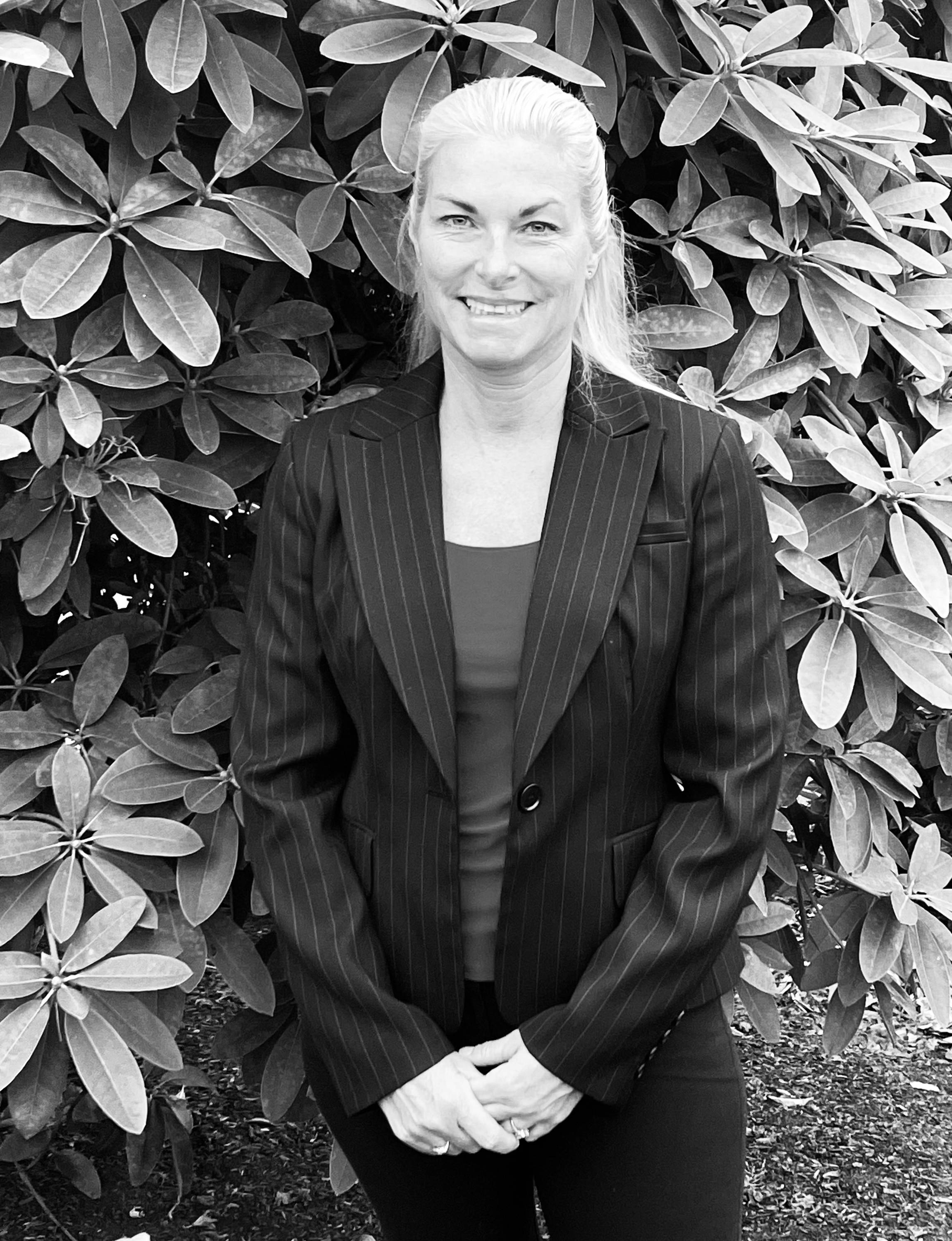 Strategic Partnerships Manager
FAA Drone Certified Pilot

Our team provides expert insight and training in 3D laser scanning, BIM and construction software. We keep your businesses thriving with the right tools and people to optimize your workflow.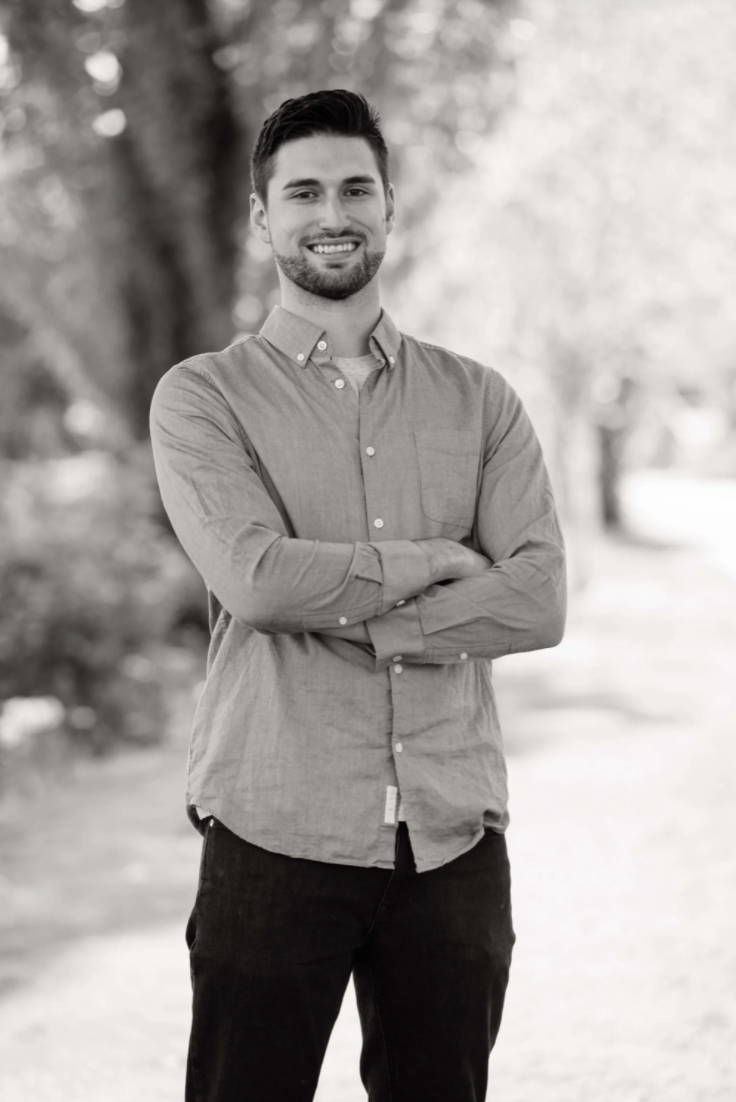 HDS, Construction Survey & UAV Specialist

FAA Drone Certified Pilot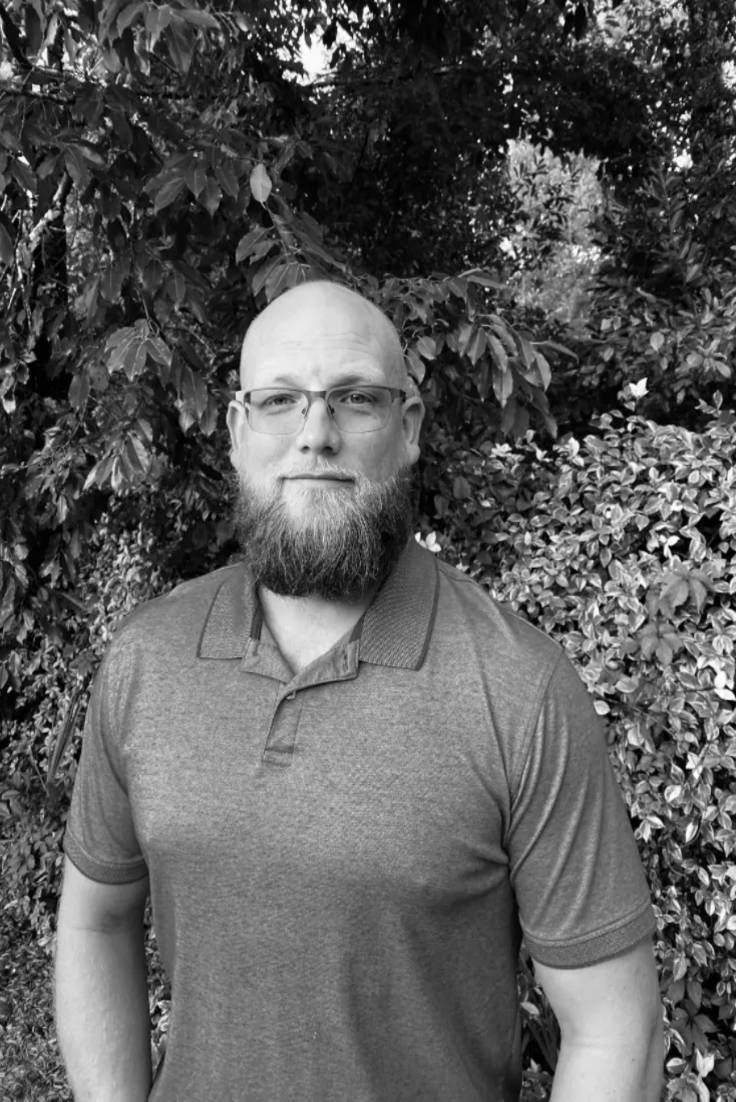 HDS, UAV, Mobile Mapping & Emerging Technologies

FAA Drone Certified Pilot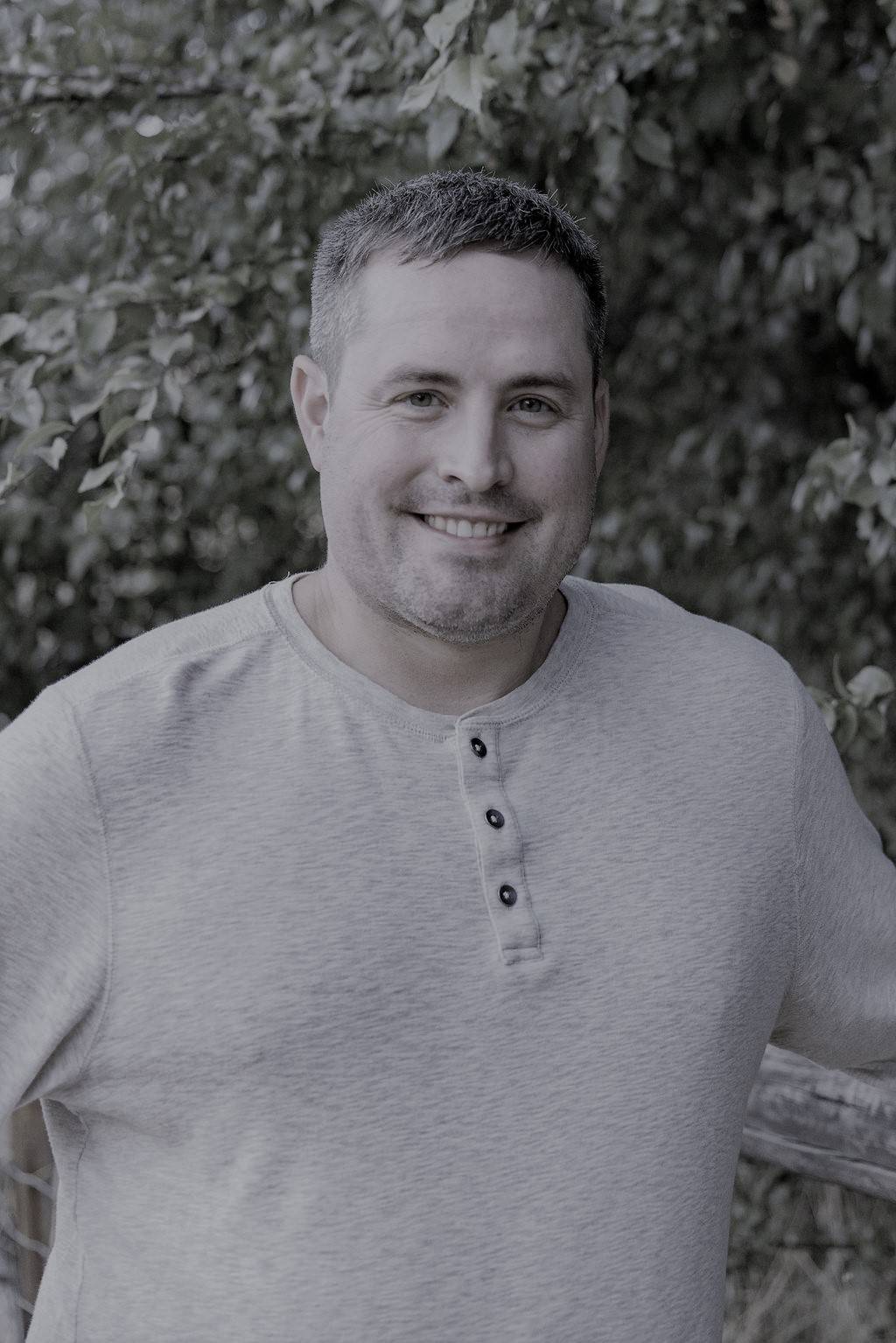 Inventory Control Manager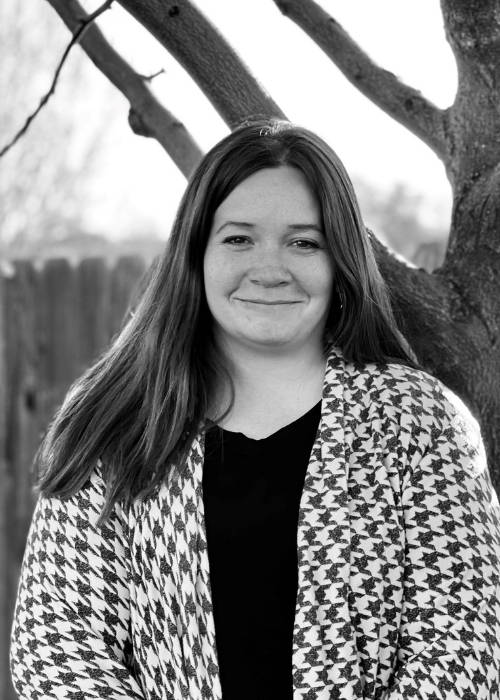 Take a look at our team's favorite products.