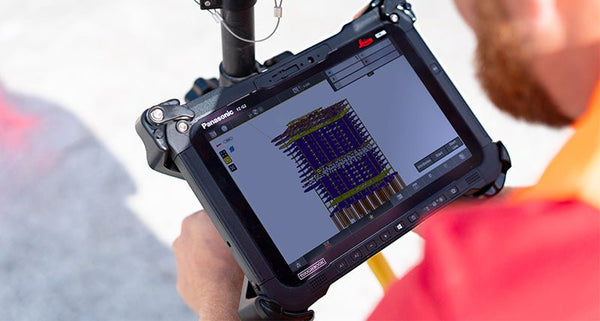 Whether it's 3D laser scanning or BIM training, our team of experts is here to ensure that your business gets the right service for the project. Long-term success is built around optimizing your team's workflow and having the right tools to get the job done. We can help with both!
Industries we service
Datum Tech Solutions provides services for a wide range of industries and businesses. Our experts are here to lead your team through the basics, or to provide detailed training on our state-of-the-art products and software.
Whether you're working in construction, architecture or marine and aviation, we are here to guide your team and greatly improve your workflow.