Your Business Comes First
Whether it's 3D laser scanning or BIM training, our team of experts is here to ensure that your business gets the right service for the project. Long-term success is built around optimizing your team's workflow and having the right tools to get the job done. We can help with both!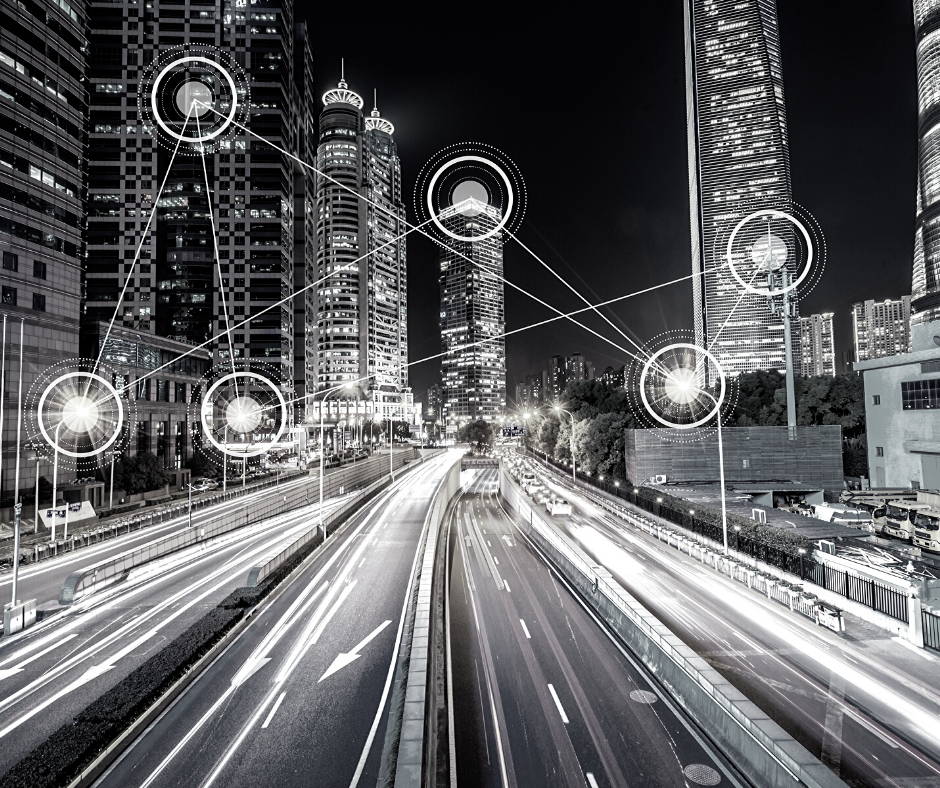 See what the power of in-depth data can do for your project. We are experts in the 3D scanning industry, and have a long track record of improving workflow and keeping projects on time!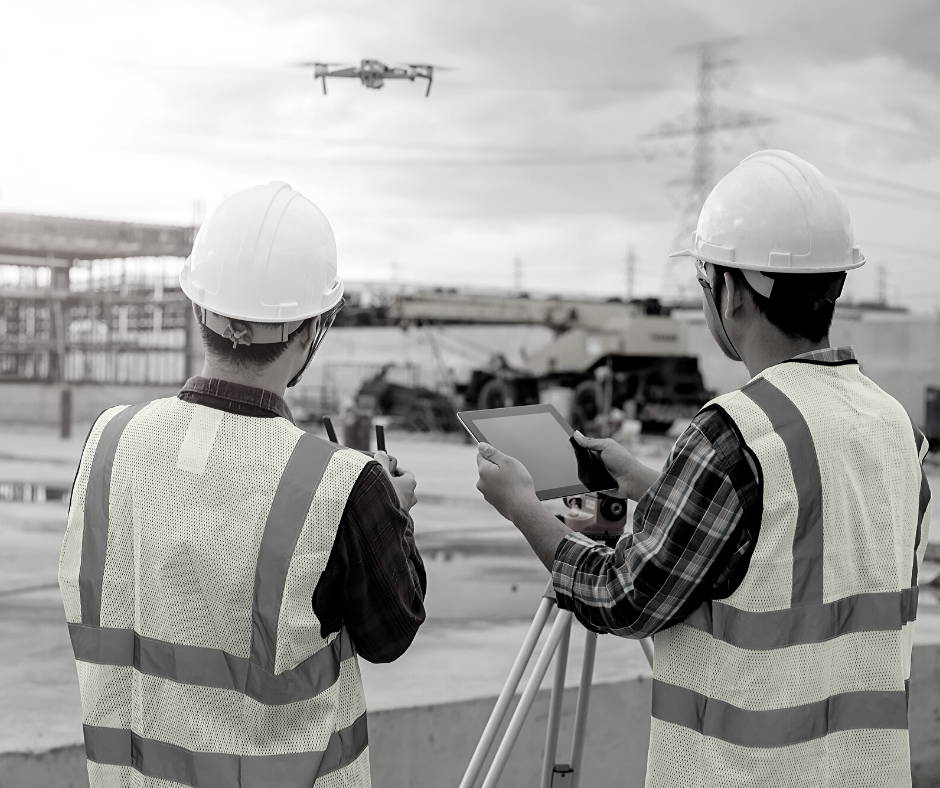 Our vast team of experts are here to provide training and guidance in certification for everything from 3D scanning, drone coverage, and BIM.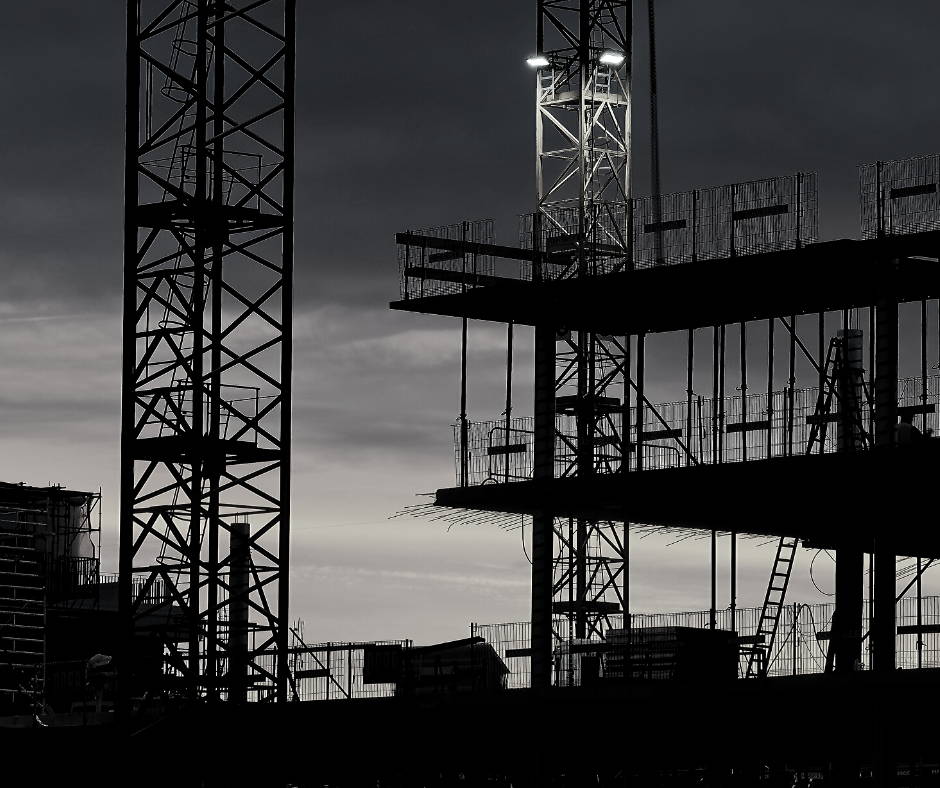 As much as you prepare for a project, unexpected bumps shoul be expected and slow the team down. We help ensure projects stay on time by providing expert support on products and processes in the field.
Datum Tech Solutions provides services for a wide range of industries and businesses. Our experts are here to lead your team through the basics, or to provide detailed training on our state-of-the-art products and software.
Whether you're working in construction or architecture, we are here to guide your team and greatly improve your workflow.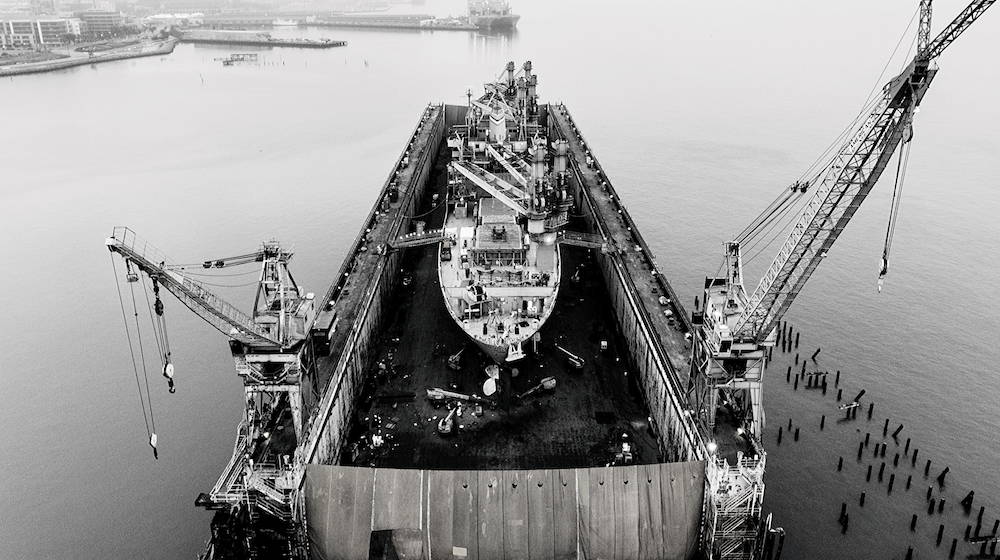 WE COVER THE ENTIRE NATION
We have feet on the ground across the map including the Seattle, Pacific Northwest region, Idaho, the Northeast, Texas and Florida. Reach out to one of these BIM experts in your field