Benefits of 3D Laser Scanning Integration
3D laser scanning is the fastest, most accurate way to provide a digital representation of an object or environment's geometric shape and dimensions. A common term for this process in the Architectural, Engineering, Design, and Manufacturing world is "reality capture". Using 3D laser scanners to capture highly accurate surface data points (a point cloud), along with high definition imagery (via integrated cameras) of an object or environment results in an informational digital representation of that surface.

The speed of gathering data points through 3D scanning has repeated been referenced as one of the best benefits to implementing the technology in your project workflow.
The data point cloud received from 3D laser scans are incredibly precise. Scanning enables our clients to improve their productivity and workflows, while enhancing speed in design, fabrication, construction, and maintenance.
3D scanners provide an accurate, digital representation of any project. The intent is to reduce labor costs associated with surveying, design, and documentation.
Receive Training From Industry Experts
Datum Tech Solutions offers training in 3D Scanning, BIM, & Construction Software
Industries Benefiting From 3D Scanning
3D laser scanning is a popular tool for construction projects around the world. However, multiple industries have integrated the technology into their project plans in order to utilize the incredible data to improve productivity for their entire teams. Datum Tech Solutions has experience working with these various industries, and provides expert insights to improve projects of all shapes, sizes, and budgets.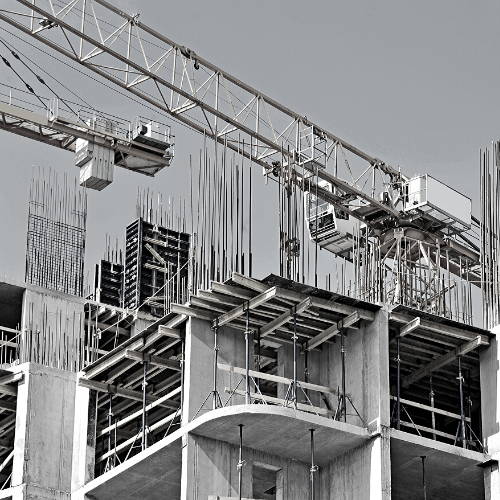 Architecture & Engineering