storage & maintenance tips FOR THE LEICA BLK360
Our team at Datum Tech Solutions has created a simple checklist for maintaining and storing your Leica BLK360 laser scanner on-the-go. Enter you email below to download the PDF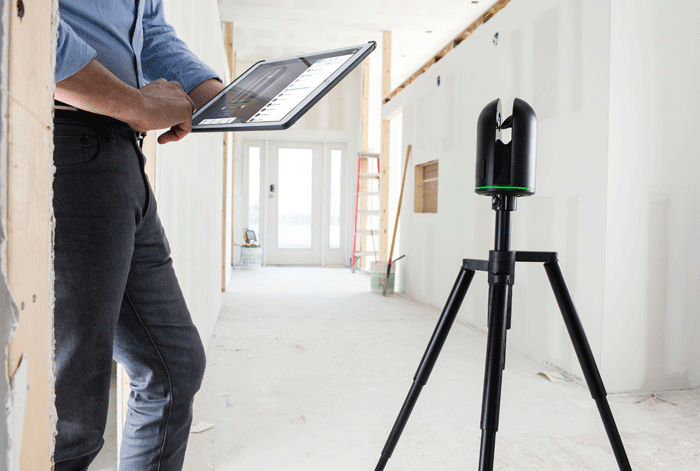 CONSIDER US A PART OF
YOUR TEAM

Our team has built a reputation around our comprehensive training and support. From day one we guide our clients through digestible, efficient and expert-driven training modules.
Benefits of 3D Laser Scanning Integration
Using 3D laser scanners to capture highly accurate surface data points (a point cloud), along with high definition imagery (via integrated cameras) of an object or environment results in an informational digital representation of that surface. Learn More about 3D laser scanning.