Industries Utilizing 3D Scanning
The applications of 3D scanning have become an integral part of a wide range of industries throughout the world. Receiving detailed data in real-time improves workflow and improves decision-making by providing exact measurements. Datum Tech Solutions have worked to provide technical support and training in BIM (Building Information Modeling), 3D scanning, and software for businesses across a wide-range of businesses stretching across numerous industries.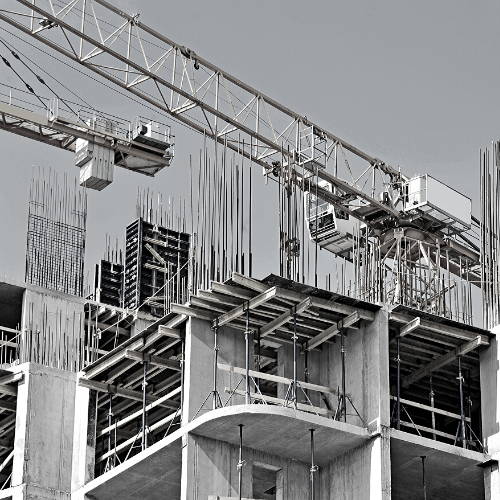 CONSTRUCTION & ENGINEERING
The job site of any construction project can be a hectic place. That's why many construction and engineering firms have integrated 3D scanning into their project workflow. A laser scanner's ability to quickly capture required data with extreme precision is a benefit few projects can live without.

Case Study: Ahead of Schedule with Baker Concrete
With more than 50-years in the business, Baker Concrete is one of the largest and most prominently recognized concrete contractors in the country. Here, we sent one of our top training experts to help this industry-giant streamline their production time.

ARCHEOLOGICAL & HISTORICAL PRESERVATION 
3D scanning continues to be utilized to develop imaging for some of the most iconic landmarks and historic buildings throughout the world. The ability to capture three dimensional, digitally accurate "twins" without any physical disturbance of heritage sites has enabled the preservation of historical artifacts and structures for studies or replications. opened the door for numerous discoveries and a deeper understanding of how these incredible monuments came into being.
Some Famous Landmarks We've Scanned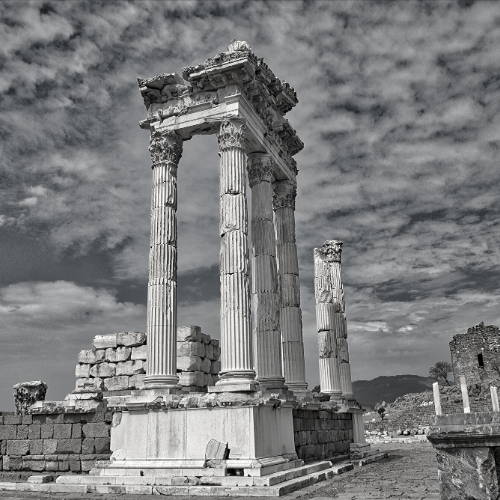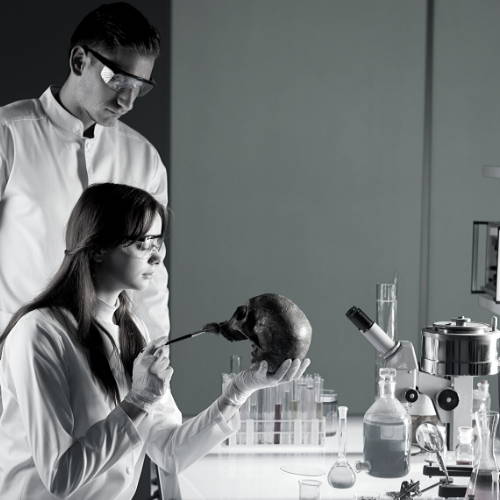 For an industry like forensics, the most beneficial aspect of modern 3D laser scanning is the portability of devices that allow for detailed scans of crime scenes. The scanners can be utilized for exterior or interior, day or night, and the results can even can be used in court hearings as evidence.
 
A Forensics Company Case Study
3D laser scanning technology has prominently left its impression as a reliable investigative tool in forensic science. From closing up old cases to quickly solving current homicides, 3D laser scanning offers innovative features such as single point 3D positional accuracy, full weather-protected optics, and HDR imaging that help detectives and prosecutors conduct investigations quicker and more accurately than ever before.
Datum Tech Solutions has led numerous projects that involve scanning medical facilities throughin the United States. Completing these 3D scans with our state-of-the-art technology has allowed these institutions to quickly analyze the use of space within their facilities, and make improvements within the space to increase utilization and efficiency.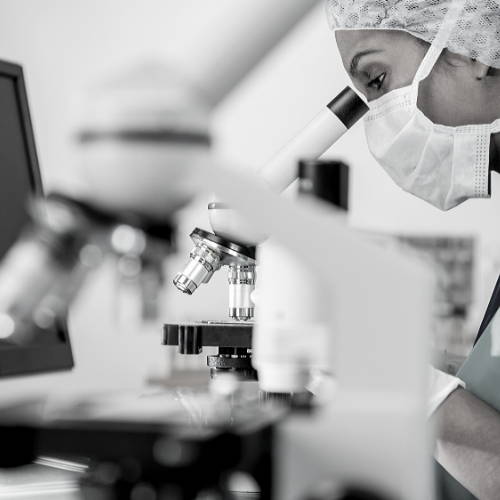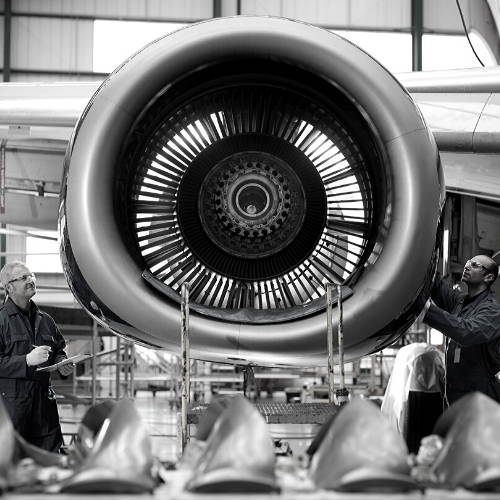 Airplanes and vessels are uniquely more challenging to measure than buildings with 90 degree angles. 3D scanning technology has allowed the measuring of curved surfaces to be achieved in seconds. This option of digitally capturing unique surfaces with precise data, has proven to be a valuable addition to the aviation and aerospace industry. The automation of these scans opens up time to complete numerous projects within the scope of work. 

SEE HOW WE CAN HELP SCALE YOUR BUSINESS. SCHEDULE A CALL WITH ONE OF OUR INDUSTRY EXPERTS. 
Some Of Our Most Popular 3D Laser Scanners