We Want to See Your Business Thrive
Datum Tech Solutions was built by a team of experts who are passionate about providing innovative solutions and empowering services to keep your work flow optimized. We know that for a project to show lucrative results, every tool's efficiency counts. That's why our unique mission doesn't end at revolutionary survey equipment and software sales. Our team of dedicated specialists also offers both financial convenience and the power of crucial knowledge. At Datum Tech Solutions, our main priority is helping your business thrive.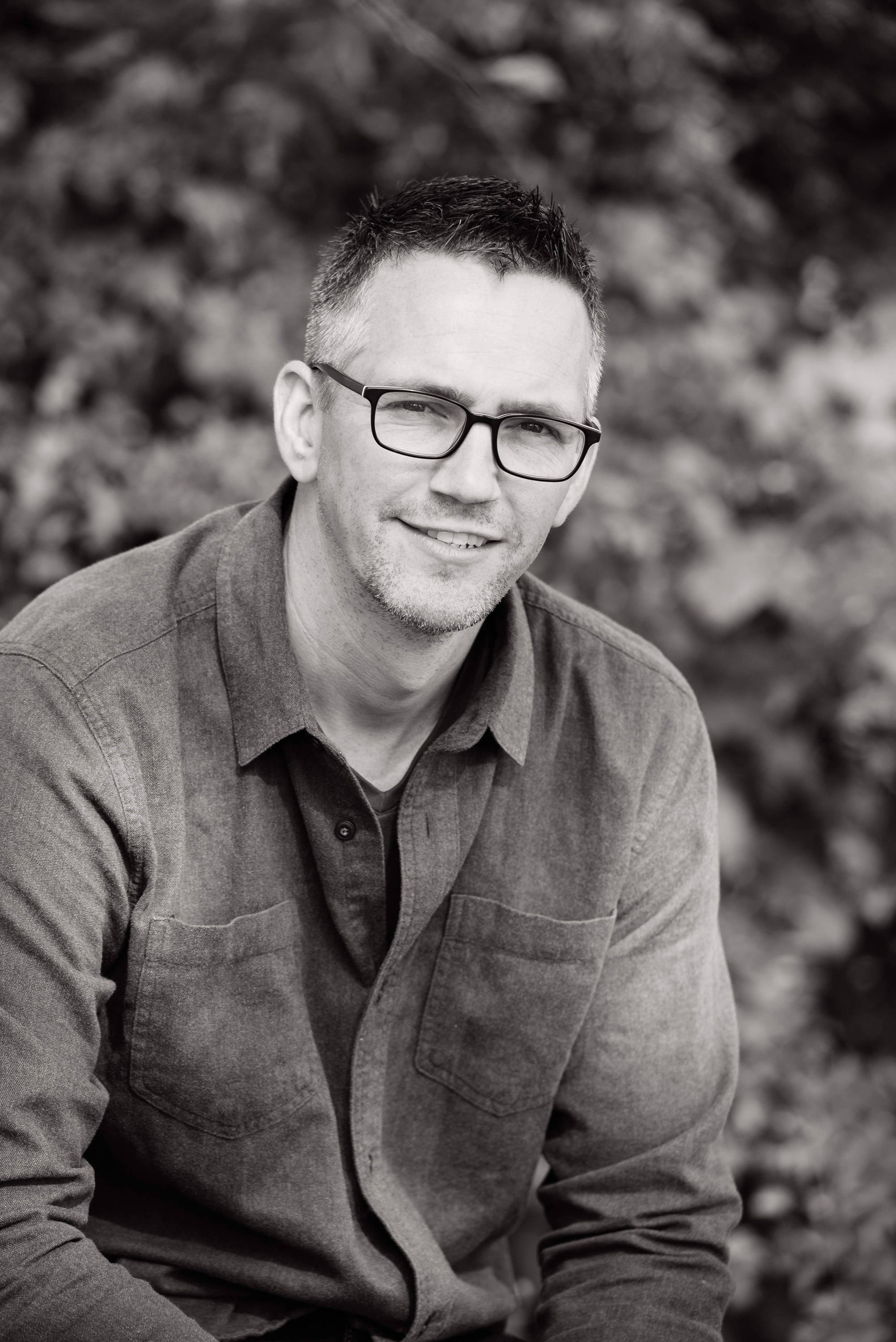 Datum Tech Solutions Co-founder, Stanley Lawrence, brings over 20 years of industry experience to the nation-wide reseller of total stations and construction software. He's watched the changes in the industry and has positioned himself at the cutting edge of construction technology. During his years in the field, Stanley learned that no software is a substitute for proper training. At Datum Tech Solutions, Stanley trains clients one-on-one, helping them become proficient in the ever-evolving field of BIM technologies, while saving them time and money.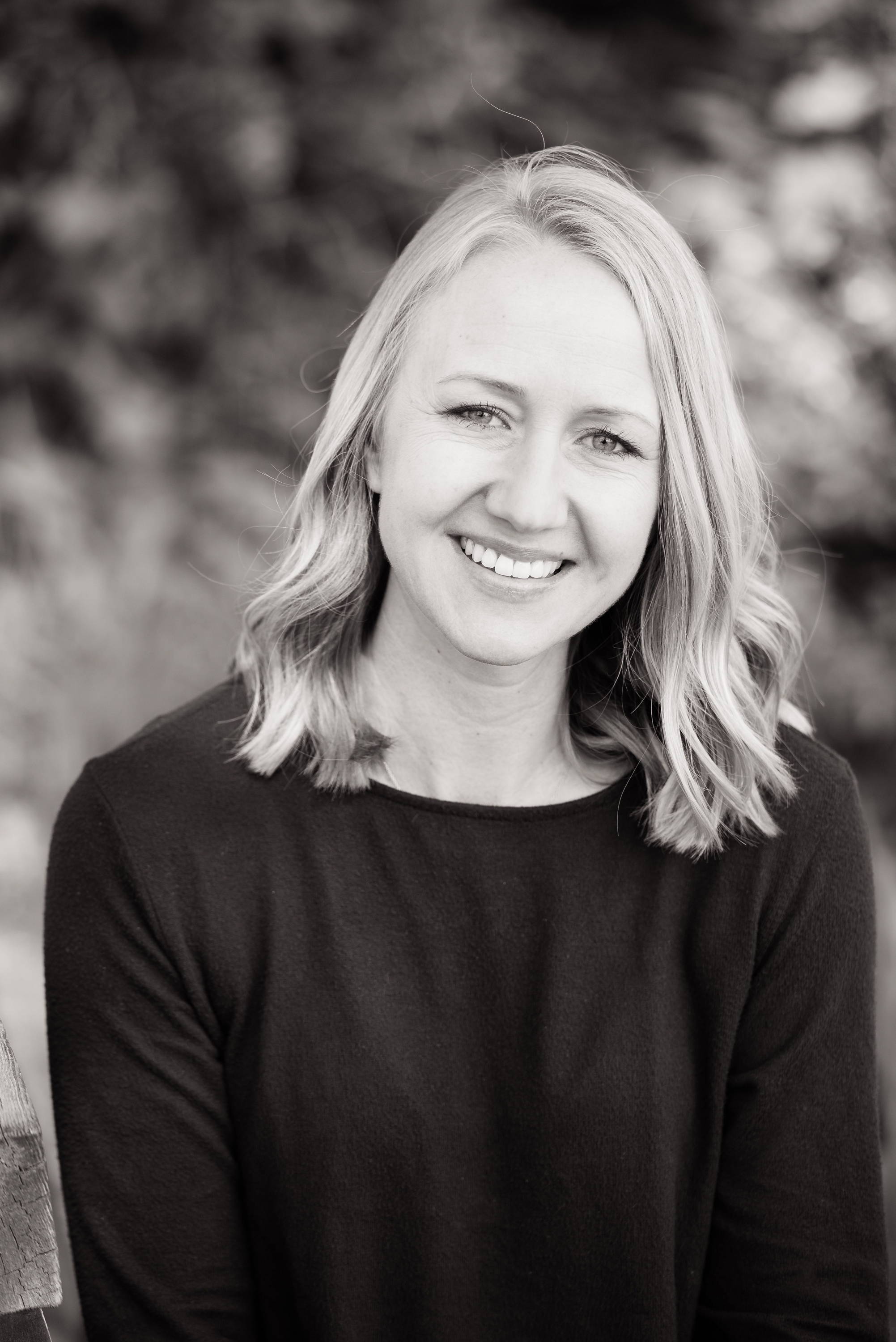 Amy comes from a business management background specializing in marketing and sales. Before co-founding Datum Tech Solutions she was a Marketing Manager in the hospitality industry and brings with her a passion for customer service.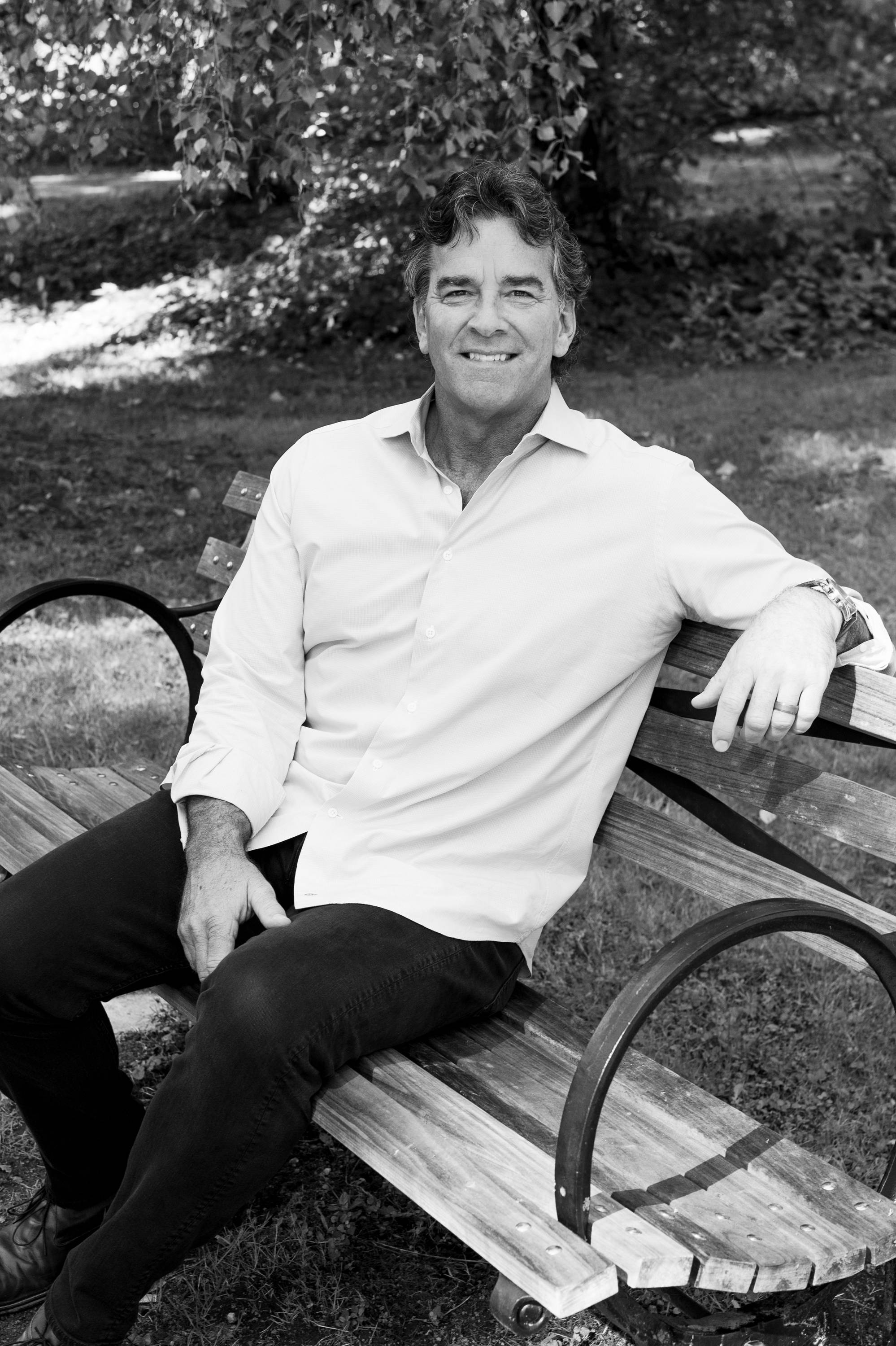 General Manager
FAA Drone Certified Pilot
I have been in the construction and design industry for 30 years. The last 10 years have been focused primarily on the technology side of AEC. Building Information Modeling, reality capture, digitizing the built world, construction robotics, and IOT are areas of primary focus. I am passionate about staying on the forefront of industry technology to provide the best possible support for our clientele. I am lucky to be involved with a like-minded group of talented people at Datum Tech Solutions. We are an ever-evolving company, keeping pace with fast moving technology, and I could not think of a better place to be.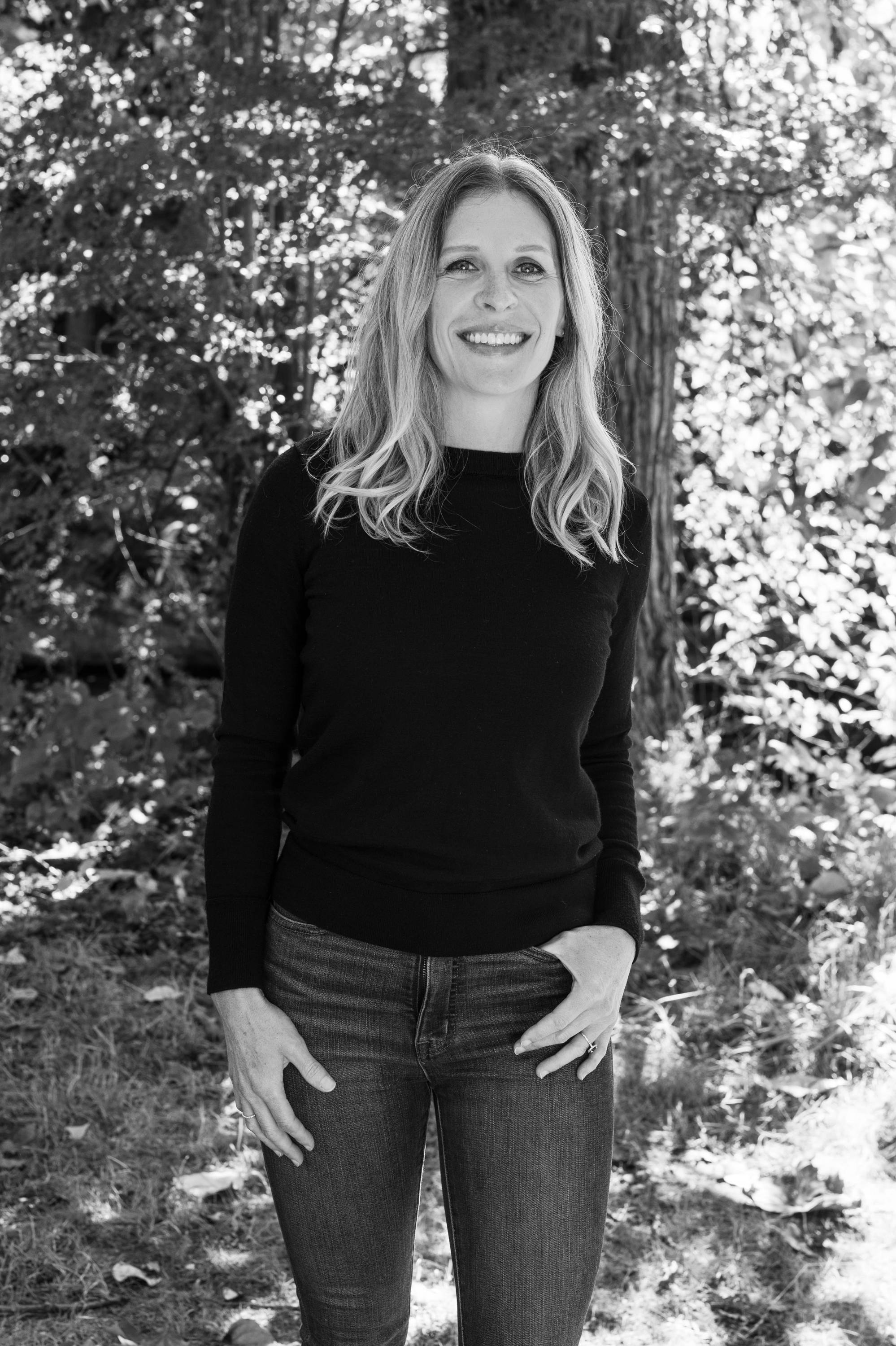 Denise has a strong background in customer service and 10+ years of experience in client management and sales. She's what you would call a 'people- person' who takes the time to understand and connect with people - which might explain how she found herself in HR! Her knack for organization is second to none.
When Denise isn't busy raising twin girls she finds solace in the outdoors; hiking, gardening, biking and yoga.

Business Development
HDS, UAV, Mobile Mapping & Emerging Technologies
FAA Drone Certified Pilot
Ronnie is the East Coast training and sales manager for Datum Tech Solutions. He leads with over 20 years of experience in Structural Design, Construction, Quality Assurance, New Technologies, and Training. Ronnie understands the customer is the single most important asset an organization can have. He is driven by the pursuit of customer focus, ideals and user experience.
Ronnie is happiest enjoying family time with his wife of 19 years and four beautiful children. They often enjoy the outdoors mountain biking, riding four wheelers, camping and fishing.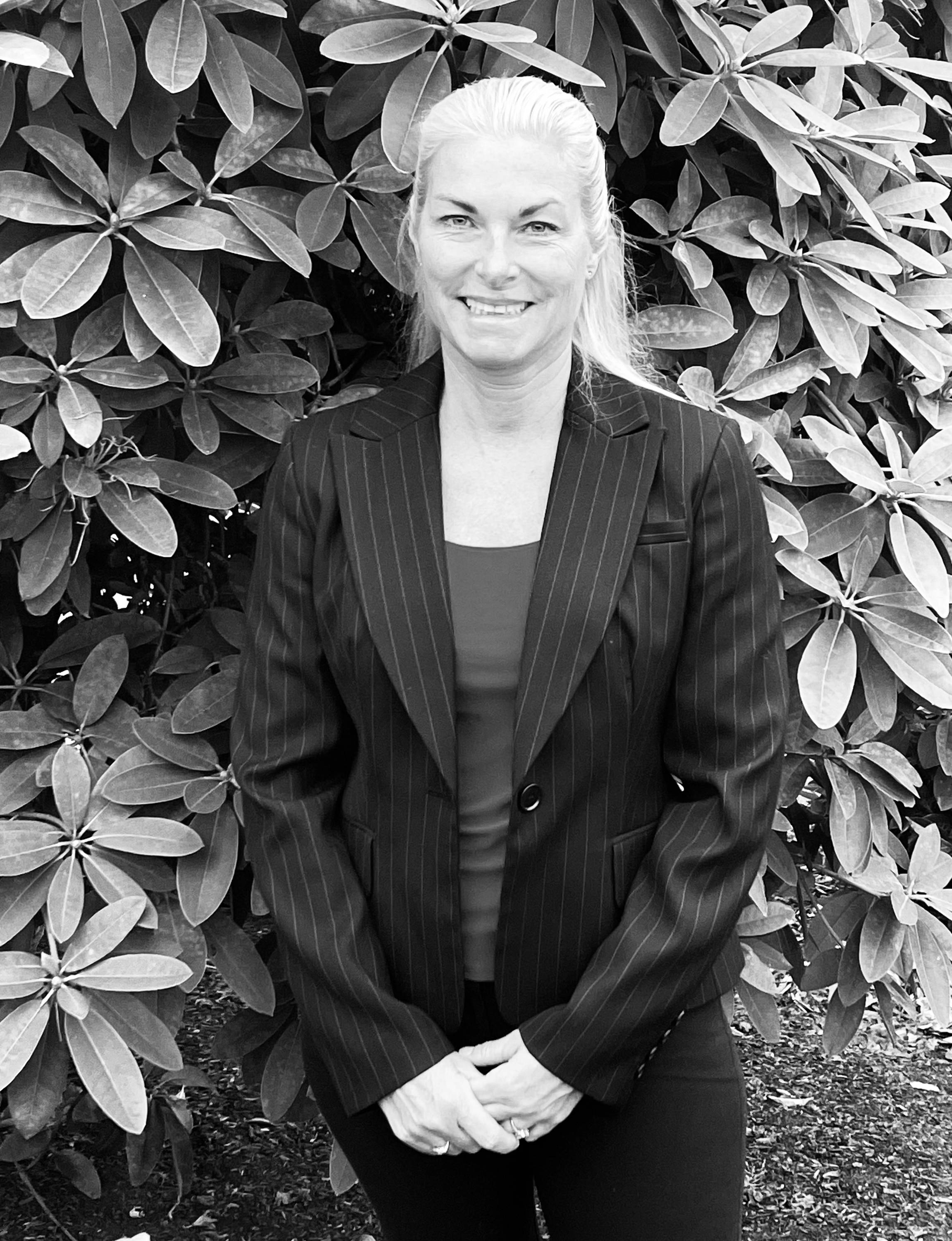 Strategic Partnership Manager
FAA Drone Certified Pilot
Kari has 20 years of experience in strategic sales & project management for global & national companies.

Kari has a proven track record of articulating business problems, developing/validating hypothesis, and translating analysis results into actionable business recommendations and tracking project metrics.
She's known for setting a high bar for customer satisfaction, cross-functional teamwork, and building long-term business relationships, both internally & externally.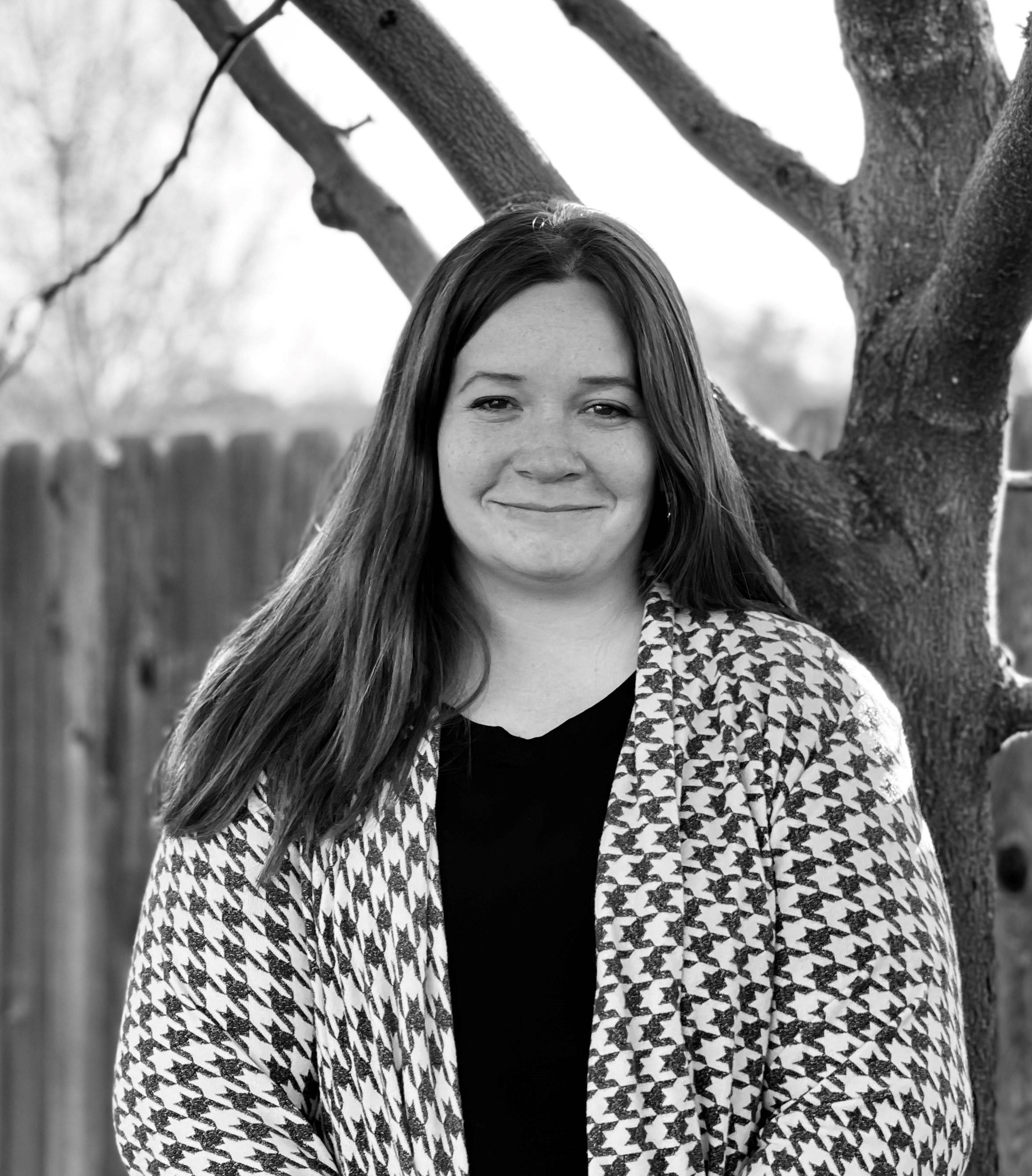 Idaho native, Erin Hanek is the Service Manager for Datum Tech Solutions. She has worked in various retail jobs and earned an AAS in Computer Service and Networking back in 2003. Erin worked as a bench technician for the last 15 years servicing and repairing all major brands of survey and construction tools. Erin has an eye for detail and a passion for making sure the instruments are right. Erin is super excited to help bring service to Datum Tech's toolkit!
In her spare time she enjoys houseplants, playing piano and spending time with her son and husband.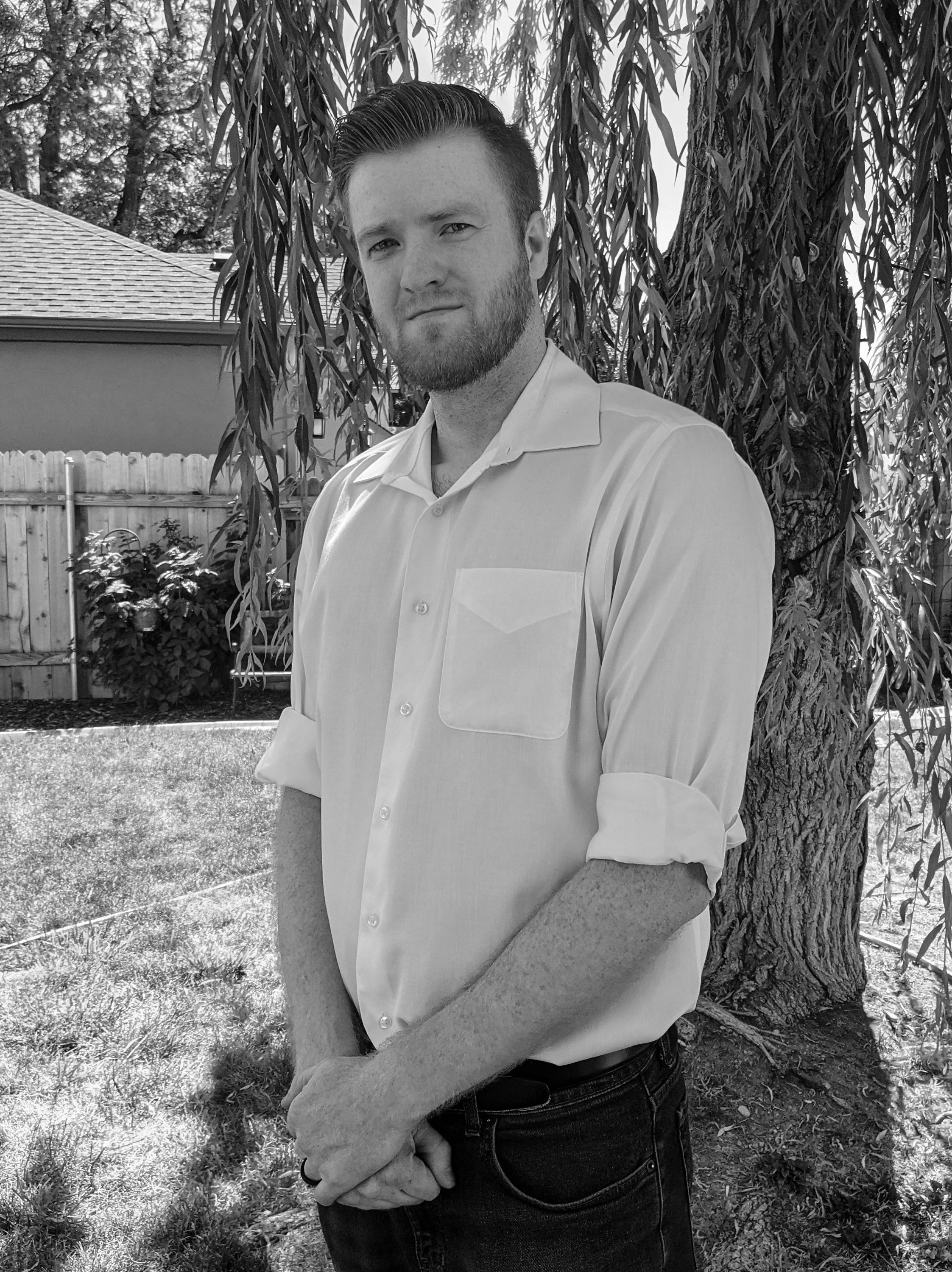 Inventory Control Manager
Jay was born in Hawaii but raised in Idaho. He has experience with warehouse management and inventory management, specifically with rental inventory. He is also a Logistics Officer in the Idaho Army National Guard. Jay values continuous improvement in all aspects of business and holds Lean/Six Sigma process improvement certifications.
In his spare time, Jay likes to read and enjoy the great outdoors.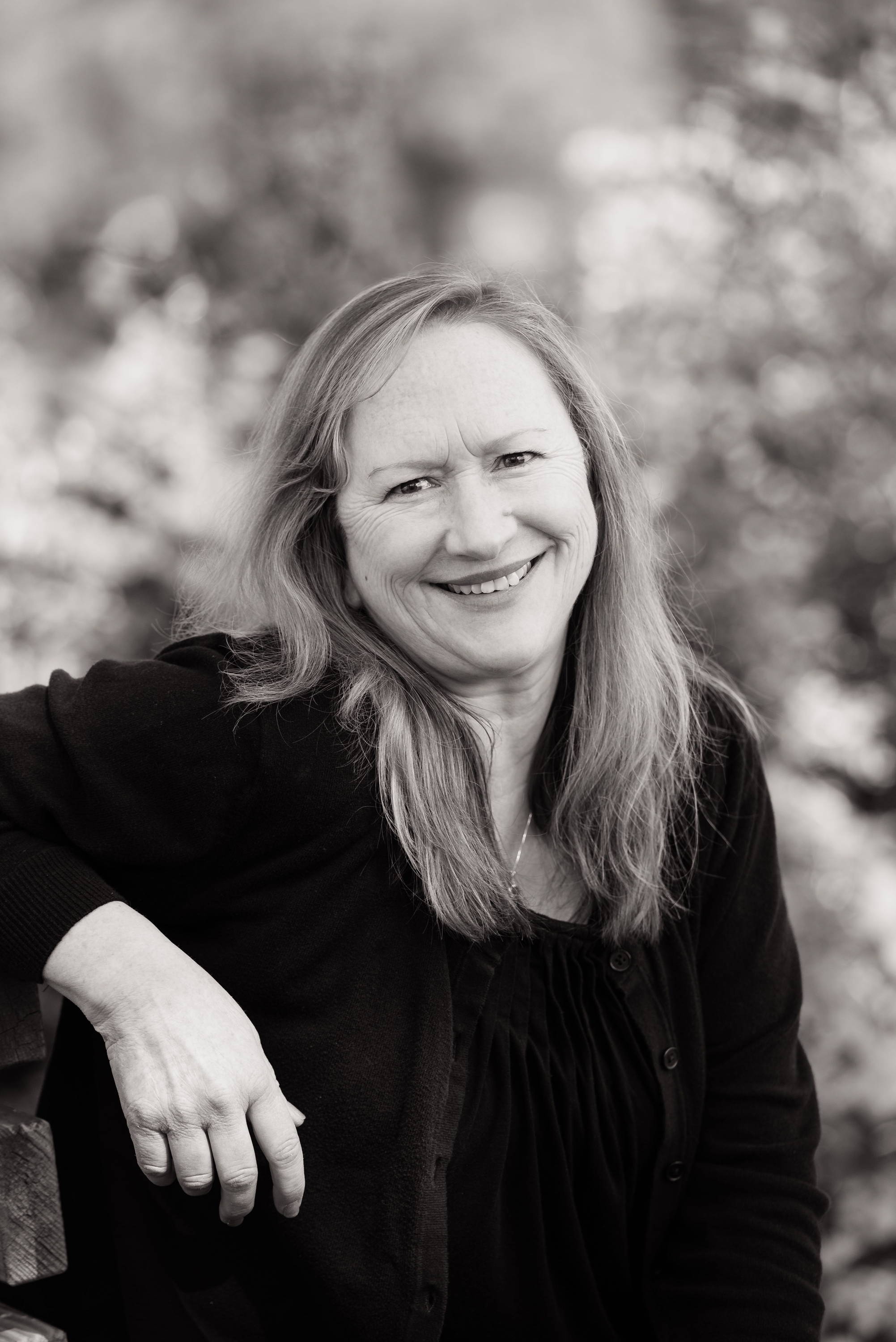 Pearl has over 10 years of experience in office administration in a variety of industries, including architectural engineering and construction. With a focus in accounting, she has become accomplished in providing full-charge bookkeeping and office management for companies in Northern California and Seattle. Pearl is dedicated to contributing to efficient and successful operations so the company's clients can receive the greatest gains from valuable services.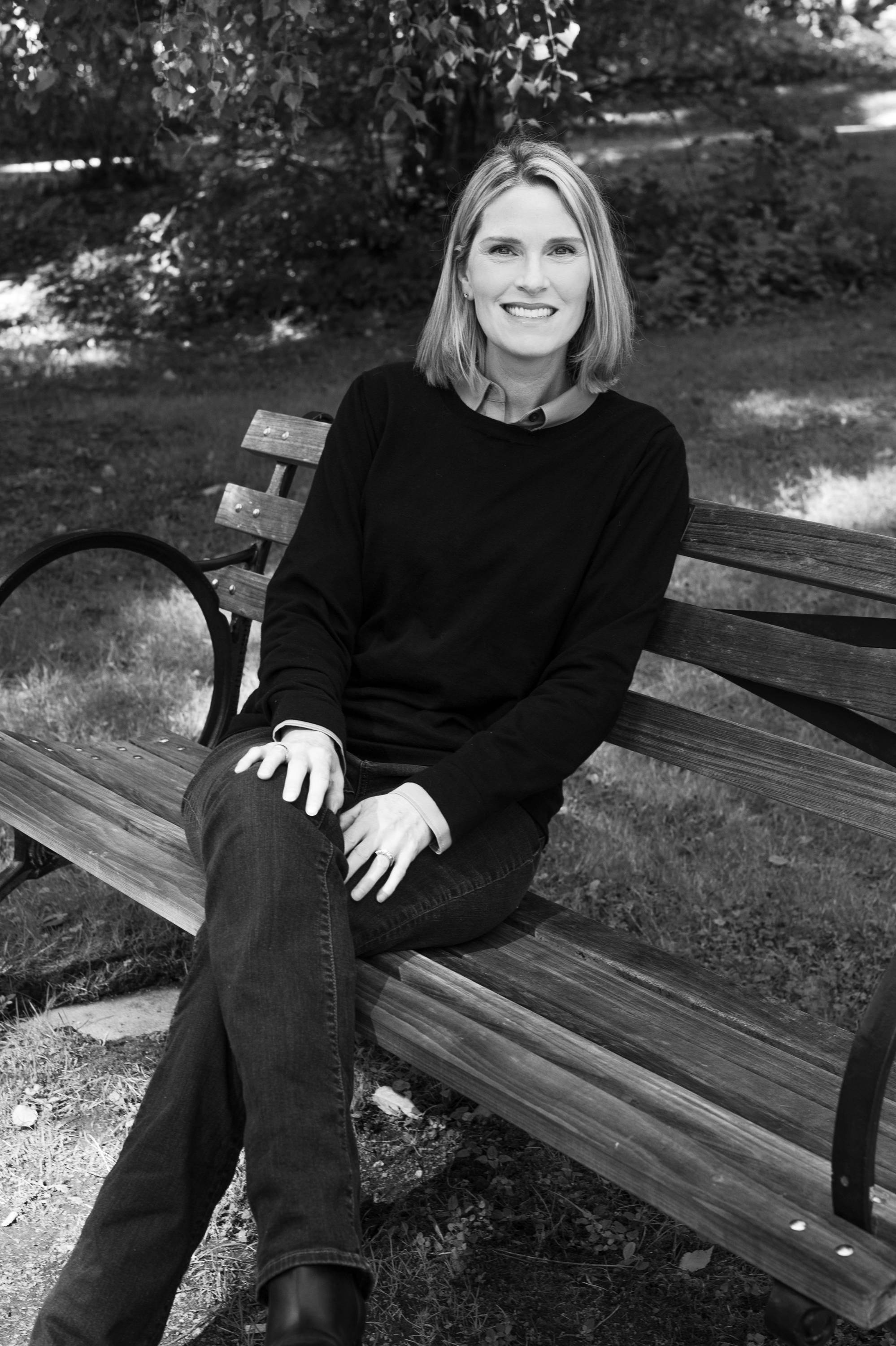 Laura has over 10 years of experience as an Executive Assistant in a variety of industries. She has spent her career working in administrative positions for C-level executives. She proactively seeks opportunities to improve processes to streamline administrative functions. Laura graduated from the University of Washington with Bachelor of Arts in Business Administration.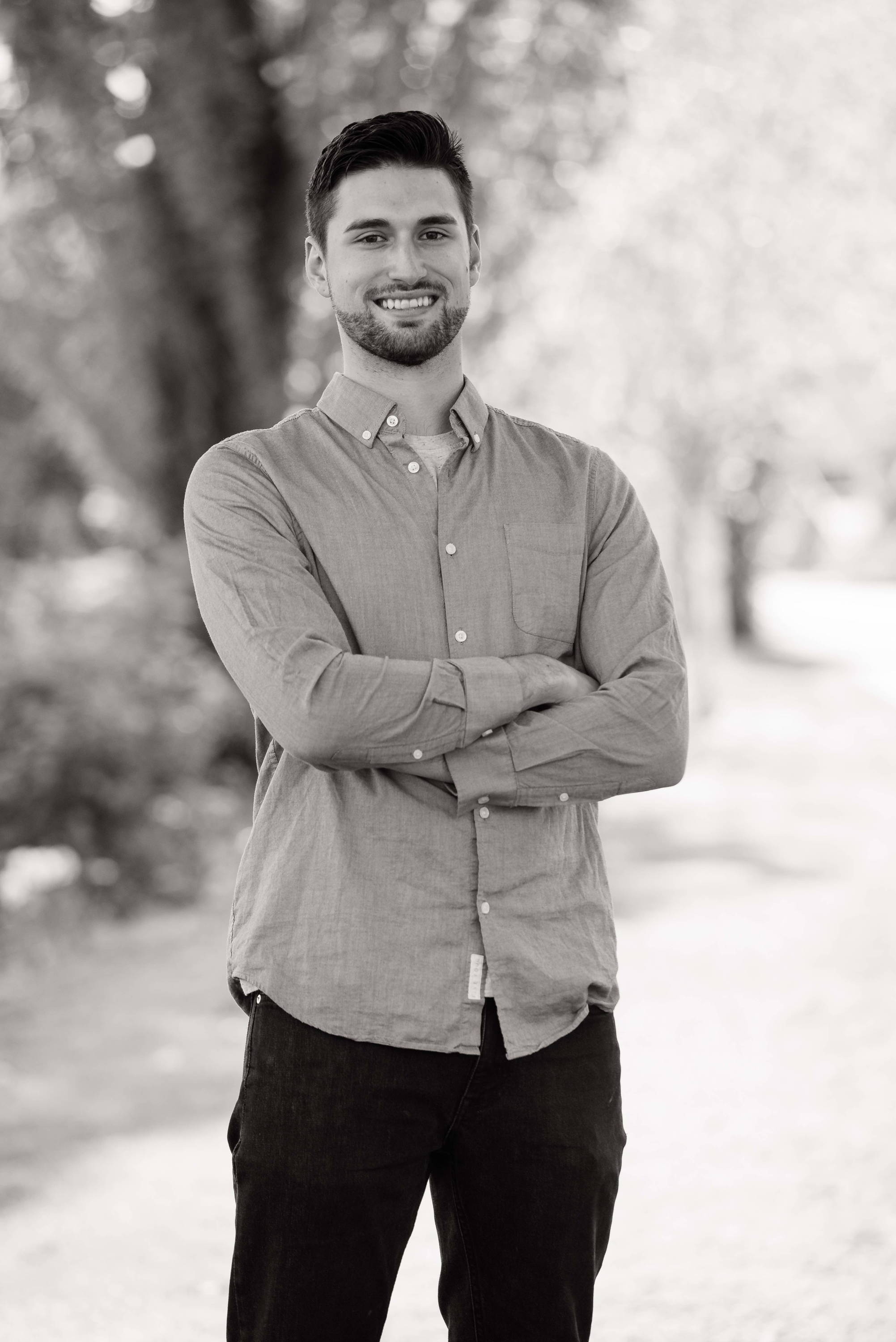 Business Development
HDS, Construction Survey & UAV Specialist
FAA Drone Certified Pilot
Blake is a recent graduate from Western Washington University. Continuing his education with a part 107 small UAS license, he is also our first drone pilot bringing commercial 3D scanning airborne. Blake is also experienced in total station training for building construction, making him a versatile member of the team.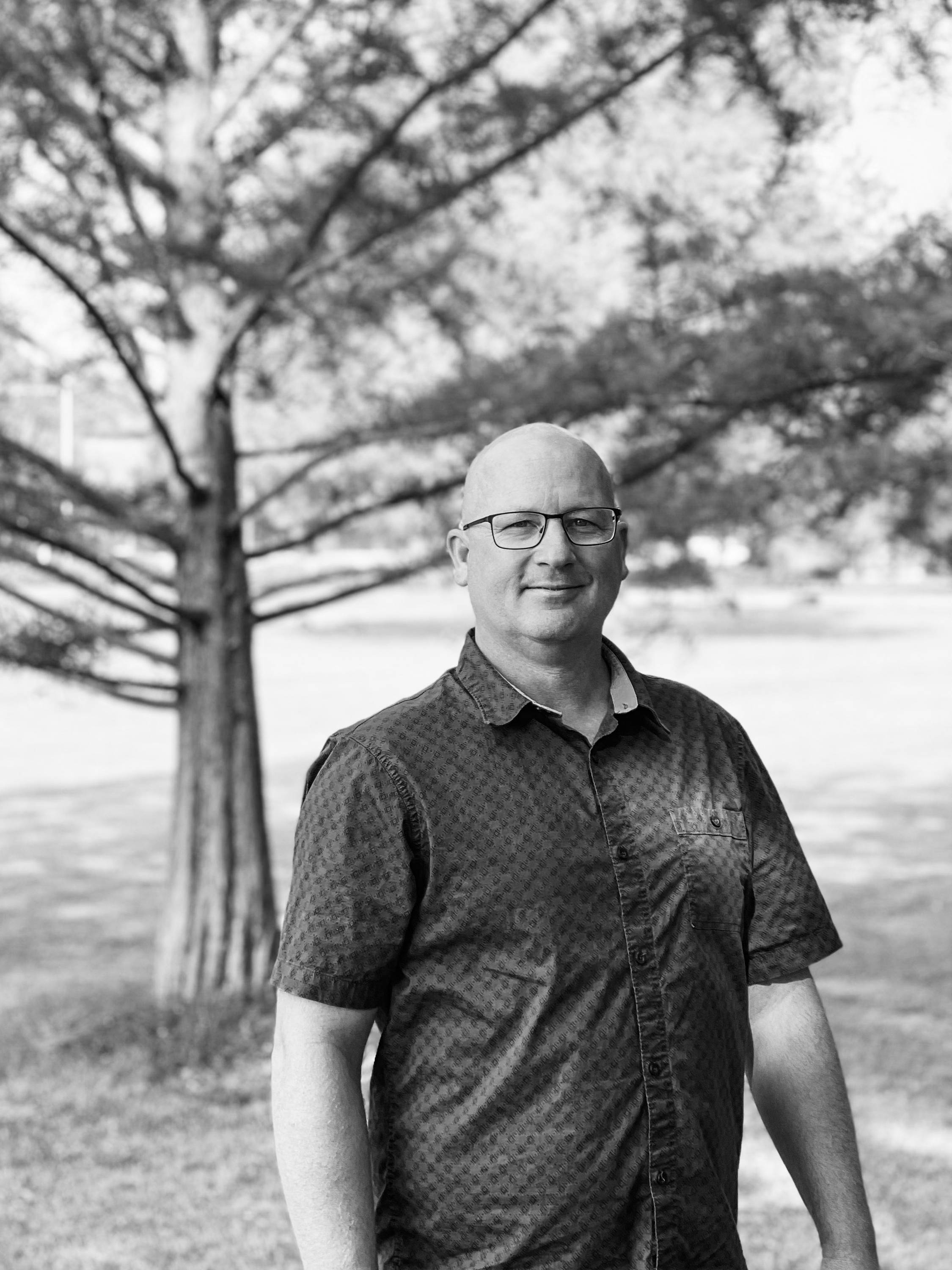 Business Development
HDS, Survey & Public Safety



Harry has been working in the construction, land development, and survey industries for the last 20+ years. Over those 20+ years he has witnessed the technological revolution in the survey and construction industries. The advancements in the GPS, Robotic Total Stations, and Scanning technologies have changed the way these industries work. Harry makes it his goal to stay on top of these technologies in order to help Datum Tech's clients use these tools in the most cost effective and efficient ways.
When he's not working he's usually coaching one of his boys or out exploring the great state of Idaho.