Case Study: Ahead of Schedule with Baker Concrete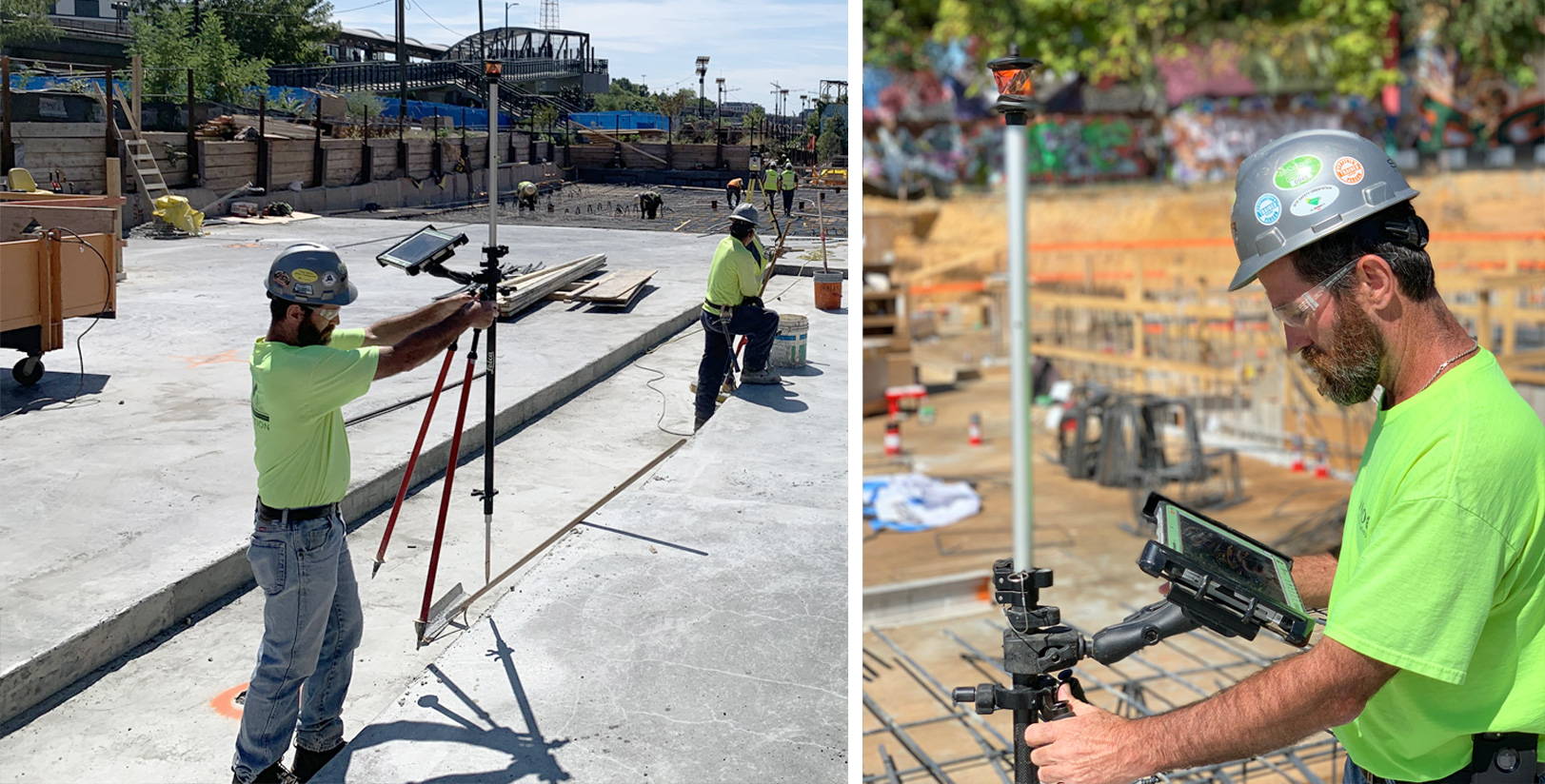 Case Study: Ahead of Schedule with Baker Concrete
One of our favorite facets of what we do is having the opportunity to work alongside some of the largest construction empires in the industry, and this case study embodies the latter one-hundred percent. With more than 50-years in the business, Baker Concrete is one of the largest and most prominently recognized specialty concrete contractors in the country. So, you can imagine how honored we were to send one of our top experts on-site in Washington D.C. to help this industry-giant further streamline their production time.
"...cutting work-time in half while maintaining an impressive level of quality control."
One of our construction-tech specialists,
Bryant Schwartz
, paired up with Baker D.C.'s Field Engineer Coordinator,
Keith Borowski
, to offer support with some of Leica's most innovative job-site solutions. By implementing the
iCON80
and the latest version of AutoDesk Revit into Keith's workflow, the project's completion time showed substantial results; cutting work-time in half while maintaining an impressive level of quality control.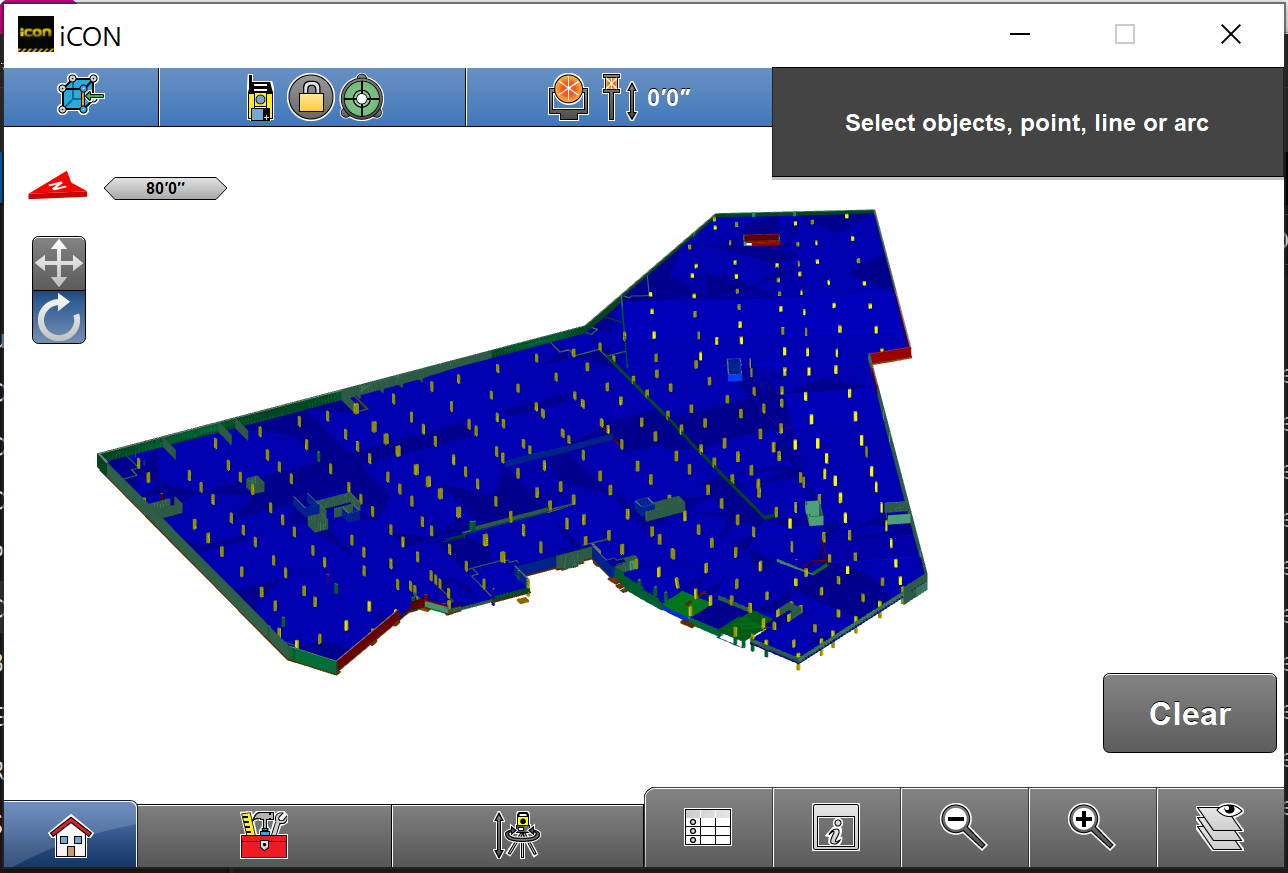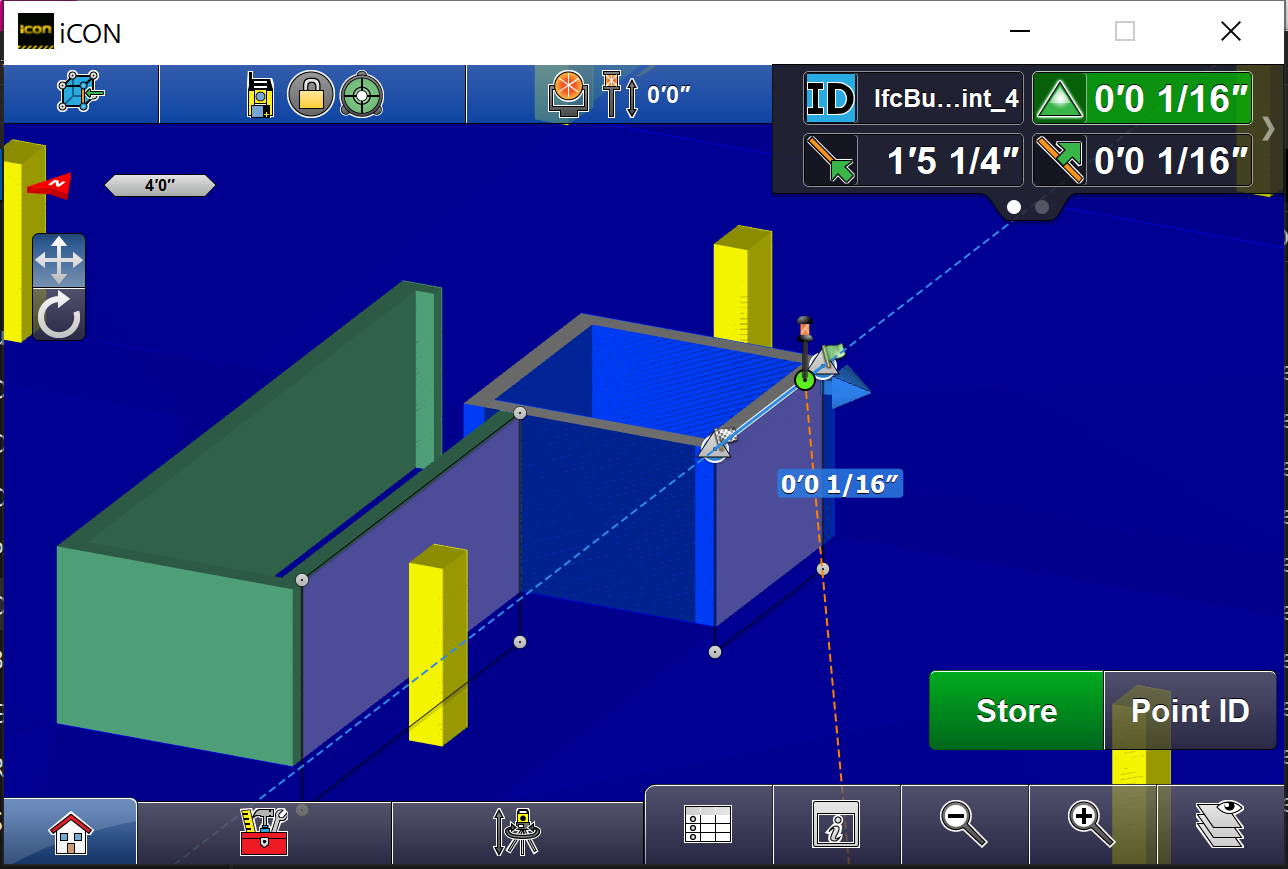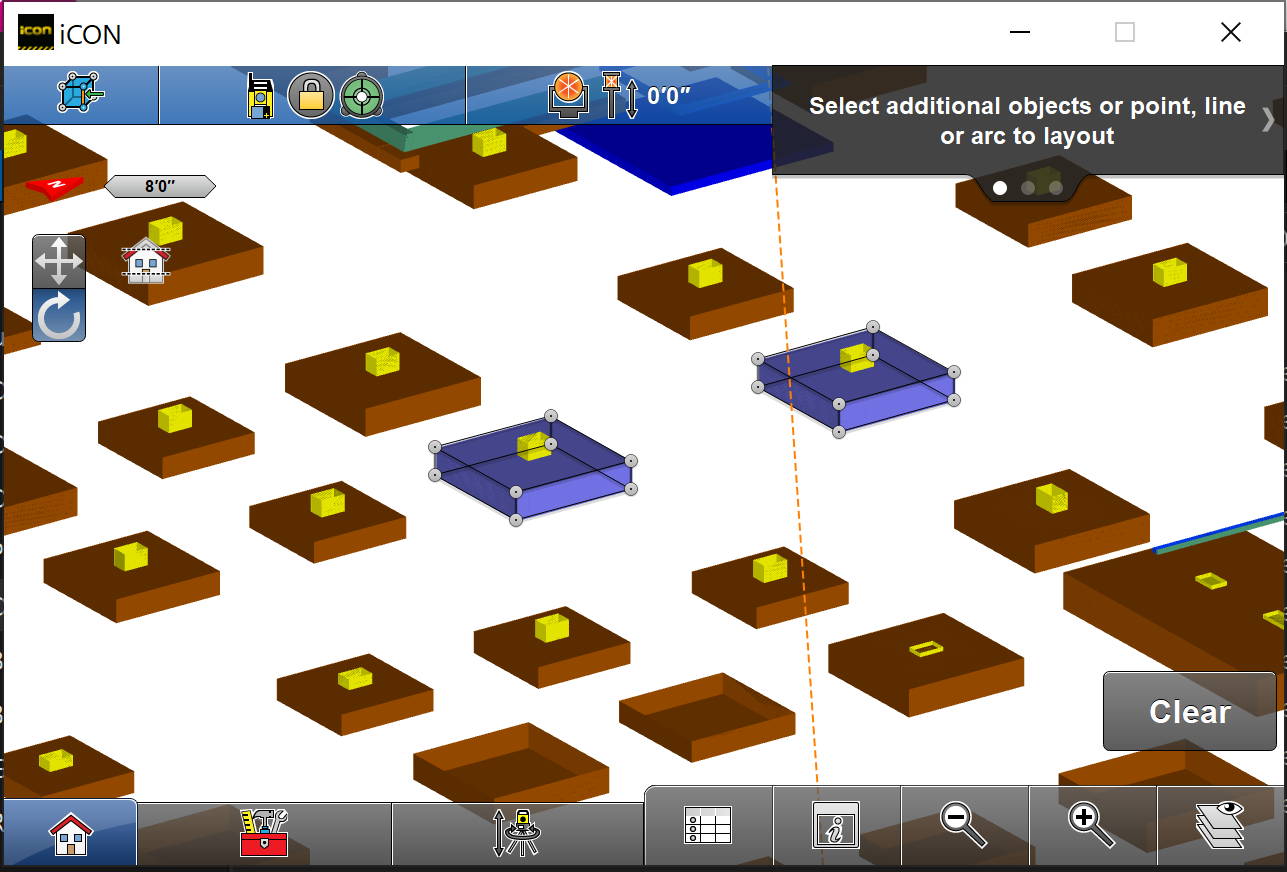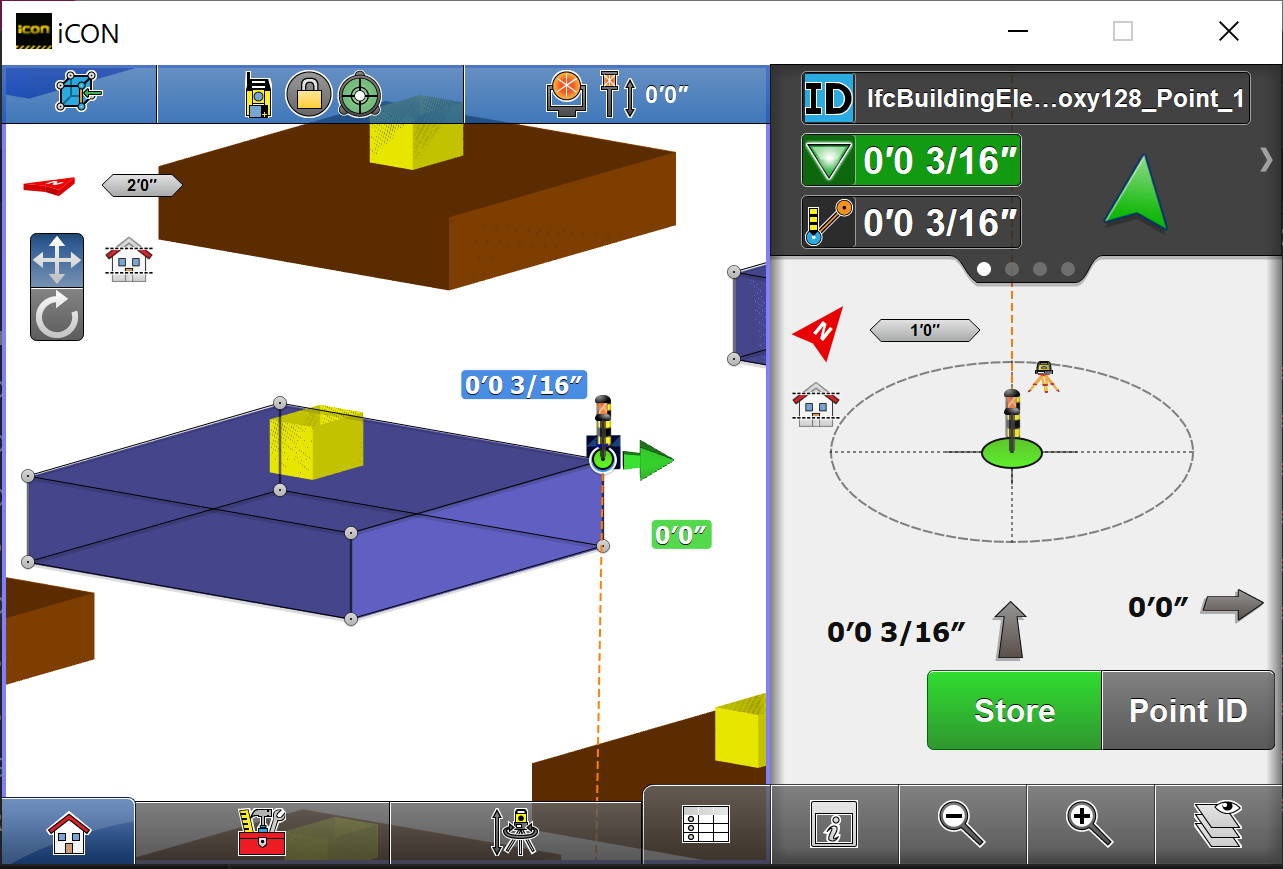 IFC exports direct from Revit  
Because of our renowned BIM support services, Keith was able to tackle this two-story parking garage project with ease. With the iCR80, Keith and Bryant could quickly establish lay out points with the utmost accuracy, thereafter working with the data in Revit for a user-friendly, 3D modeling experience. At the end of the day, having these innovative solutions on their side provides Baker Concrete with the opportunity to not only meet deadlines, but to beat deadlines.
"With this technology at hand, I am able to begin every new project AHEAD of schedule."
 -Keith Borowski, Field Engineer Coordinator, Baker D.C.
Contact Us Today. Streamline Tomorrow.
Have you ever wondered what it felt like to fly through project-development? Do you want to know what it feels like to start every project AHEAD of schedule? Well, speeding up your projects' productivity and maximizing your business's profitability is our passion. It's just what we do. Contact one of our friendly experts today and start streamlining your workflow tomorrow.