Construction 3D Laser Scanning Services
Discover how construction professionals streamline operations through digitalization, optimizing the entire process from design to maintenance, resulting in significant cost and time savings.
Work Smarter with 3d laser scanning
The use of 3D laser scanning in construction projects offers benefits such as accurate data collection, time and cost savings, enhanced visualization, improved design coordination, risk mitigation, streamlined retrofitting, and improved collaboration.
Leveraging this technology allows construction teams to improve efficiency, reduce errors, and achieve higher-quality results throughout the project lifecycle.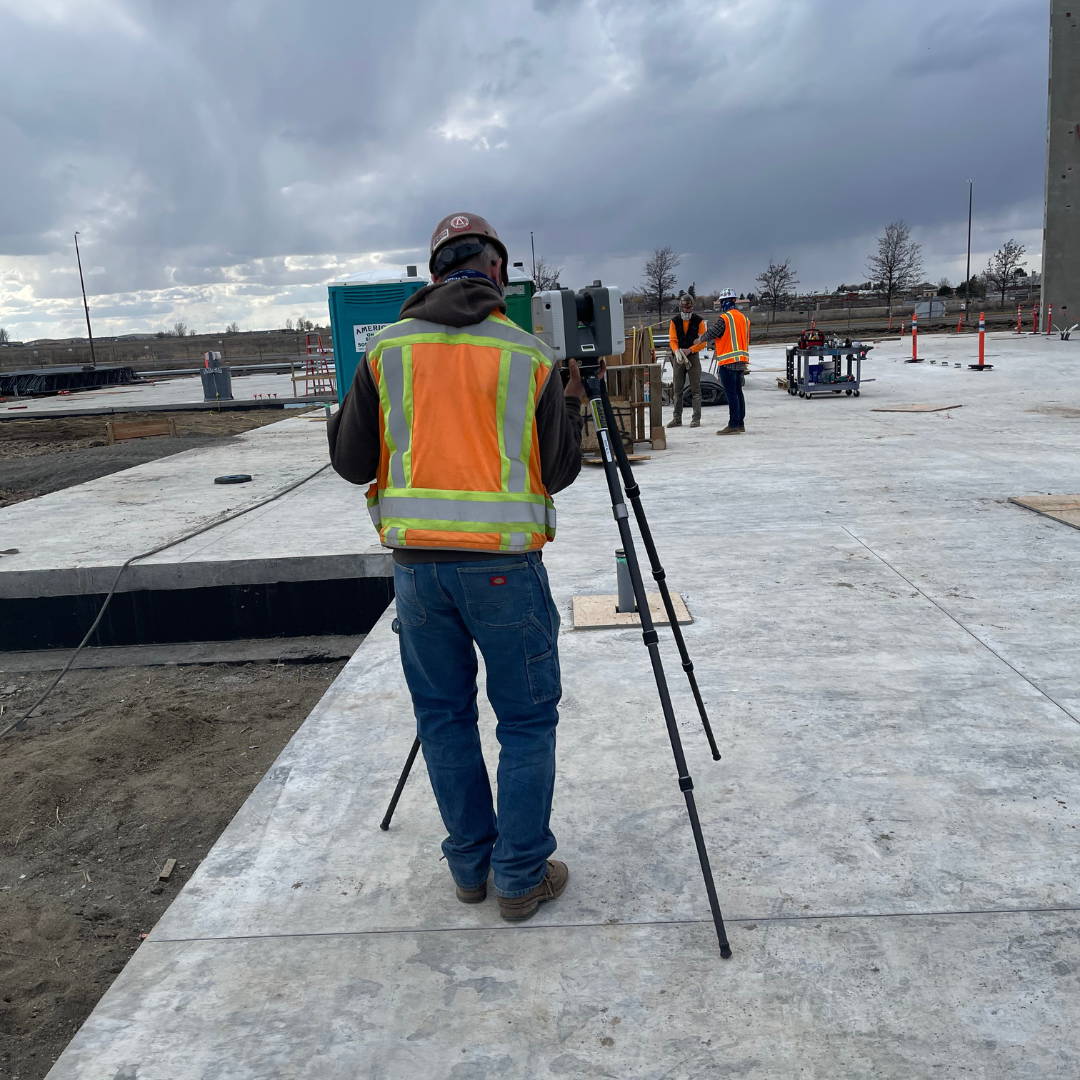 WHY DATUM TECH SOLUTIONS?
Datum Tech Solutions has been specializing in BIM (Building Information Modeling) for over a decade. Our primary goal is to streamline your workflow and help you save both time and money. We understand the importance of customizing equipment packages and training programs to fit your organization's job-specific needs. By doing so, we ensure that you receive the most relevant and effective solutions for your project, maximizing efficiency and minimizing unnecessary costs.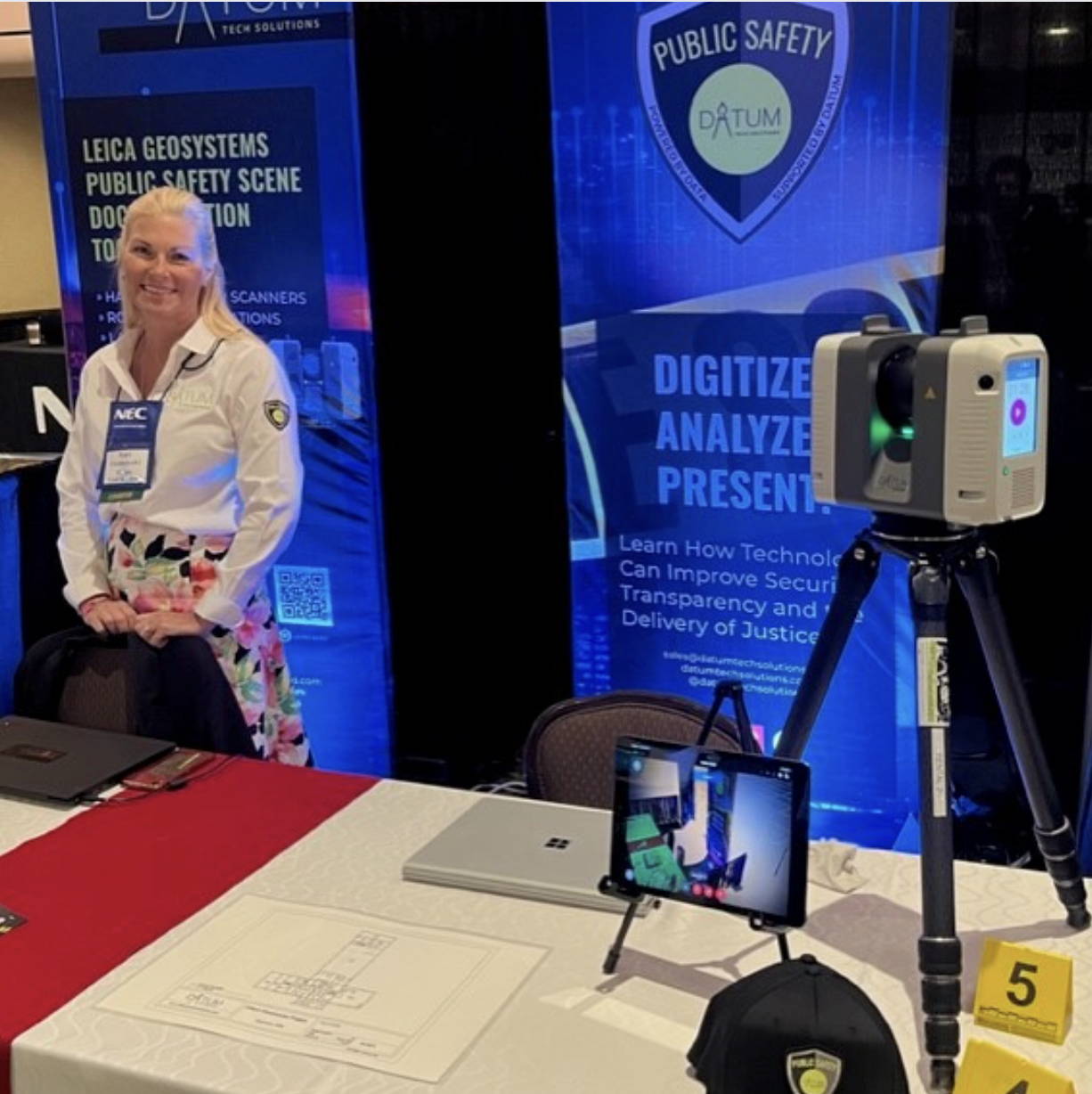 Datum Tech Solutions was started by a husband and wife team out of Seattle Washington and maintains that boutique-level of customer service. Amy and Stan Lawrence opened Datum Tech Solutions in 2012 with a mutual passion for revolutionizing industries across the board with this cutting edge technology. Although their team has grown their personalized approach to their clients remains the same.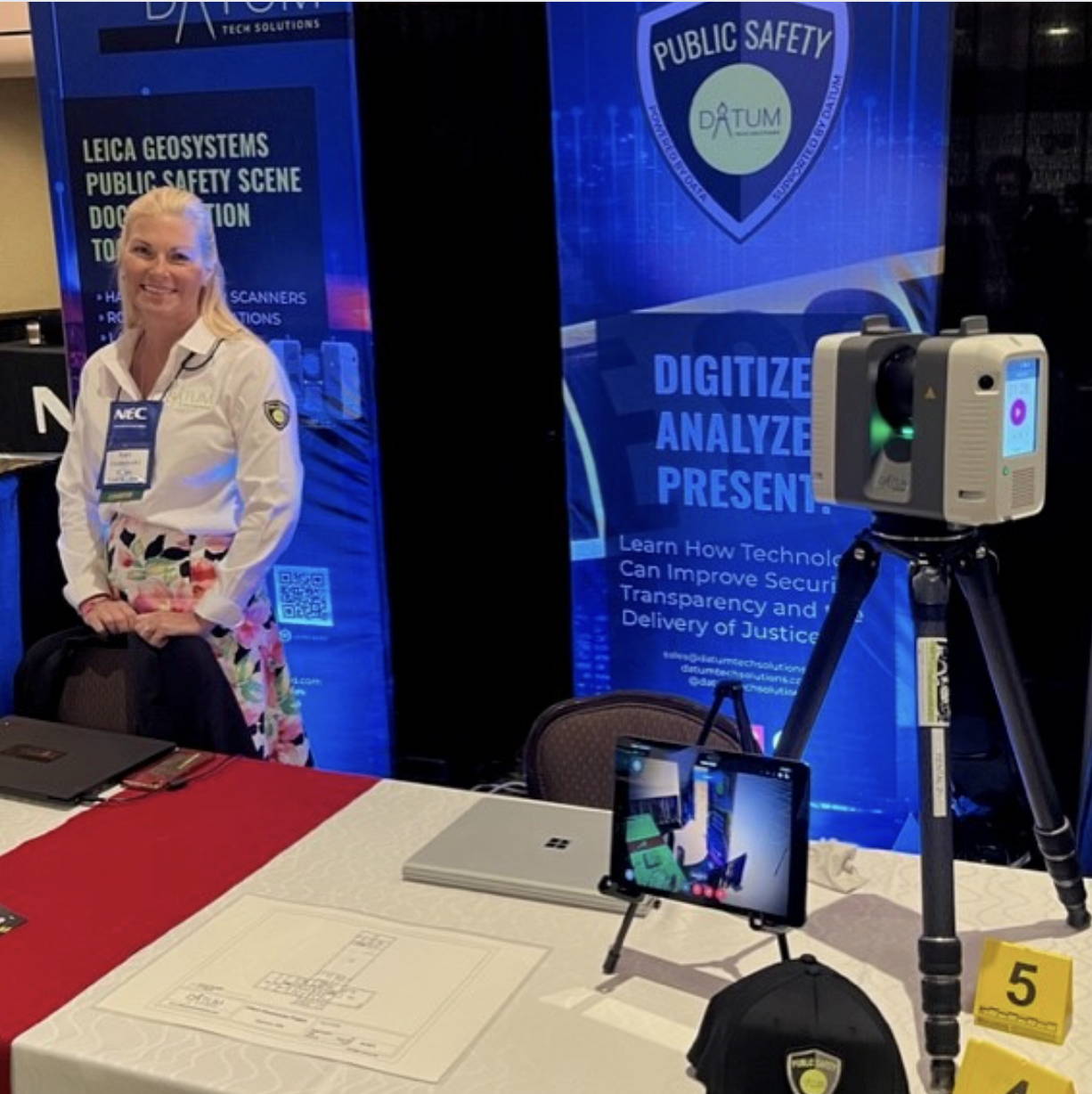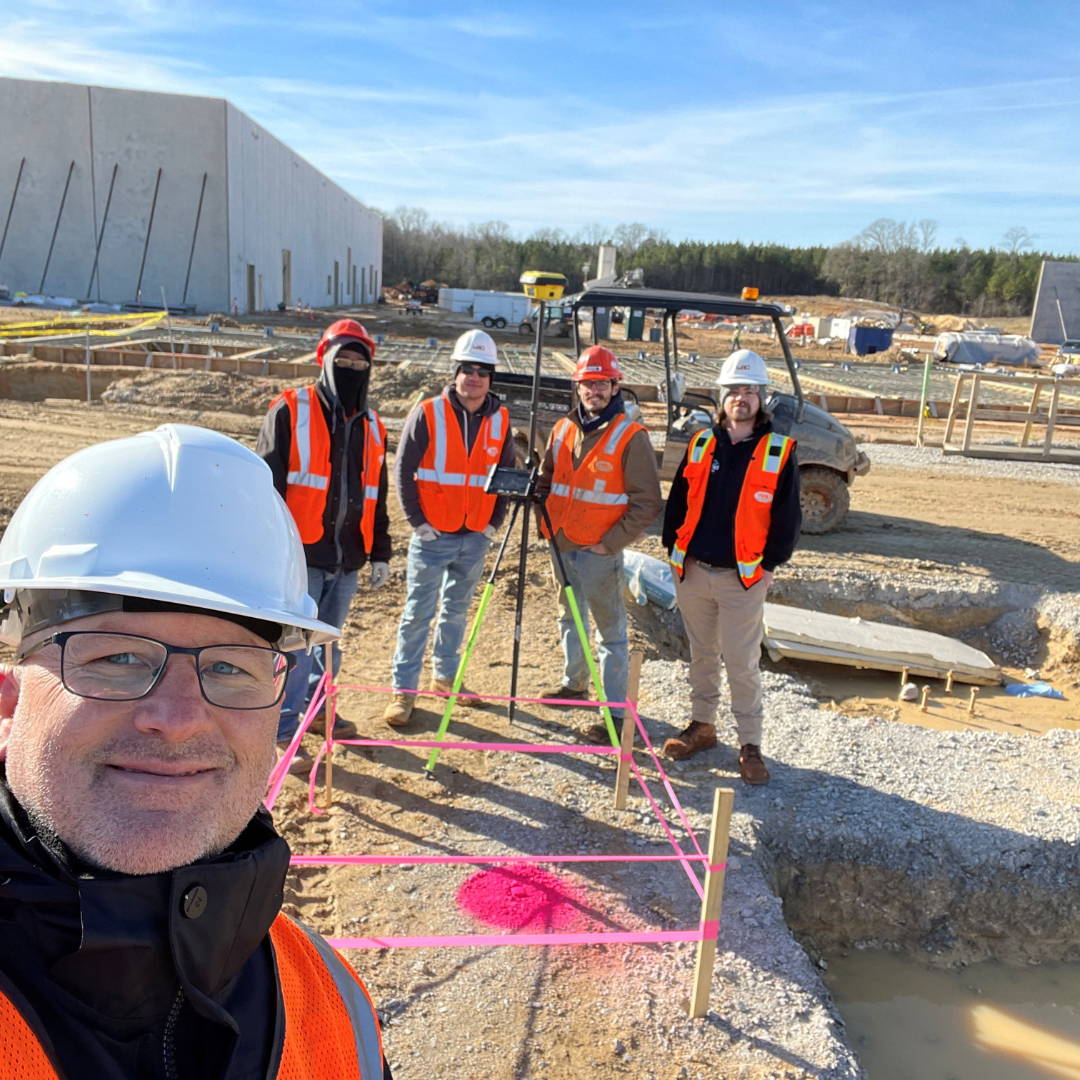 At Datum Tech Solutions, we emphasize a one-on-one training approach. We provide personalized training sessions to ensure that you and your team fully grasp the concepts and techniques related to 3D laser scanning and surveying. Our hands-on training approach allows you to develop a comprehensive understanding of the technology and its application to your specific project requirements.
In addition to training, we offer ongoing tech support. You'll be assigned a reliable support team that will be there to assist you with any urgent requests, last minute training or questions that may come in after the fact.
This tailored approach ensures that you receive the most relevant and effective solutions for your project, maximizing efficiency and minimizing unnecessary costs.
Top Of The Line Equipment
We carry the best of 3d laser scanning and surveying equipment. We choose to carry Leica Geosystems and Scan&Go equipment because of their advanced features and trustworthy reputation.
Leica is constantly pushing the boundaries of innovation in surveying and geospatial solutions. With their comprehensive product range, we can ensure that our customers receive high-quality, precise, and reliable equipment.

Leica Geosystems is also known for its excellent customer support services. This level of support instills confidence in our customers, knowing that they have a reliable partner to turn to for guidance and technical assistance.
We are also the only U.S distributor of Scan&Go accessories and are proud to offer their extensive range of products to complement your scanning equipment. From tripods to extenders, targets and adapters, their diverse product lineup ensures that you can find the right accessories to enhance your scanning capabilities.
Scan&Go focuses on creating user-friendly accessories that are easy to set up and operate. Their products are designed with the user in mind, simplifying the scanning process and minimizing any potential complications. This ease of use and convenience can save you time and effort, allowing you to focus on capturing accurate and detailed scans efficiently.

Datum Tech utilizes state-of-the-art long-range 3D scanning and surveying equipment. We prioritize usability and provide thorough training on leveraging the information we deliver.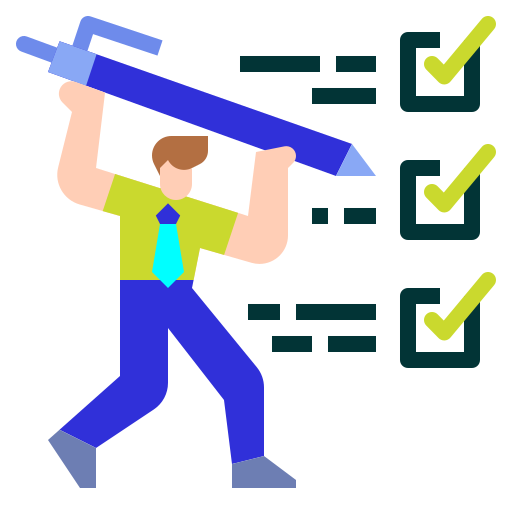 We understand that every project is unique. Call or email our team to get a customized quote built with your timeline and budget in mind.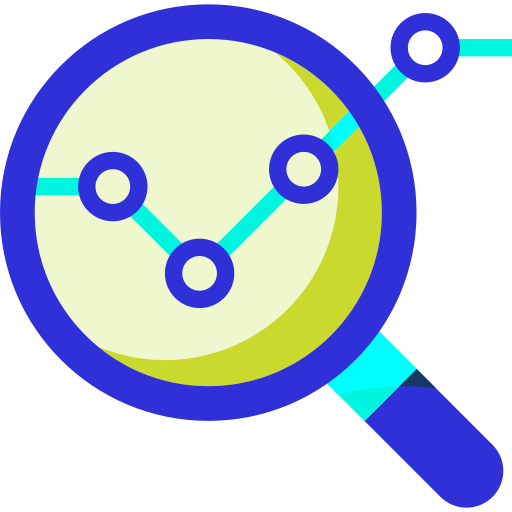 We review and train you on the data and information we provide.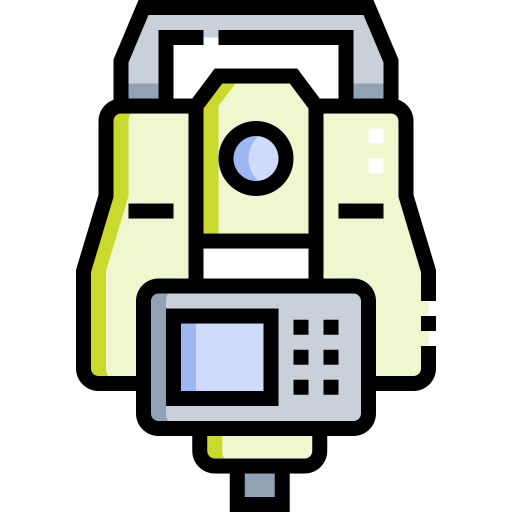 Our team shows up on your job site to scan and capture millions of measurements to ensure exceptional accuracy and detail.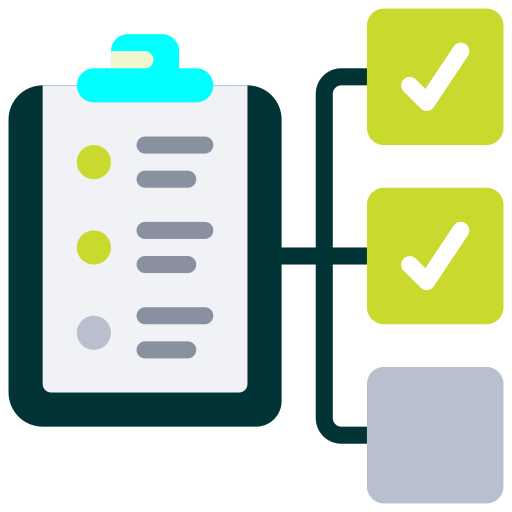 We produce custom deliverables including point cloud data and 3D BIM models. Deliverables can be provided at any level of detail.
Digital solutions help to complete
the most challenging construction in all types of sectors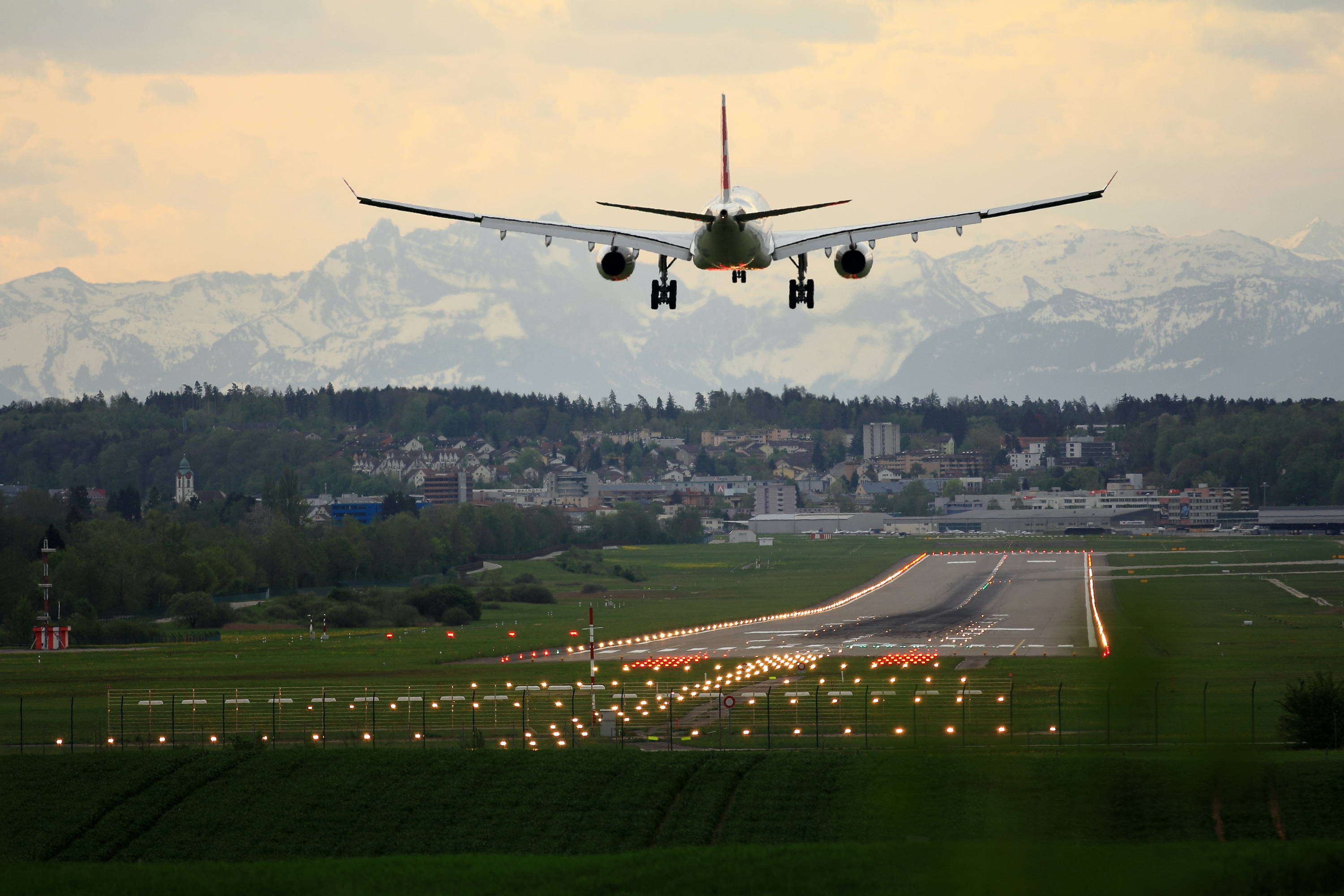 Achieve precise positioning, digging, grading, and paving with advanced machines.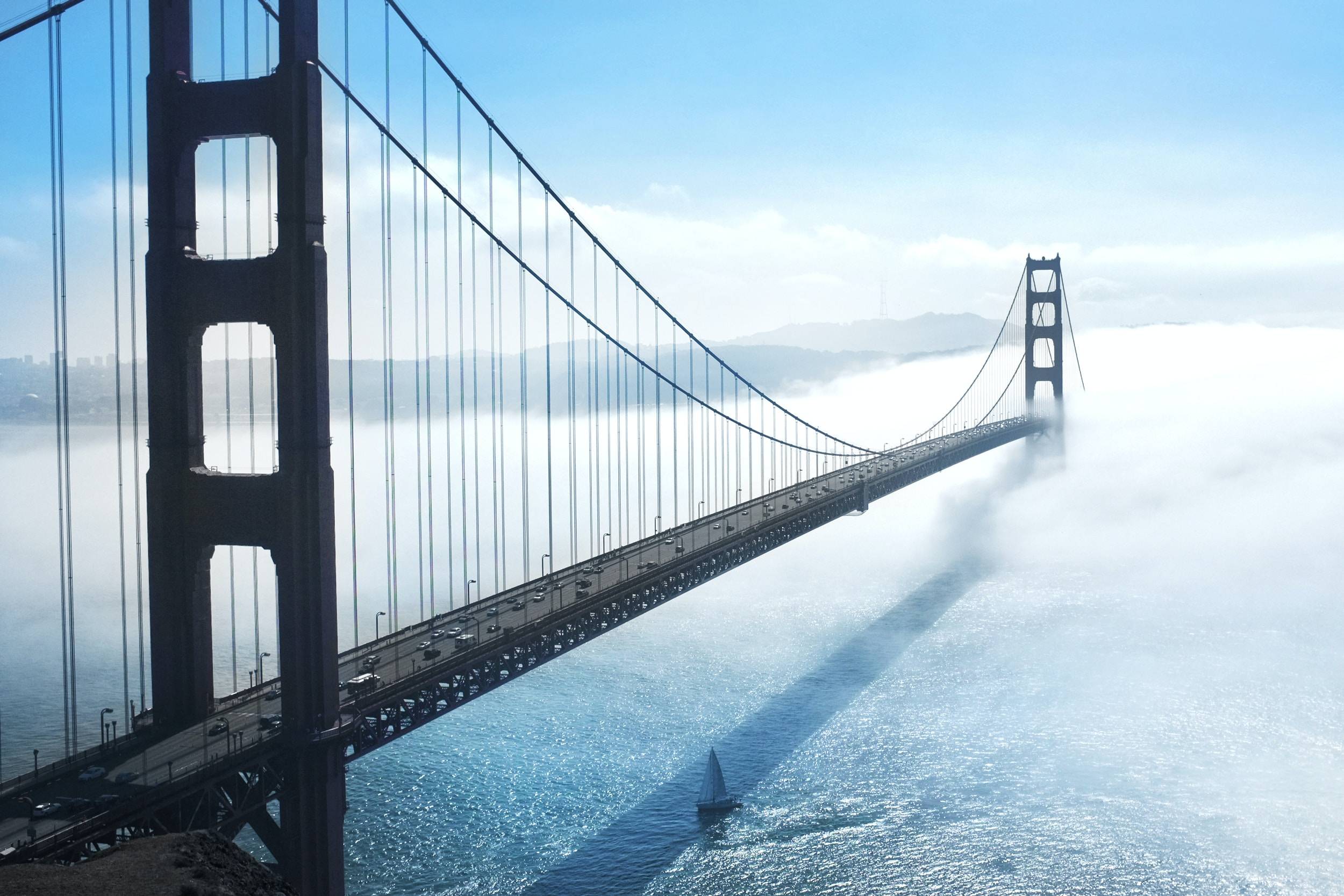 Construct bridges efficiently with the help of 3D laser scanning, ensuring both high quality and adherence to tight timelines.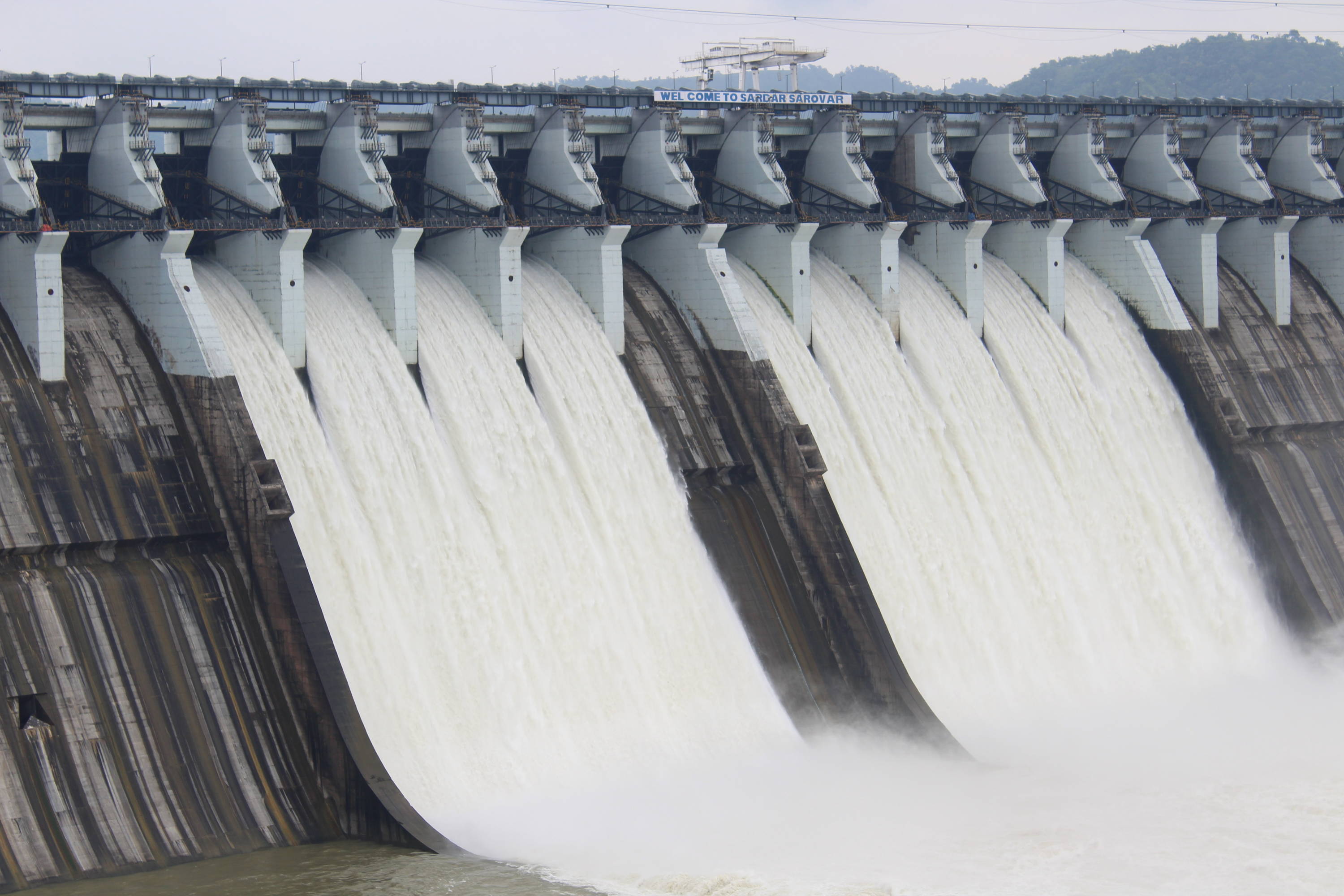 Enhance the strength and safety of dam construction with 3D laser scanning.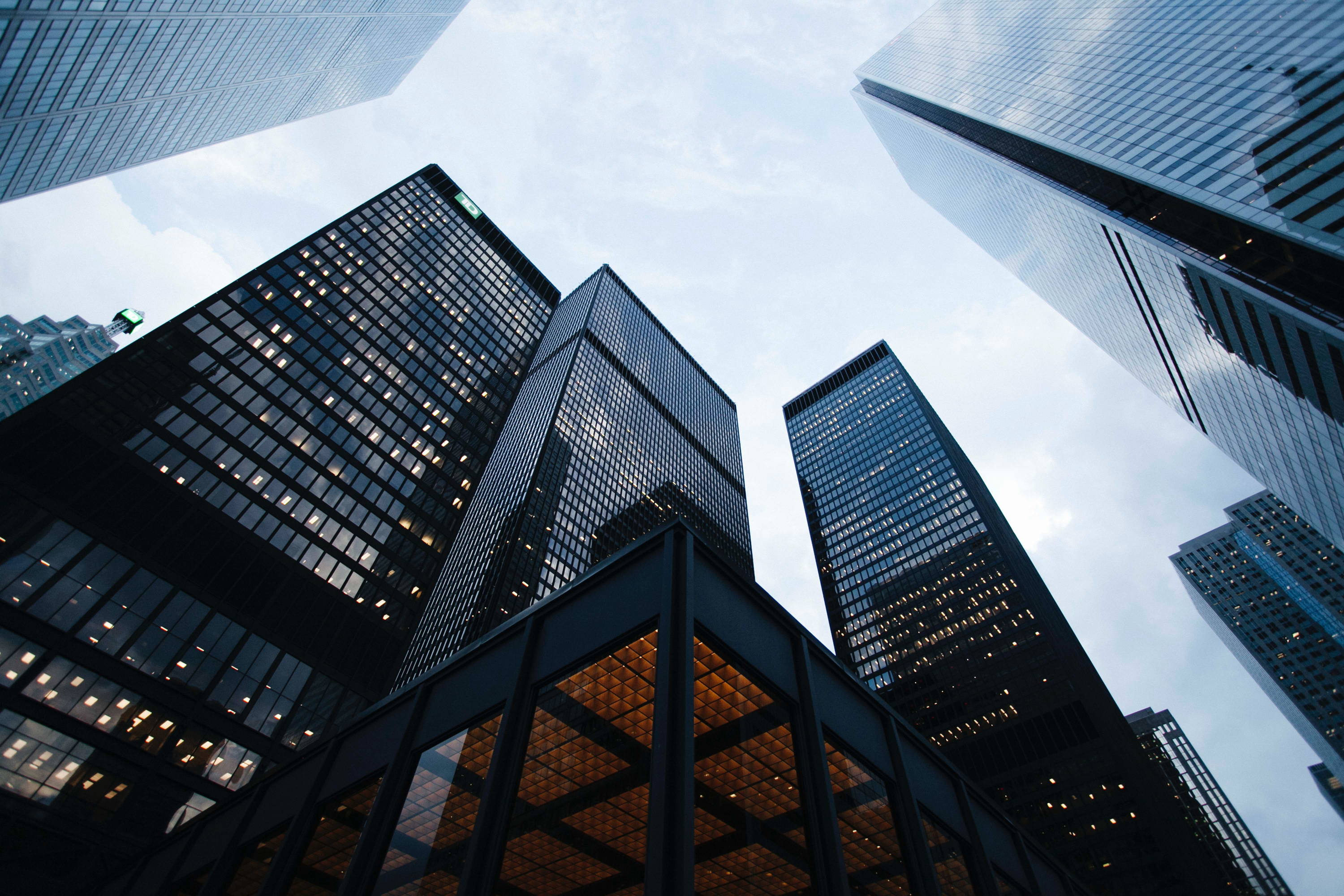 Save time and money on your next commercial construction project with 3D laser scanning.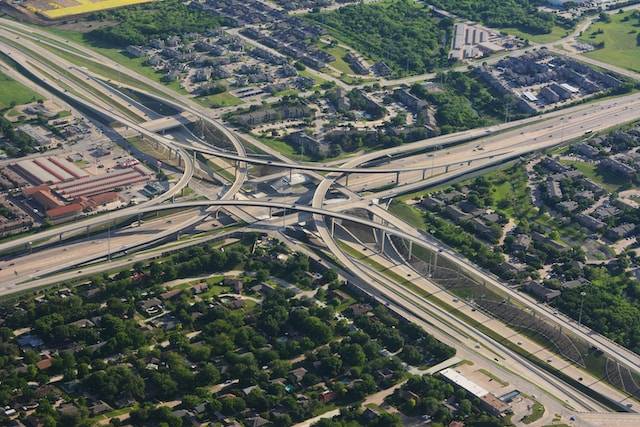 Comprehensive solutions for precision drilling & safe highways and tunnels.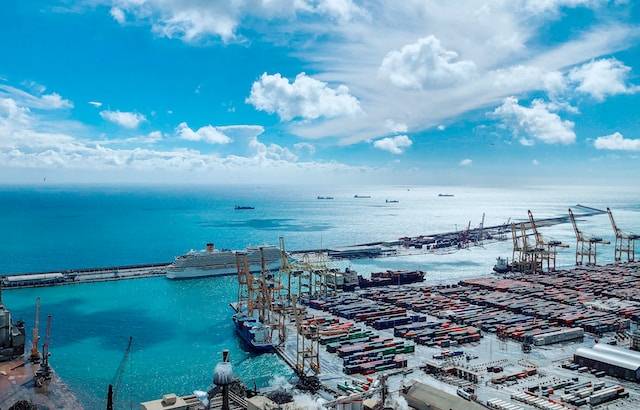 Experience fast and precise dredging with the help of 3D laser scanning.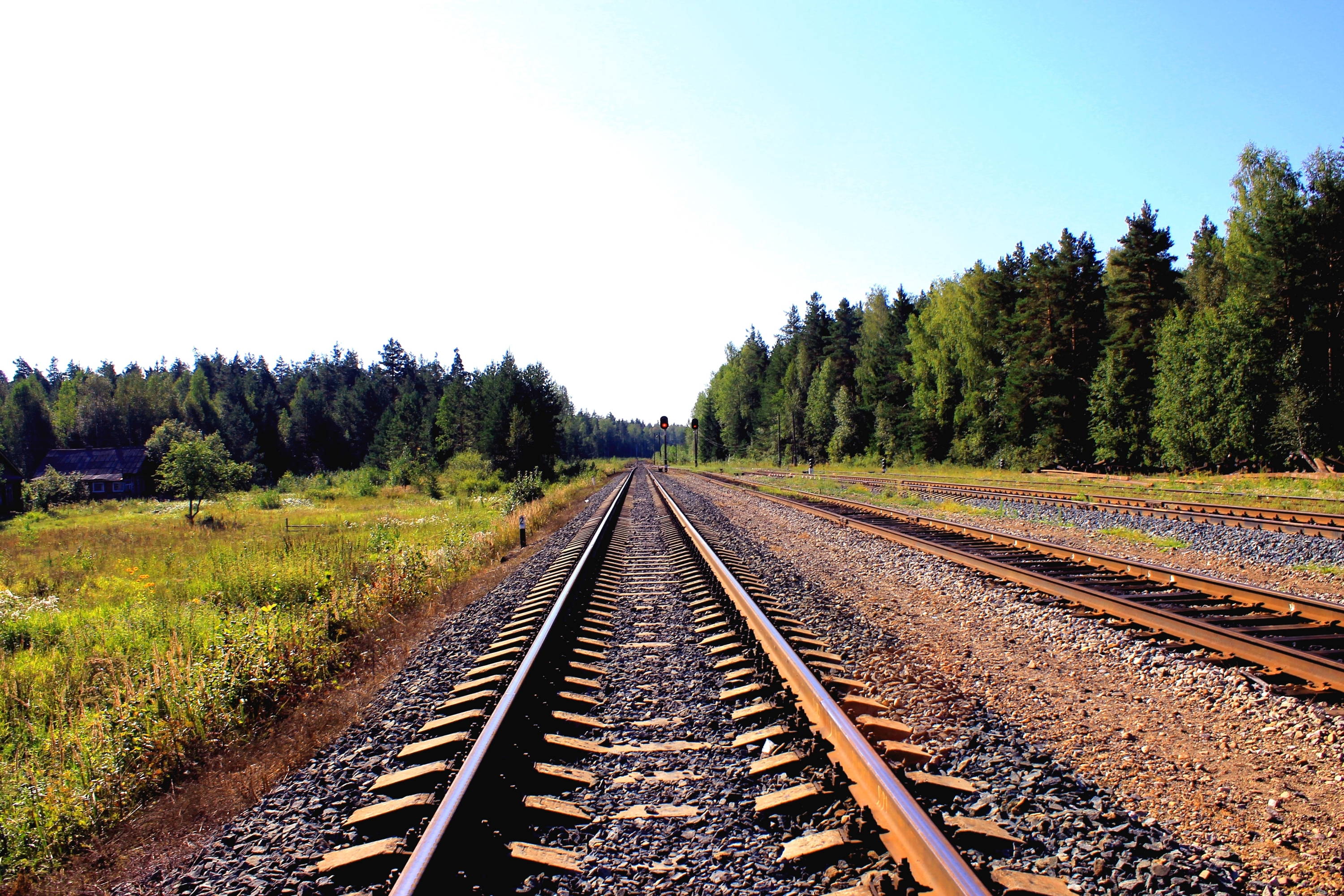 Achieve precise alignment and optimization with the help of machines.
MEET YOUR Construction TEAM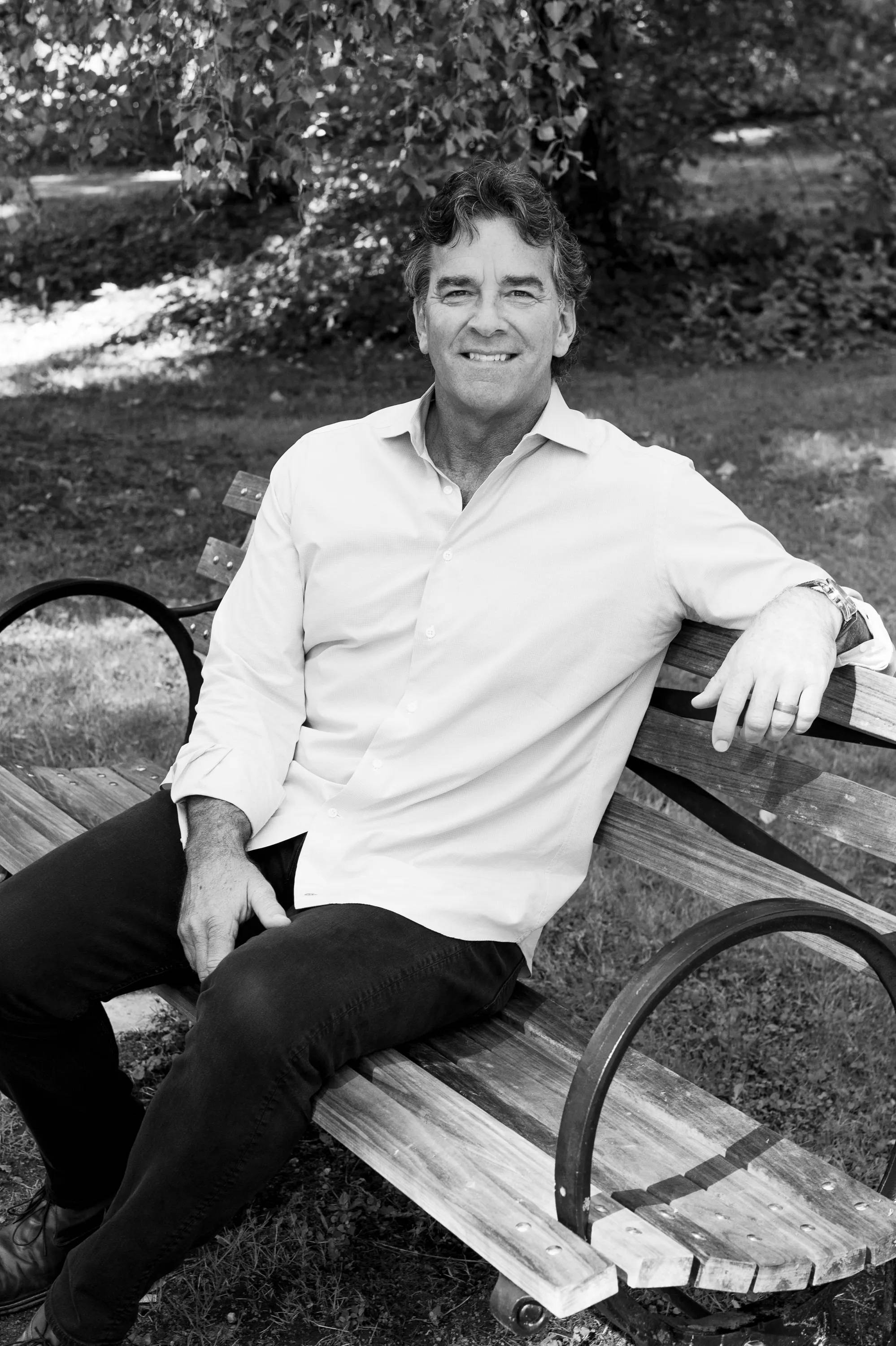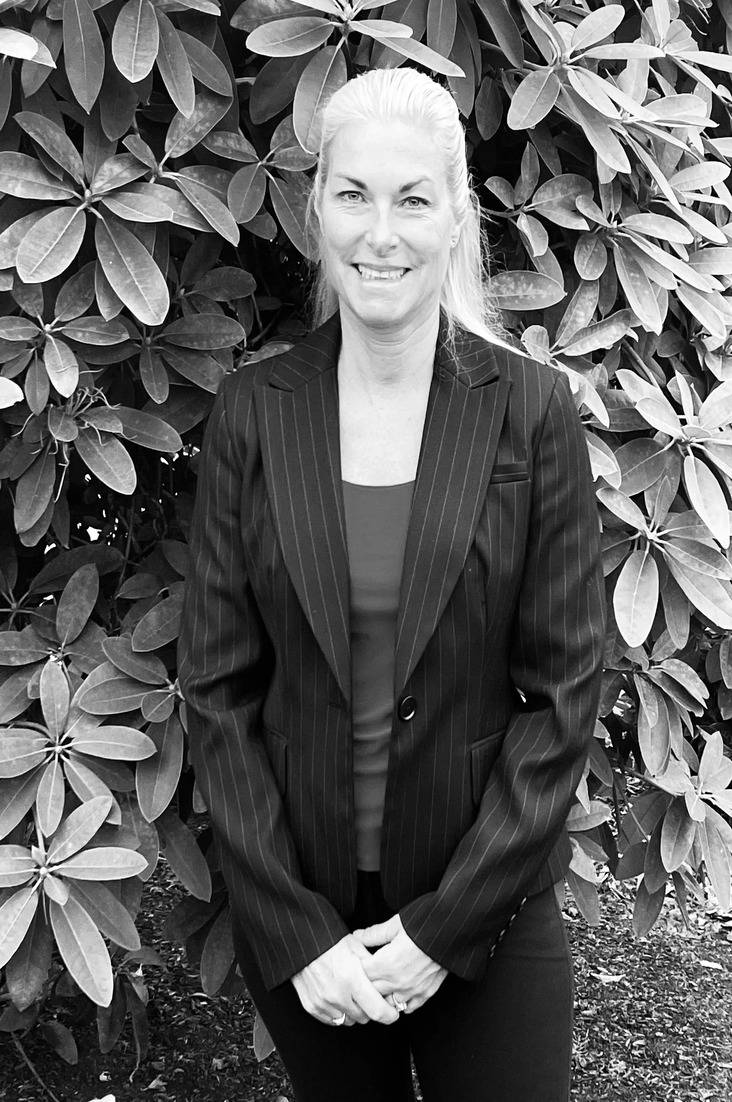 Strategic Partnerships Manager