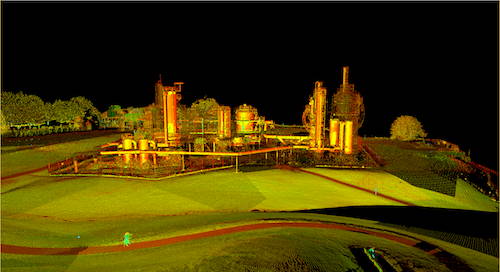 Streamlining workflow is vital to any role. However, Project Managers have an especially difficult job in that sense. See how Datum works with PMs to boost team productivity.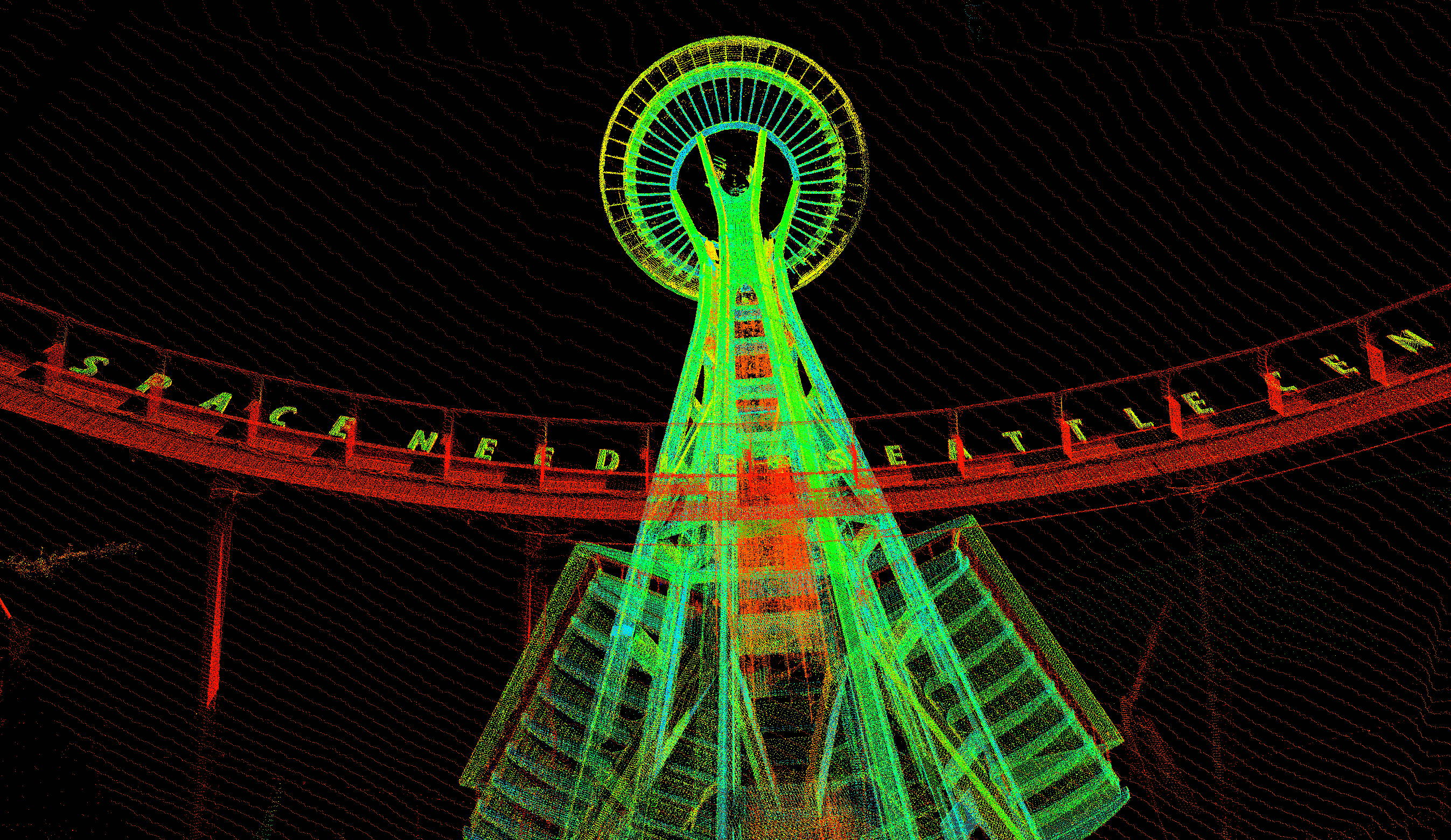 Datum Tech Solutions works closely with owners from a variety of industries to provide a deep set of data to make more informative decisions in the field and beyond.
We have built a network of contractors who trust our expertise and rely on Datum Tech Solutions for better insights and improved workflow for a variety of industries and jobs
Datum Tech Solutions provides services for a wide range of industries and businesses. Our experts are here to lead your team through the basics, or to provide detailed training on our state-of-the-art products and software.
Whether your working in constructions or architecture, we are here to guide your team and greatly improve your workflow.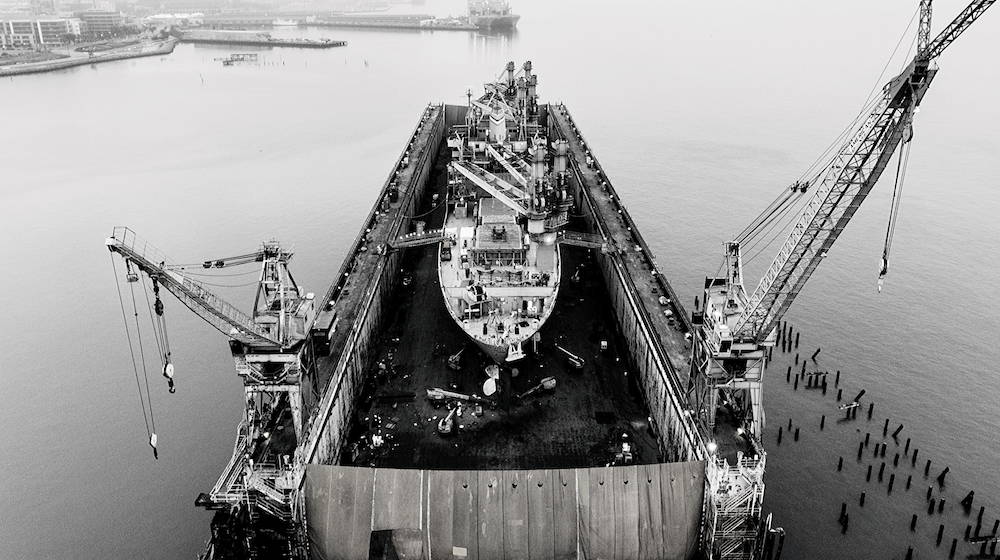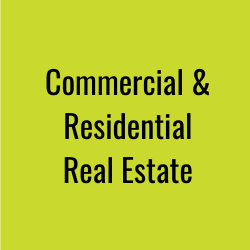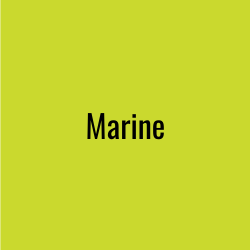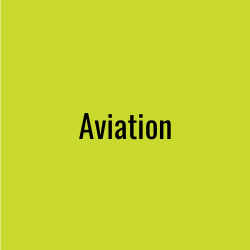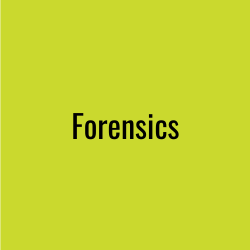 WE COVER THE ENTIRE NATION
We have feet on the ground across the map including the Seattle,Pacific Northwest region, Washington D.C. Metropolitan area, andDenver, Rocky Mountain region. Reach out to one of these BIM experts in your field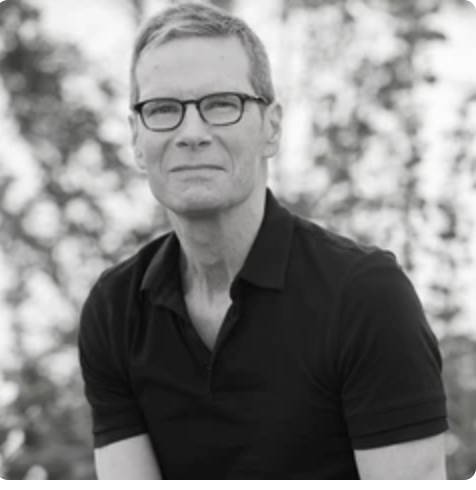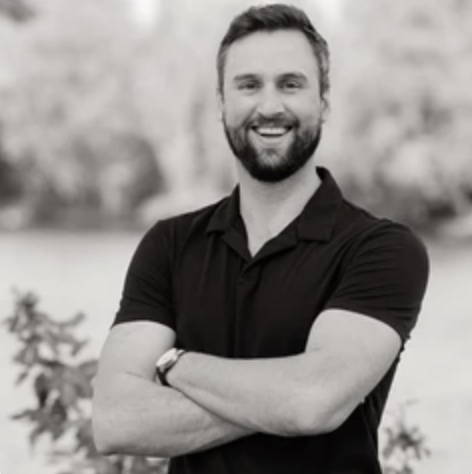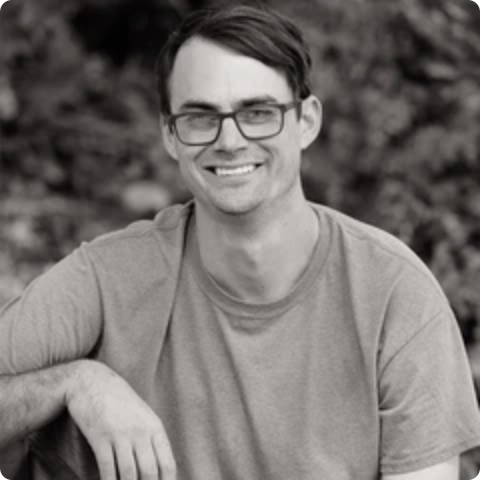 Denver / Rocky Mountain Region